Burlesque dance is hard to define. It may be sensual and rousing, like cabaret and erotic dance. It may be able to tell a specific story and make the audience 'boil' due to hot music and graceful movement of dancers. Initially, burlesque shows were made to mock the existing traditions. Later it became an individual genre combining drama, dancing, strip tease and humor. Toronto, Canada is considered to be an unofficial capital of burlesque dance.
Who is a burlesque dancer?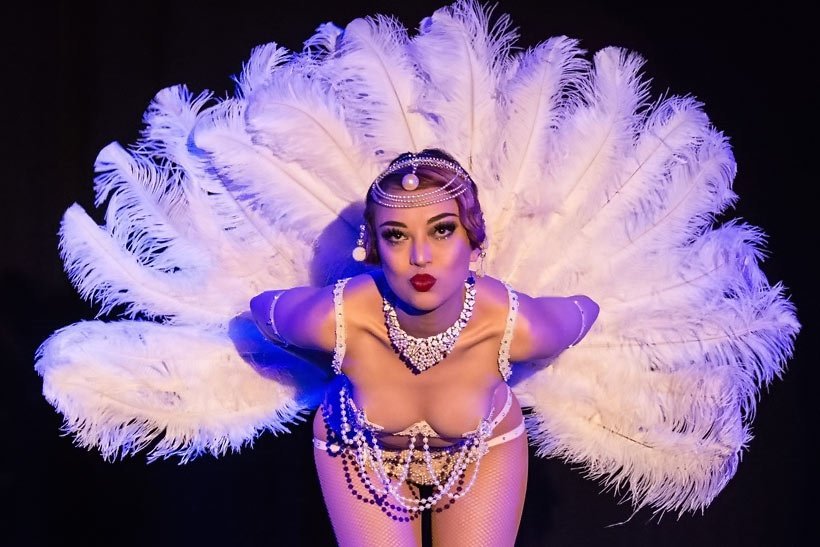 Burlesque dancer is an artist who has mastered the art of seduction and expressive stage performance. Burlesque dancers are masters in creating a specific atmosphere captivating the hearts of their viewers. еун are mixing elements of classical dance, rock and roll and cabaret, in order to create some unique way of self-expression using one's body and movements. They are not simply playing the dancer role when on stage, but are performing, acting, carrying the audience into the world of fantasy and surprises.
One of the main distinctive marks defining a burlesque dancer is confidence. Such dancers are never afraid to demonstrate their sexuality and individuality, thus bravely conquering the hearts of the public. Thanks to their talent, those dancers can convince the audience that they are exceptional and beautiful. Besides the movements and energy, a burlesque dancer draws attention of the audience with colorful and effective costumes giving the reminiscence of various styles and times.
What do burlesque dancers do?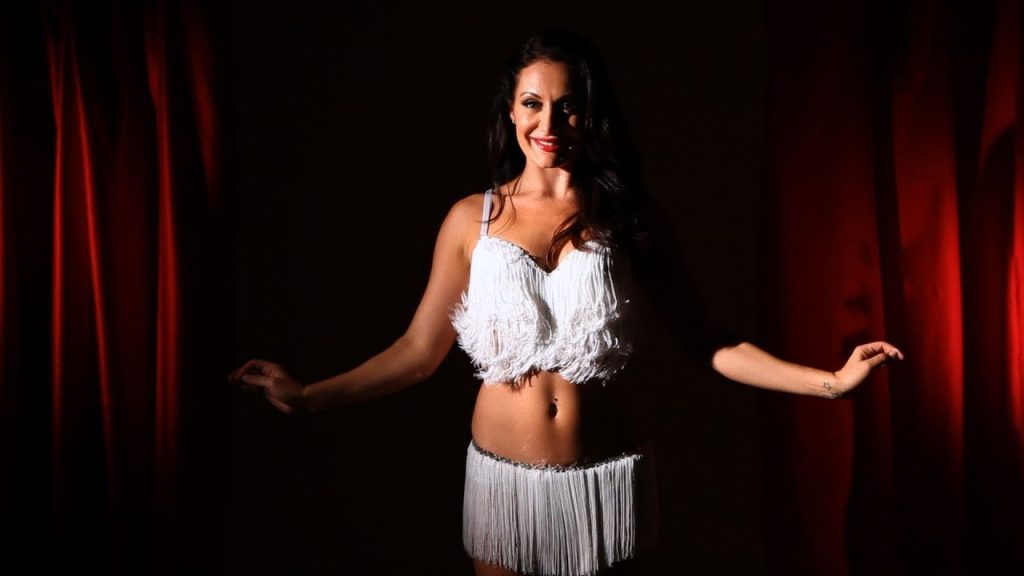 Burlesque dancers in general perform in the genre which has given the name to them — burlesque. They combine various elements of a show, including mixing of various dancing styles, acting, and creating a dramatic character on stage. Each performance of a burlesque dancer is unique, conveying a definite idea or an emotion. Their performances may be funny, erotic, provocative, or so sensual, that the audience feels deeply touched. Burlesque dancers give inspiration and hope by showing that each of us is capable of defining their own rules and boundaries.
What's the purpose of burlesque dancing?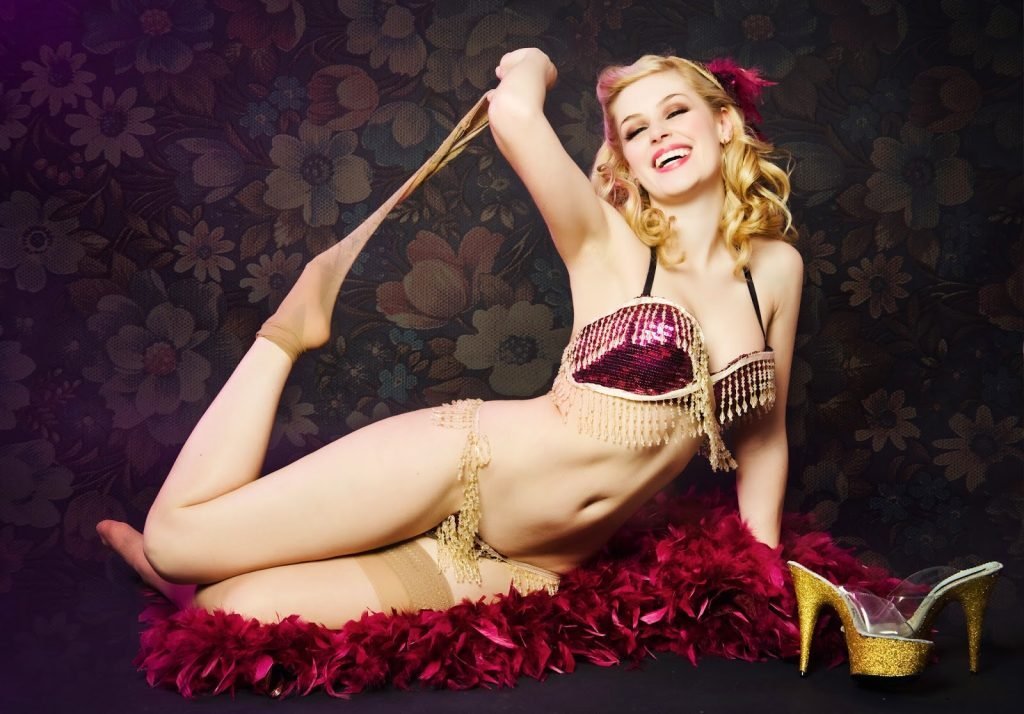 The main purpose of burlesque dancing is to excite the crowd, shake the audience and have a great time. It is meant to disrupt norms and standards, provoke laughter, admiration and emotion from the audience. Having appeared in the 19th century, burlesque dance has immediately become an integral part of the entertainment industry, especially in the USA and Europe.
Its purpose has become not only inducing laughter and pleasant excitement in the audience, but also to inspire a certain form of of freedom and sexual awareness. Burlesque dance has performed the role of a counter-culture movement to displace morals and ethics of that time.
As time has passed, burlesque dance has gone through change and evolution. Today it not only occupies an important spot in the world of entertainment, but is also a way of self-expression and showing unique qualities of artists. In today's performances, burlesque dance has become more prone to experiments and variation, while its purpose may be provoking important issues and challenging the stereotypes of society.
What happens in burlesque clubs?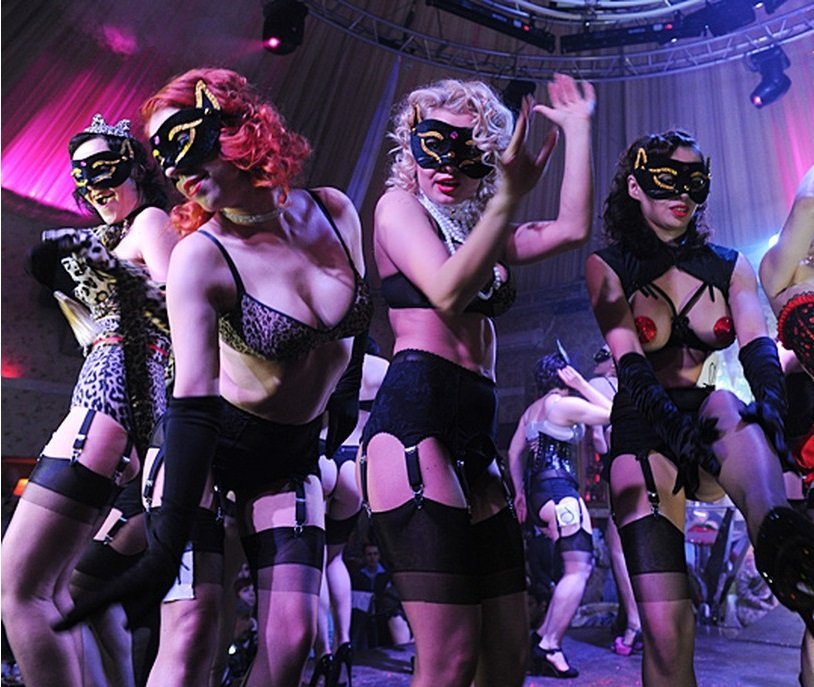 Burlesque clubs are places where burlesque dancers perform and make their audience happy. In such establishments people can enjoy bright performances, colorful costumes, and an unforgettable atmosphere. Burlesque clubs often offer other kinds of entertainment, such as cabaret, musical and comedy performances.
How much can one make as a burlesque dancer?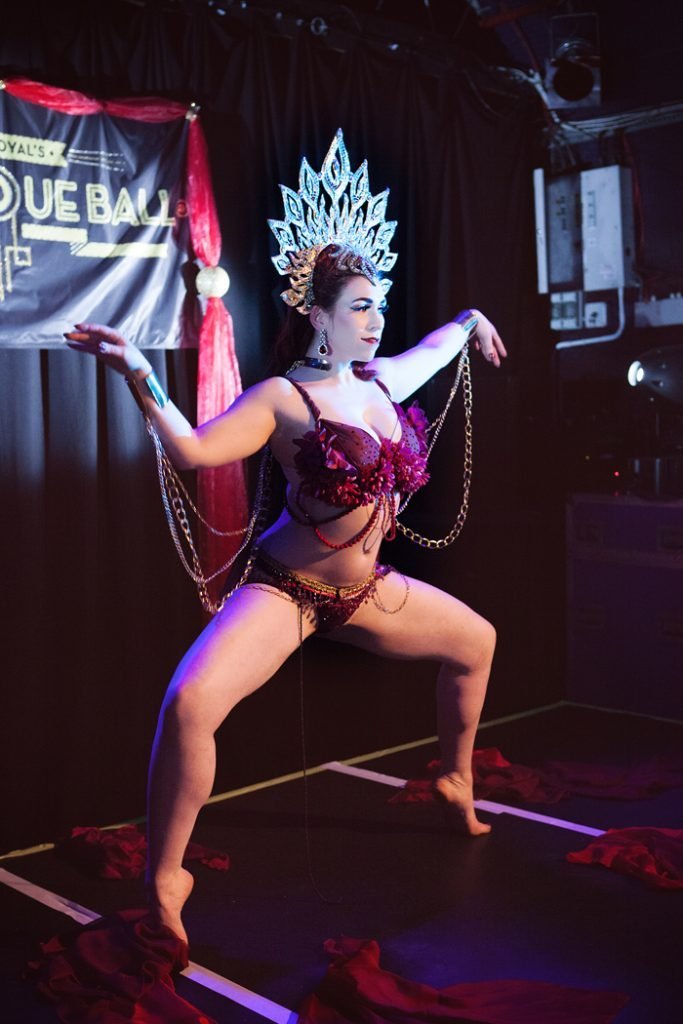 Salary of a burlesque dancer may vary greatly depending on various factors, such as popularity, place of performance, their skills and experience. However, professional burlesque dancers who have become successful can make enormous amounts of money for their performances and participation in different projects and shows.
Salary of a professional dancer in Las Vegas, NV
To conclude, burlesque dancing is not only an art, but also a form of self-expression which can invoke emotion from the viewers. Burlesque dancers are at risk when they create shows which embody their individuality and uniqueness. These skills allow for more open conversation with the audience, communicate emotion on stage better, making the audience fall in love with dancer's talent and style.