In the realm of adult entertainment, Lauren Phillips stands as a seasoned performer and cam model, with a rich history predating the creation of Adult Time. As a prolific collaborator with Gamma Entertainment's award-winning teams, she contributed significantly to various studio brands before transitioning into a directorial role.
A Journey Through Performances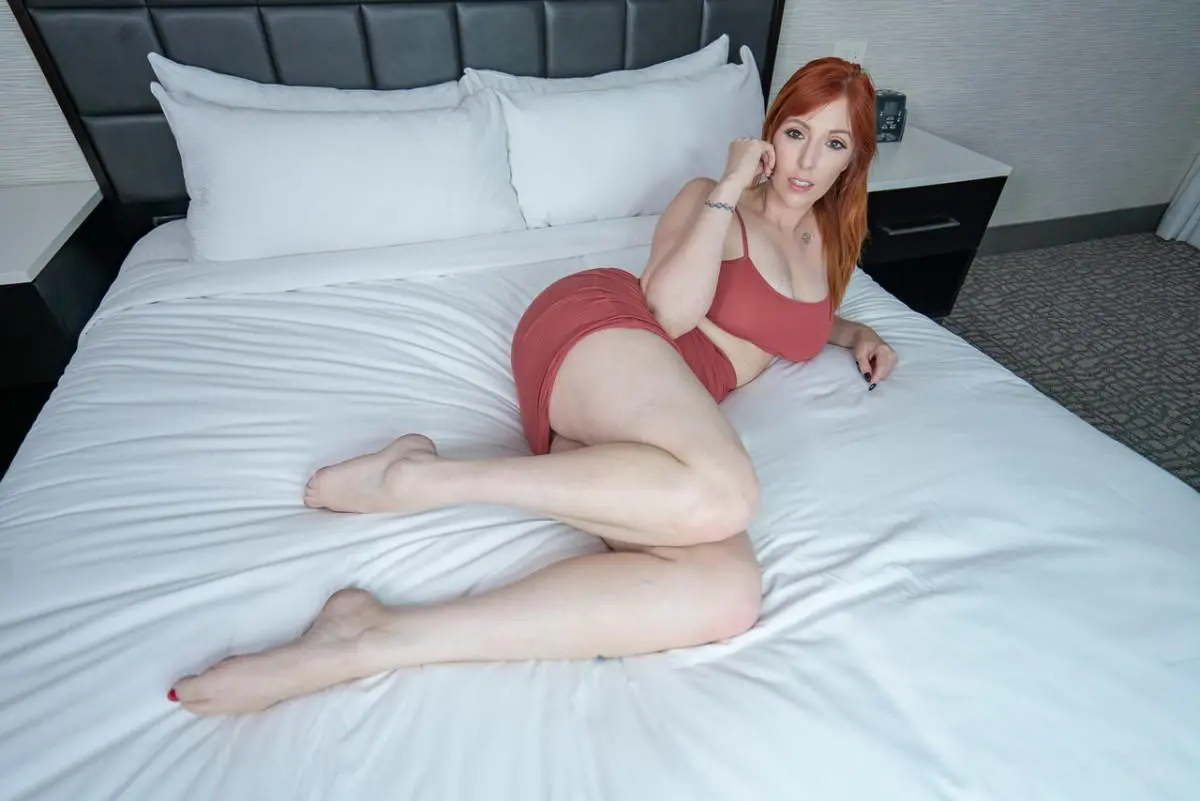 Phillips reminisces about her early days, highlighting her debut scene with Girlsway, where she and co-star Sasha Heart brought a fan fiction story to life. This collaborative approach became a cornerstone of her career, emphasizing the power of engaging with the audience directly.
Starring in diverse genres, from lighthearted Sapphic fare to intense BDSM series, Phillips honed her acting skills, a foundation that proved invaluable as she ventured into directing other performers.
Behind the Camera: Crafting 'Switch'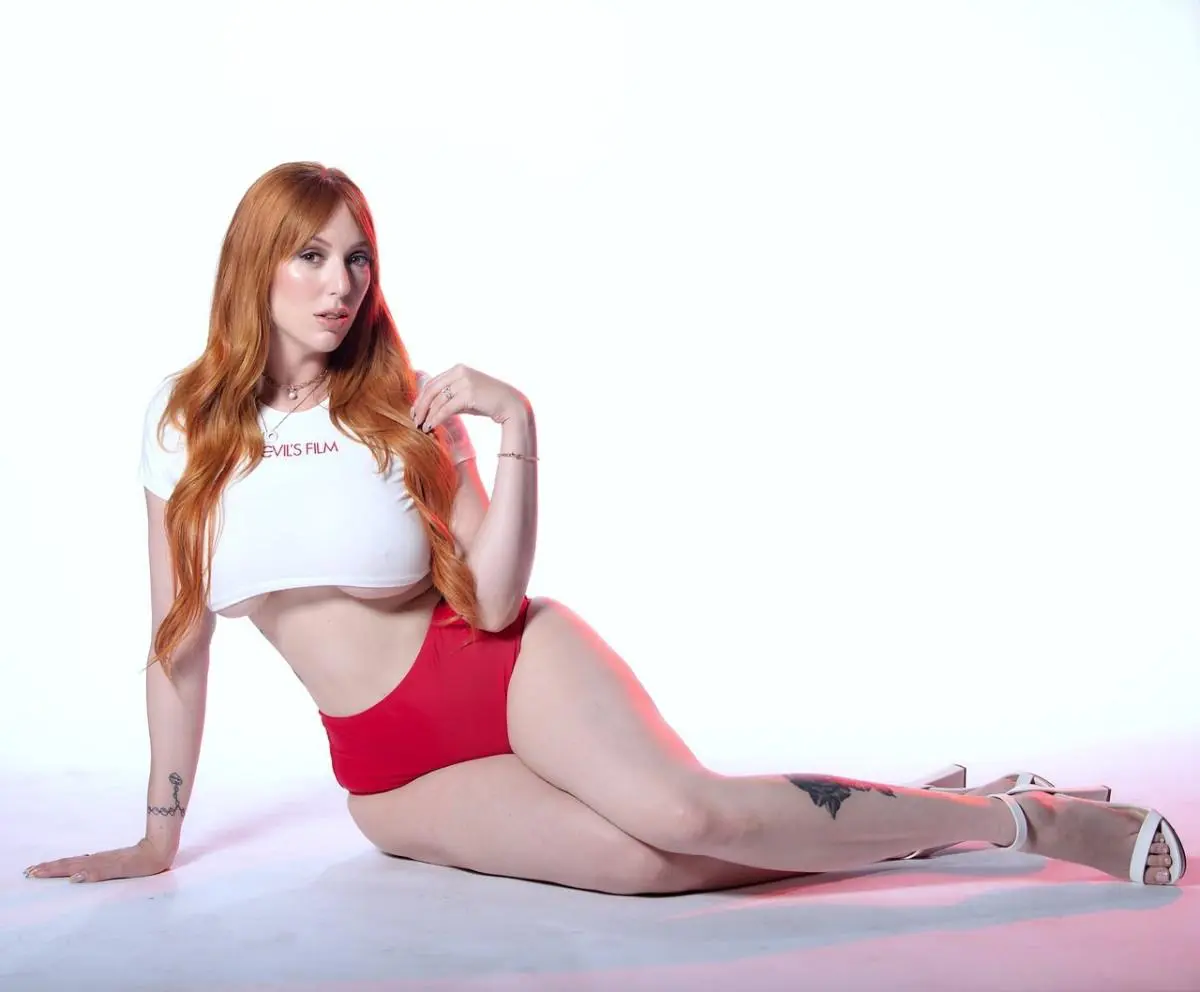 The genesis of the series "Switch" occurred during a brainstorming session with Bree Mills. Motivated by a desire to portray females as both dominant and submissive, Phillips, a self-proclaimed switch, sought to create a space for authentic power exchange experiences.
"Switch" unfolds as a platform for females to explore their dominant and submissive sides genuinely. Phillips delves into the intricacies of inhabiting a switch's headspace, providing a truthful depiction of BDSM dynamics.
Directing Dynamics and Collaborative Creation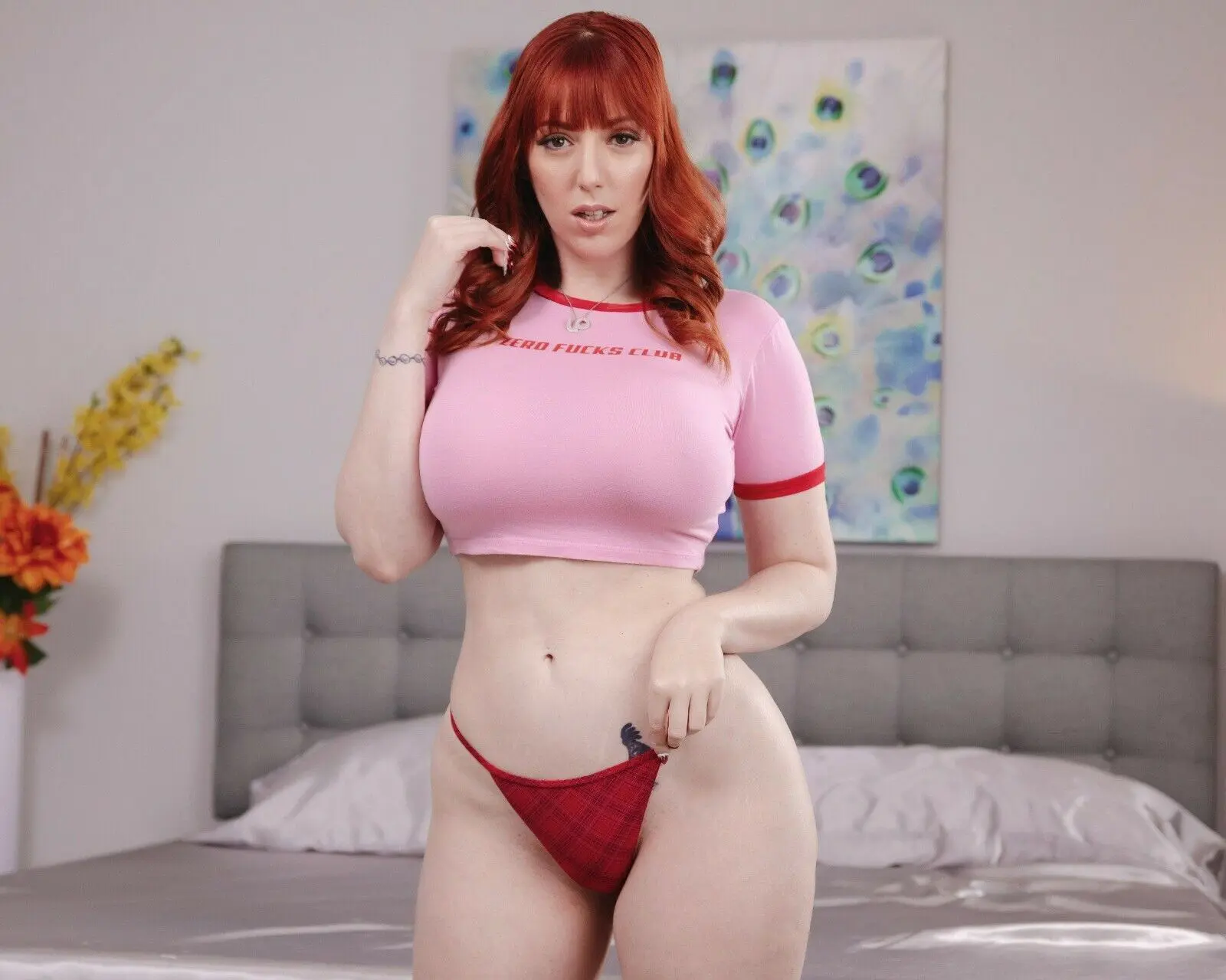 While embracing her behind-the-camera role, Phillips emphasizes her collaborative approach. Learning and being mentored by Adult Time's chief creative officer, Bree Mills, she orchestrates stories that align with the performers' personas.
Phillips highlights the importance of teamwork during on-set shooting, where everyone plays a crucial role. Her commitment to being a solution, not a problem, echoes in her professionalism and preparedness for scenes.
Marketing and Audience Engagement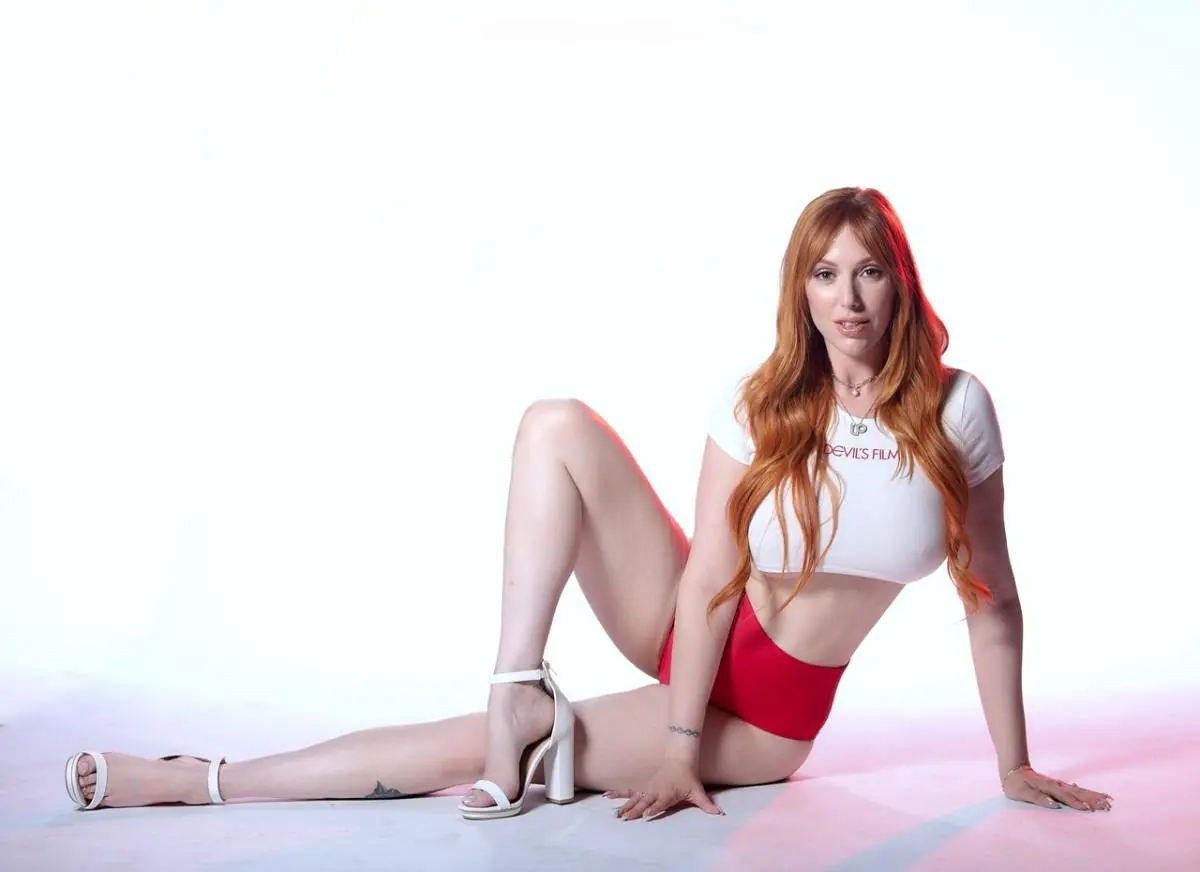 Phillips strategically targets audiences for "Switch," collaborating closely with the Adult Time marketing team. Analytics play a pivotal role in understanding viewer preferences, ensuring the new series resonates with existing audiences and attracts new ones.
The promotional strategy includes social media takeovers and "ask me anything" sessions, leveraging Phillips' popularity to maximize visibility. The uniqueness of "Switch" is positioned as its own marketing tool, aiming to fill a gap in the BDSM series landscape.
A Glimpse into the Future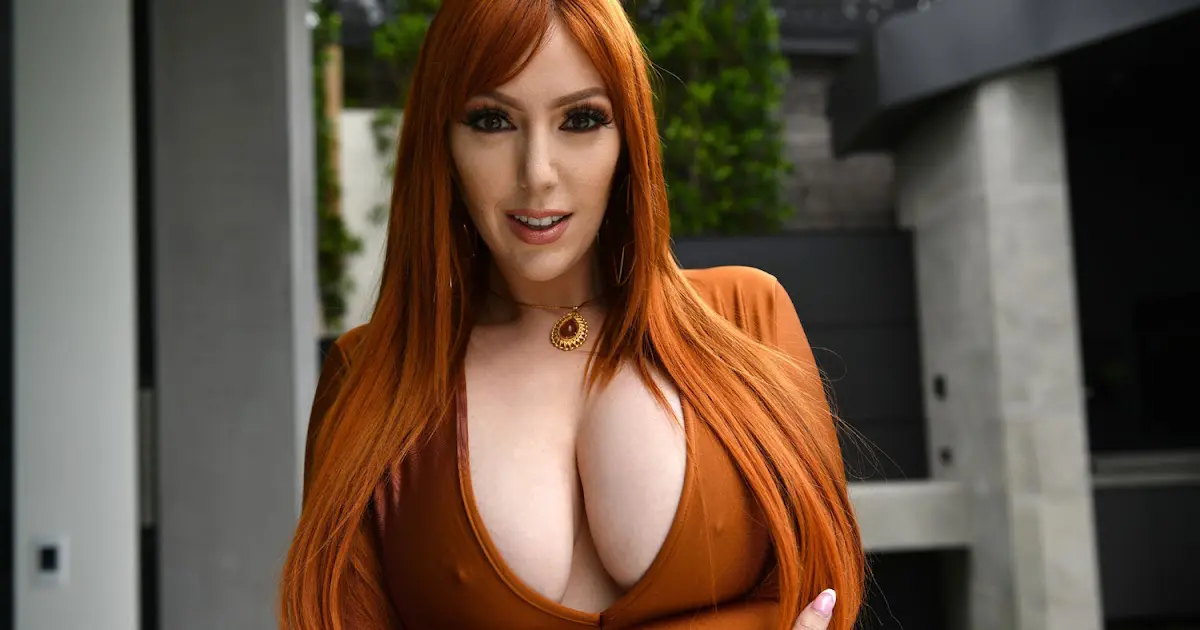 As Phillips continues her collaboration with Adult Time, discussions are underway to potentially transform "Switch" into a full-fledged feature film. With dreams of long-term growth, she envisions intertwining her journey with Adult Time over the next five to ten years.
Stay up to date with the latest happenings in the adult entertainment industry. Add our site to your favorites to receive exclusive content!
https://youtu.be/NIoIk80-wZs?si=ELZTSnwaJLRDuydw
Preguntas y respuestas:
The series was born out of a desire to portray females as both dominant and submissive in BDSM, offering an authentic space for power exchange experiences.
Collaborating with chief creative officer Bree Mills, Phillips aligns stories with performers' personas, valuing a teamwork-oriented approach during on-set shooting.
«Switch» distinguishes itself by starting with the basics of pleasurable BDSM, aiming to educate the audience about different styles while enhancing women's empowerment.