Phone sex, even though once a taboo topic, lately has turned into a booming industry. With the development of technology and the evolution of sexual communication. creating a business in providing sexual services over the phone has become an accessible and profitable business. In this article we will explain various aspects of how to start this business.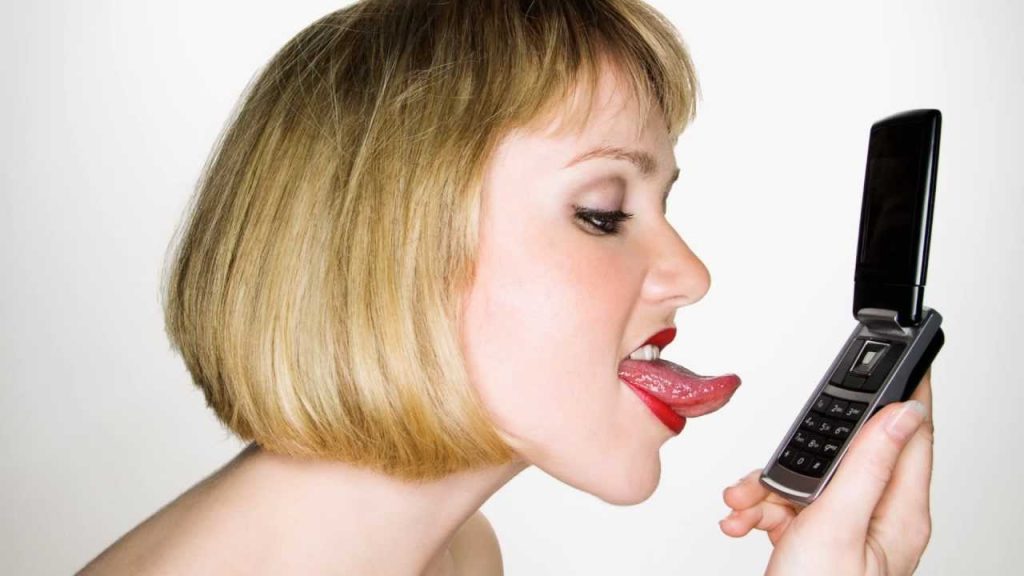 Phone sexting is a kind of adult entertainment where people use their phones to hold sexual talks. This allows the clients to bring their fantasies and desires to life while talking to qualified f\professionals who ensure that the experience is stimulating and attractive.
Brief history of adult communications and technology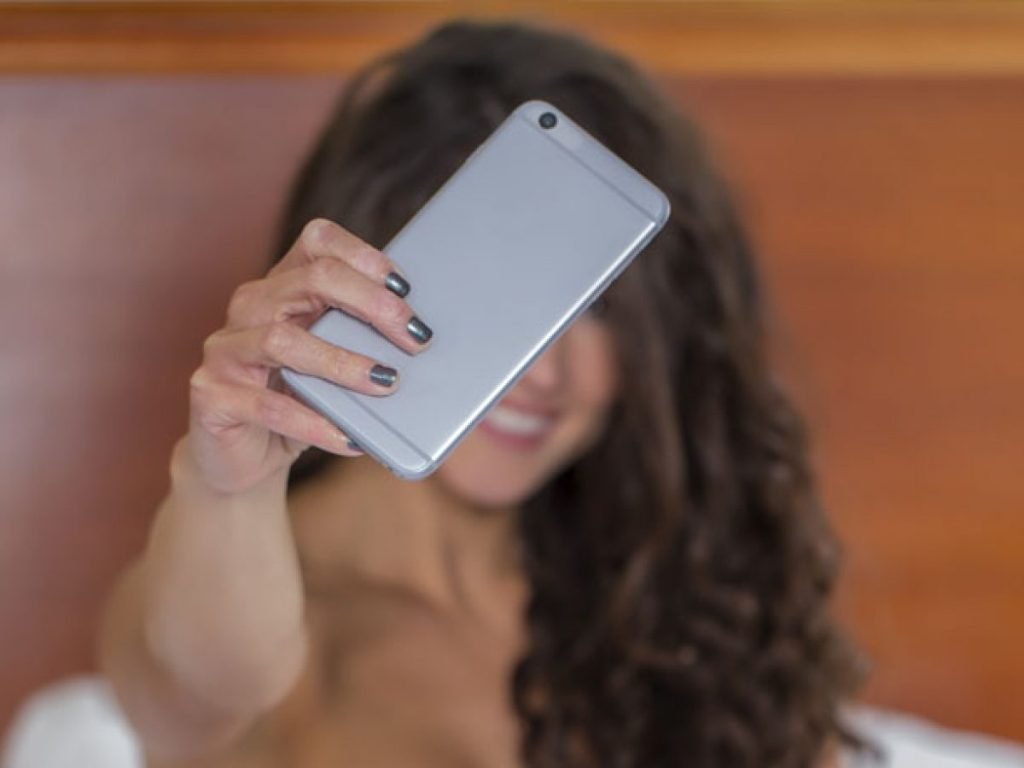 Over the past years, adult communications have gone through many important changes. Initially all adult entertainment was limited to magazines, adult movie theaters, and trip tease dance clubs. However, with the emergence of the internet and mobile technology, the industry has expanded its horizons. Emergence of chats, webcams and online platforms has opened up new opportunities for adult communications to implement intimate fantasies.
Starting a Phone Sex Operator Business: Where You Fit In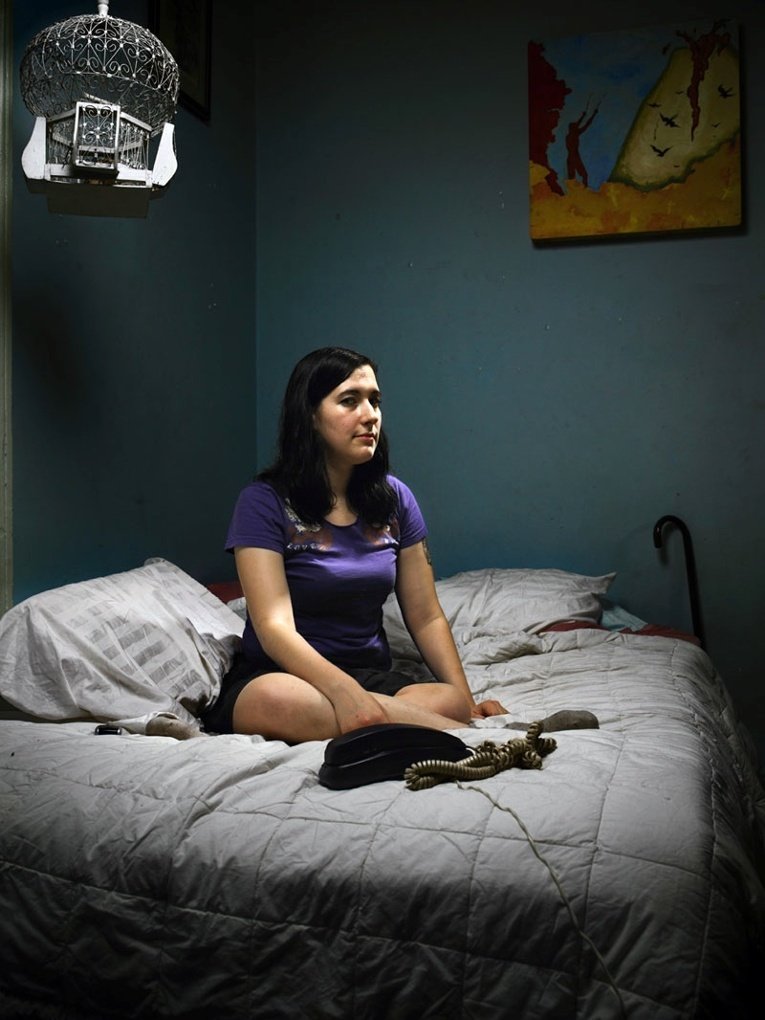 The opportunity to join a well known adult platform opens up a pathway to phone sex business providing an important set of advantages. Your safety and protection from dangerous clients is guaranteed thanks to security systems and protocols already embedded into the platform. Moreover, the business you work in is assisted by administration, marketing and accounting professionals, which can enable you focus on your professional and artistic growth. However, it is worth noting that these companies withhold a percentage of your salary in exchange for the services they provide, and this percentage may be quite high.
On the other hand, you can enter the phone sex industry on your own, either by running the business on your own, or in cooperation with others. In this case you will also need to handle marketing, accounting, and administration tasks. even though this may cause a certain loss of energy which otherwise may be saved for investing in professional growth. However you will then be in full control of your own brand and relations with your clients. On the good side, you will get to keep all the money you make for yourself.
Understanding the Differences in Phone Sex Markets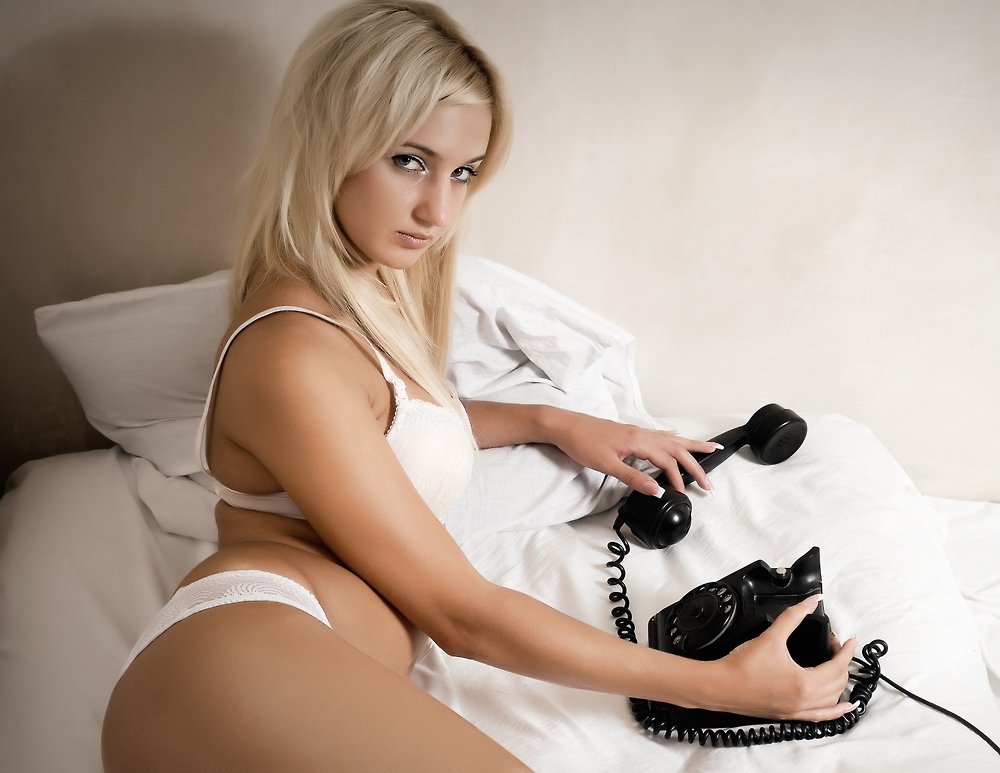 The whole phone sex market may be divided into two categories:
Professional operators play partner role in the conversations to create an intimate atmosphere for the clients. Having a great experience and knowledge in sexual fantasizing and games, they are capable of satisfying the most intricate expectations of their clients. Operators must not only be knowledgeable, but also have great communication skills in order to establish trusting relationships with their clients.
Support is a team of professionals which is responsible for stable operations, the technical infrastructure, platform development and information updates, as well as provide operator training so they can improve their skills and be aware of the latest tendencies in the industry. Moreover, the support team resolves all administration tasks and manages the company.
Owning a Phone Sex Operator Business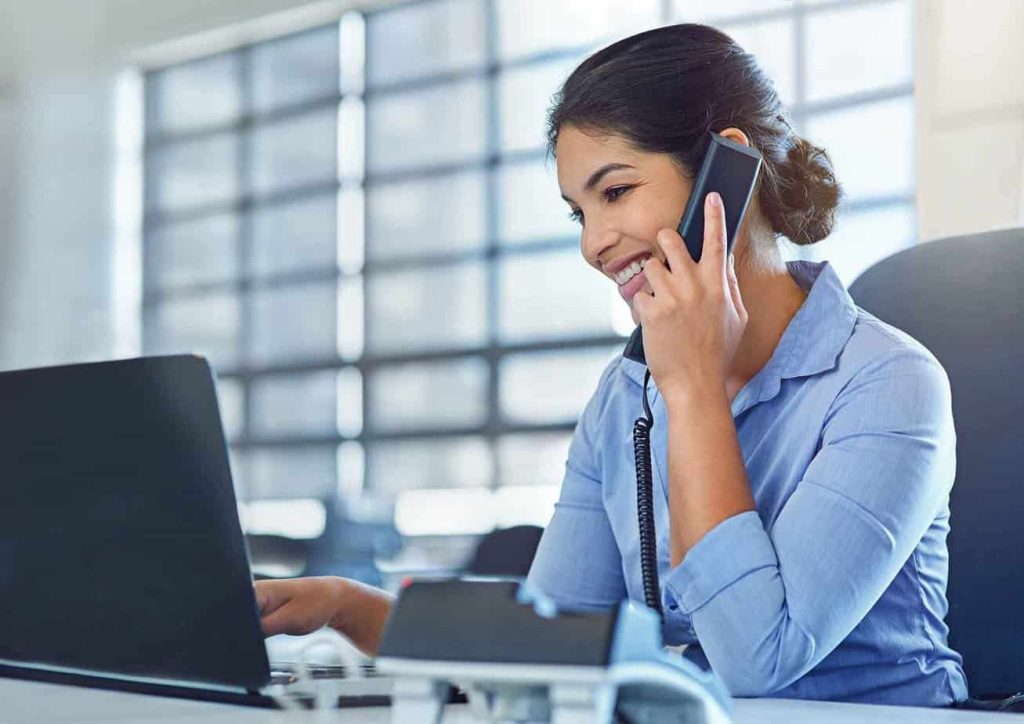 Owning a phone sex operator business presents certain difficulties. Besides the legal aspects, confidentiality and safety of operators and clients is of primary importance. Creating reliable payment schemes and use of encrypted communications platforms is very important for keeping your data confidential. Creating a reputable and reliable brand can help you drive and retain regular clientele.
Hiring PSOs to scale your business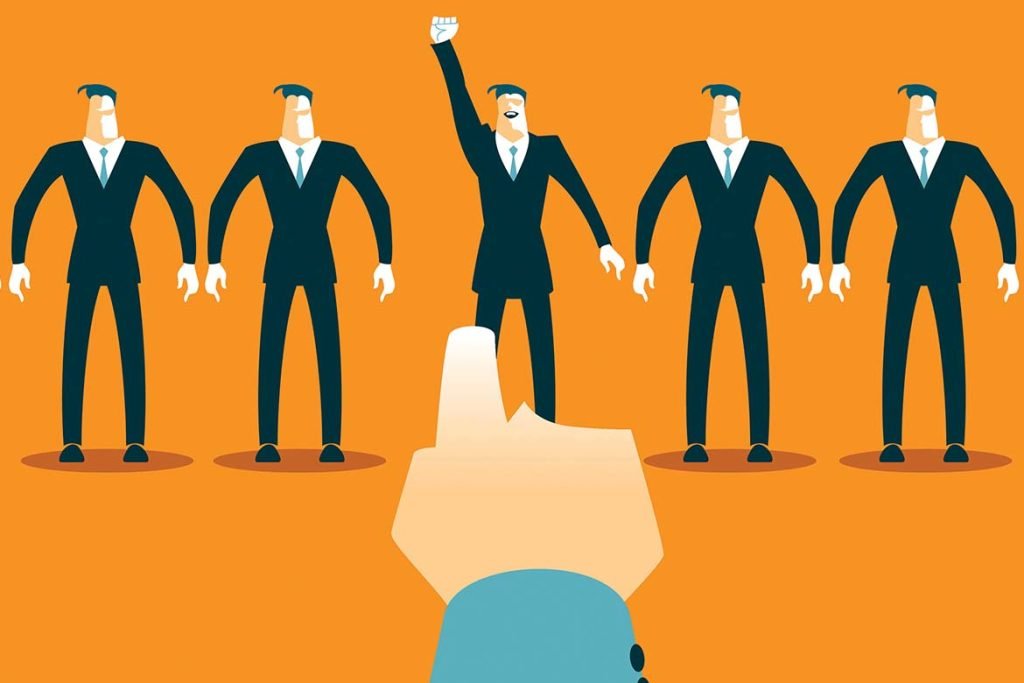 Initially one of the important steps in your business is hiring phone sex operators (PSO) to scale your business. These professionals must be good in communications, be able to establish contact quickly, and create exceptional artistic images. Provide comprehensive instructions and training for them to guarantee a better level of service.
Build Your Phone Sex Services Website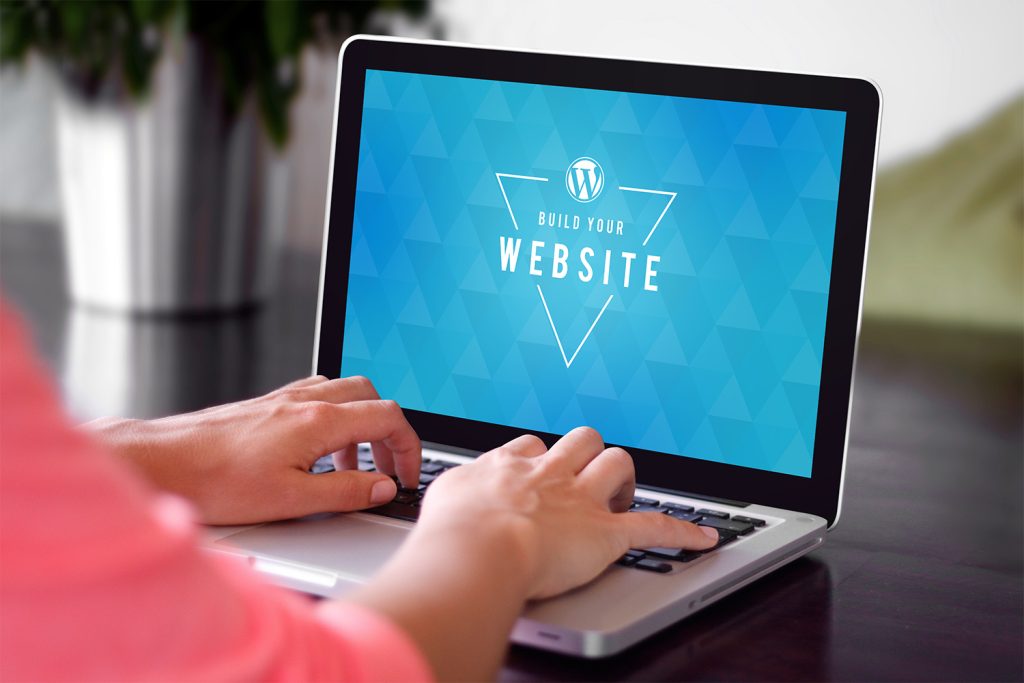 It is also important to create your own website to provide phone sex services. your web resource must be user-friendly, intuitive, and aesthetically pleasing. Ensure registration and authentication process run smoothly so your clients can have easy access to the services. Don't forget to add an online payment system to make payment easier for your clients.
Privacy & legal concerns you need to address before you begin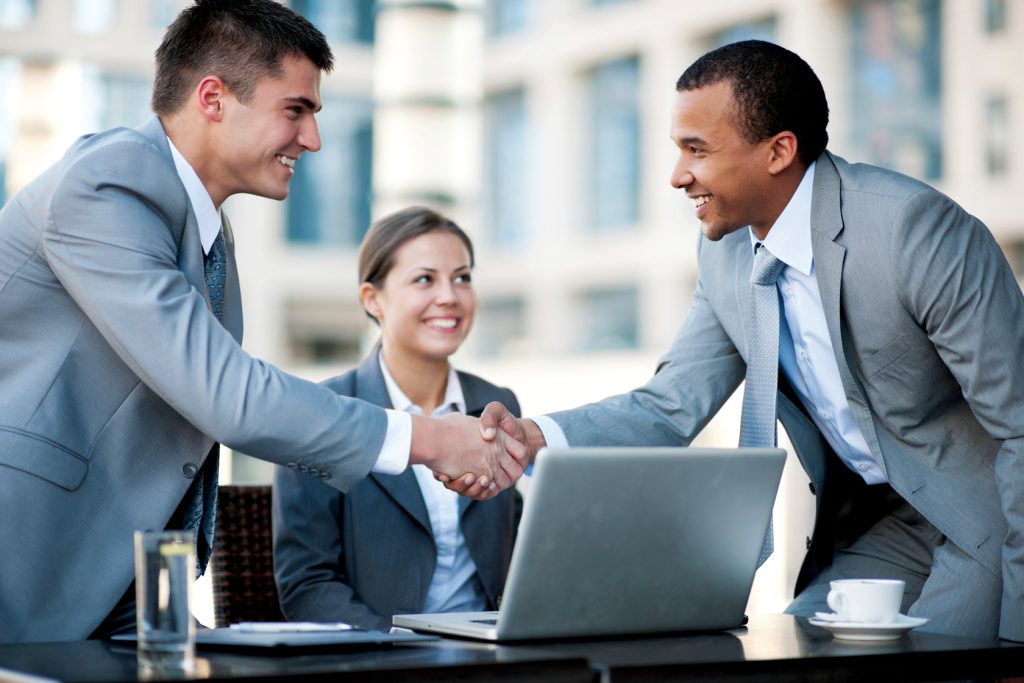 However before you start your business, you need to resolve issues related to aspects of legality and confidentiality. Make sure you can guarantee full confidentiality for your clients. Make an elaborate confidentiality policy to protect yourself and your clients.
How to verify the legal age of your clients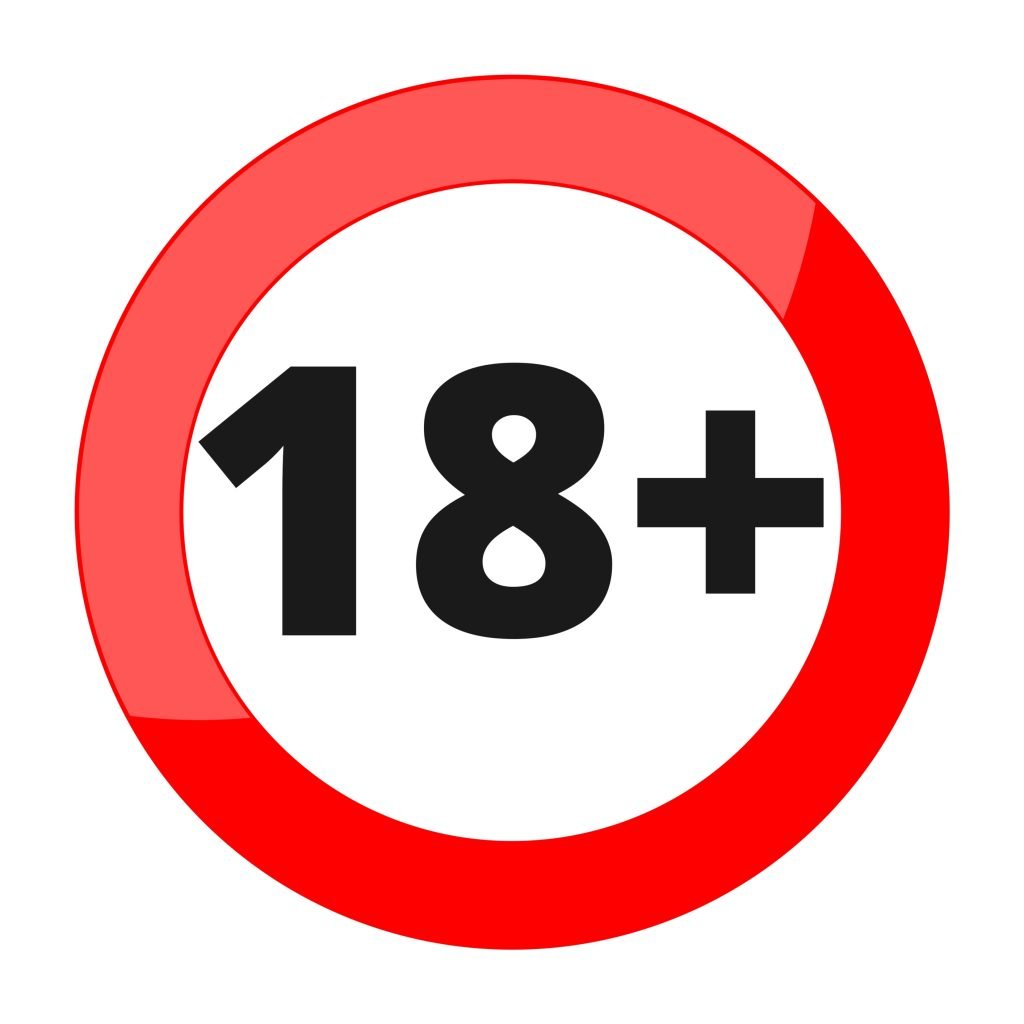 One of key aspects which requires special attention is making sure you confirm the age of your clients. Depending on the country you are operating in, there may be a law which requires you confirm their age. Install the procedure to check the age of your clients and implement it on your website. It may be by reviewing their documents, a link to a special website account providing age verification, etc.
Understanding 2257 regulation for the adult industry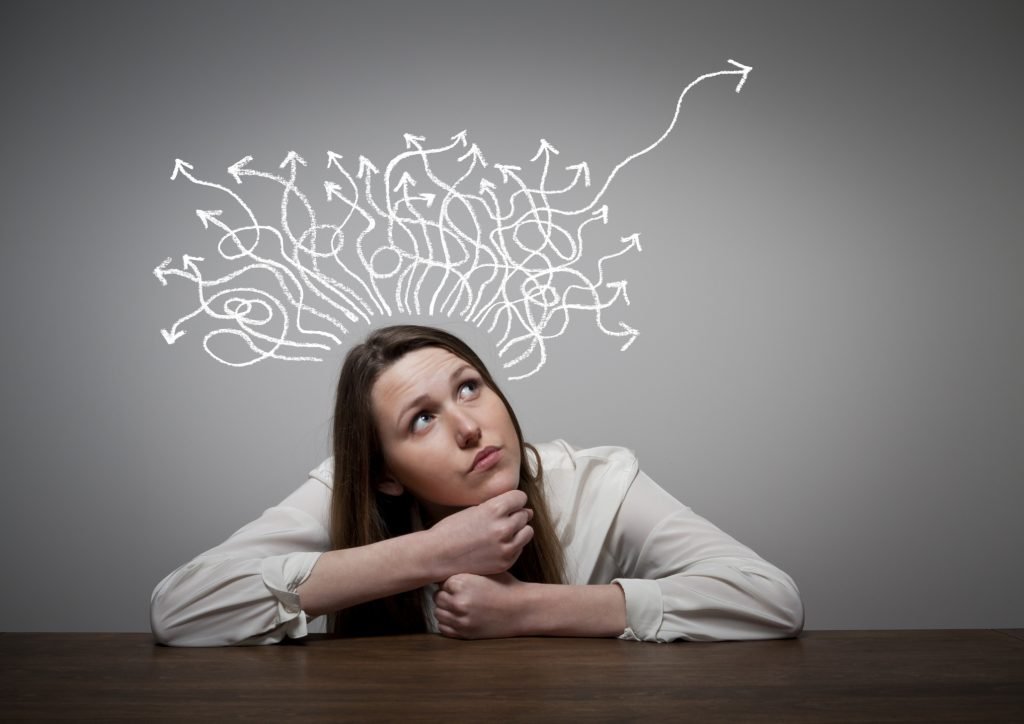 A good example of age verification procedure may be found in the US. there is a regulation 2257 in place which requires maintaining documentation on the age of sex participants. Study this issue and make sure you observe all the necessary rules and regulations affecting your business.
Is phone sex legal in the US?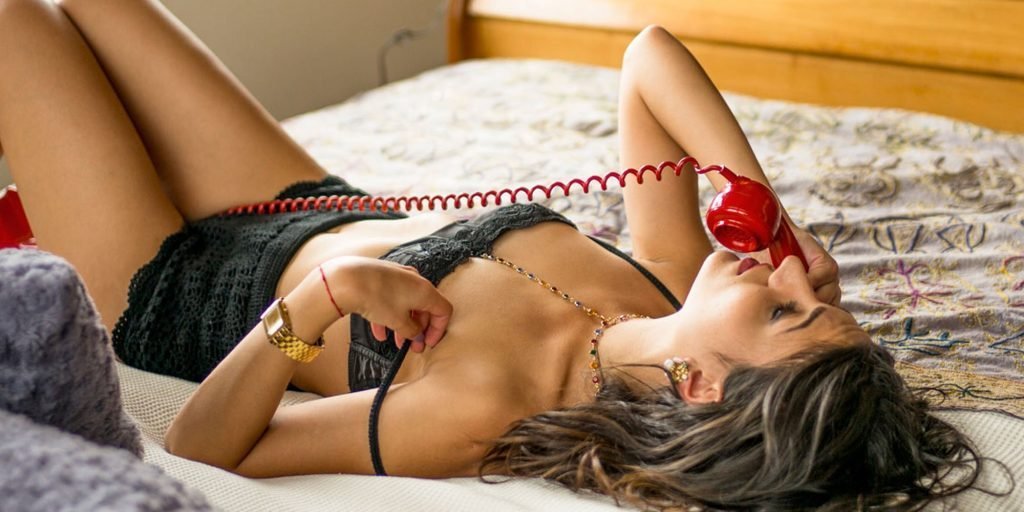 Before you start your operations, you need to study the issue of legality of phone sex services in your country. In the US, such services are legal, but there may be some legal limitations in different states. Ask legal advisers to obtain sufficient information about the legal status of your business.
An important aspect of your business may be accepting online payments from your clients. Ensure a safe and easy way to accept payment from your clients on your website. Develop a system to protect sensitive data of your clients and provide them with a safe and easy way to pay.
Take Customer Payments Online for Your Phone Sex Operator Business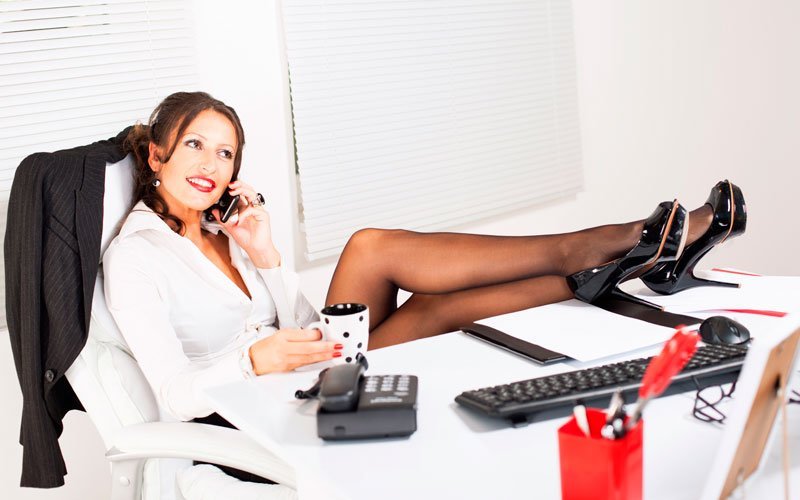 To conclude, a phone sex business is a serious one, which requires attention to detail and legal awareness. Keep growing and getting better relying on your professional teams and striving to satisfy the expectations and desires of your clients.