In a groundbreaking move, Carnal Media proudly announces the addition of international sensation Bastian Karim to its roster of exclusive performers. As the reigning XBIZ Europas Gay Performer of the Year, Karim's stellar career is set to soar even higher with his debut on CarnalPlus for BoysForSale. Moreover, in 2024, Karim is slated to headline a new website addition to CarnalPlus, solidifying his status as a prominent figure in the industry.
The Journey of Bastian Karim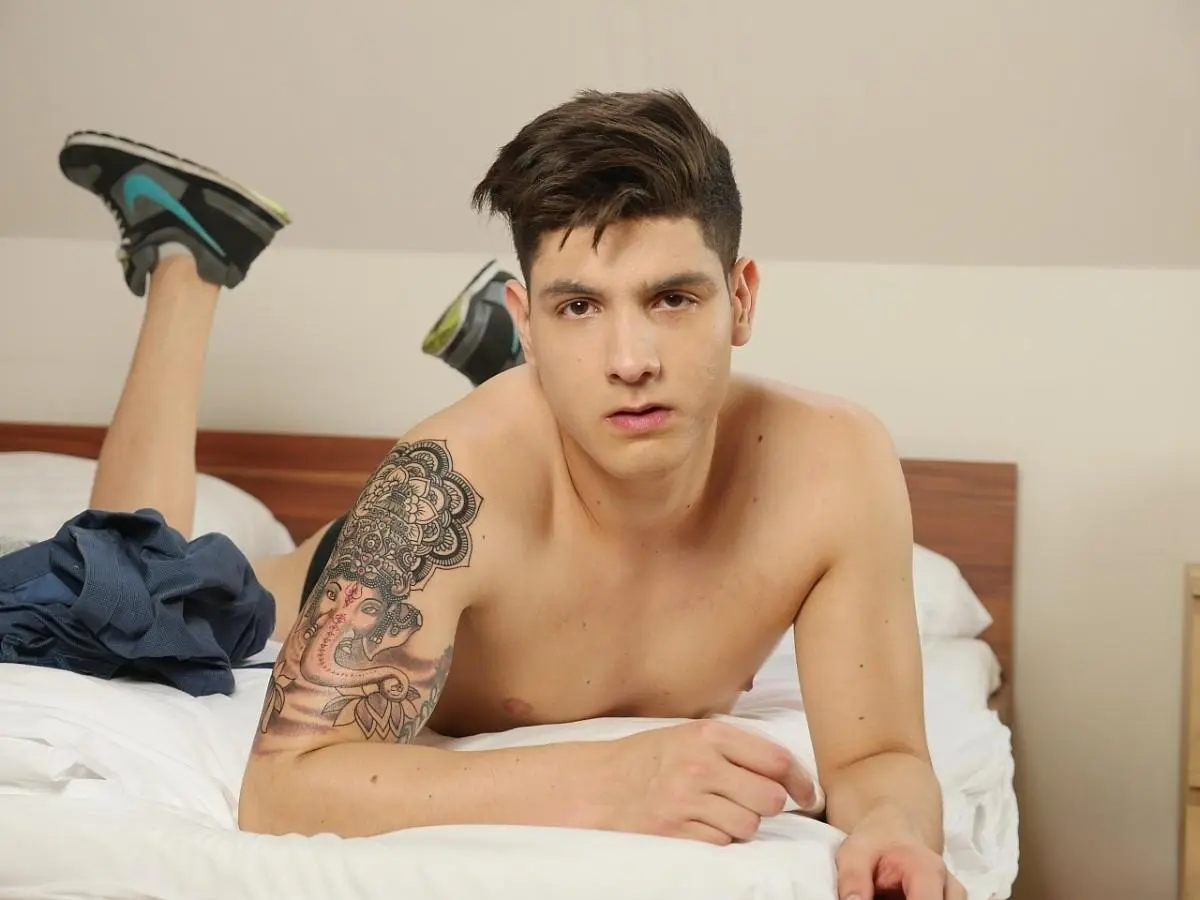 Bastian Karim's journey into the world of adult entertainment is nothing short of remarkable. Hailing from Colombia and now a resident of Spain for the past four years, Karim reflects on his decision to pursue a career in acting at the age of 17. Despite initial challenges, including unsuccessful attempts in Spain, Karim found his footing in Prague, where he kickstarted his career with BoyFun in 2017.
Karim's unique appeal, distinct from the stereotypical image prevalent in the industry, led him to work with various European studios. Beyond his performances, Karim also expresses a keen interest in the technical aspects of the business, showcasing his multifaceted approach to adult entertainment.
Carnal Media's Enthusiastic Welcome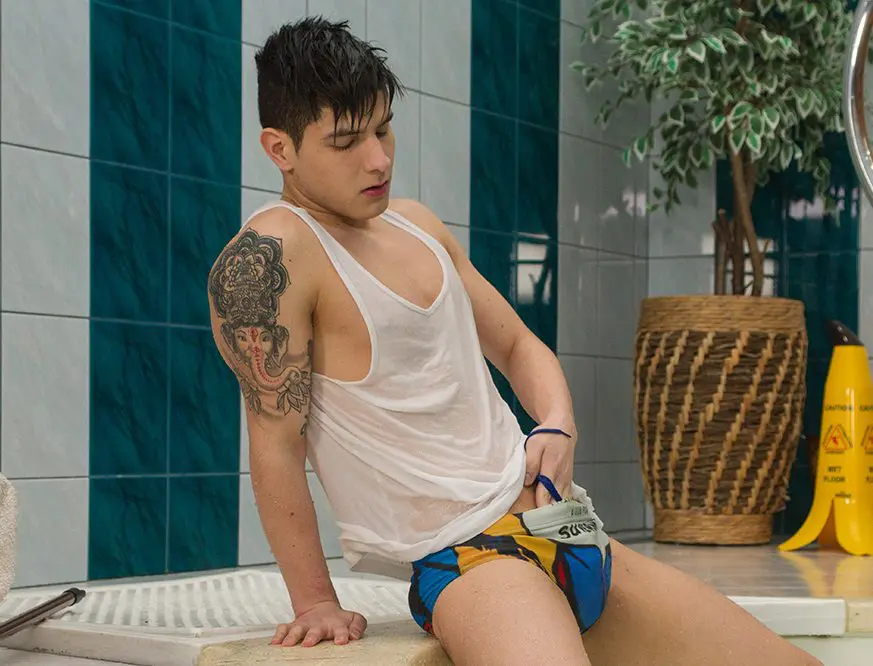 Legrand Wolf, Carnal Media's spokesperson, expresses the company's pride in welcoming Bastian Karim to its exclusive roster. Wolf emphasizes Karim's extraordinary blend of talent, charisma, and sincerity, making him one of the most captivating figures in the industry. Carnal Media sees this collaboration as a significant milestone, highlighting Karim's impact on the adult entertainment landscape.
https://youtu.be/PD8QP5aNdyc?si=zXnkmB_8kqgDkfEe
Pertanyaan dan Jawaban:
Bastian Karim is an international performer and the current XBIZ Europas Gay Performer of the Year, known for his exceptional talent and charisma in the adult entertainmentindustry.
Carnal Media has recently added Bastian Karim to its exclusive roster, marking a significant collaboration in the gay adult entertainment sector.
Bastian Karim is set to make his debut on CarnalPlus for BoysForSale, with additional projects scheduled for 2024.