The web hosts an entire industry for adult content, and the demand for it has been increasing greatly over the last few years. This makes more people interested in knowing how one can become a creator of adult content. This article reviews the idea in more detail, so you understand everything that's necessary to become an adult content creator and earn money.
How to Become an Adult Content Creator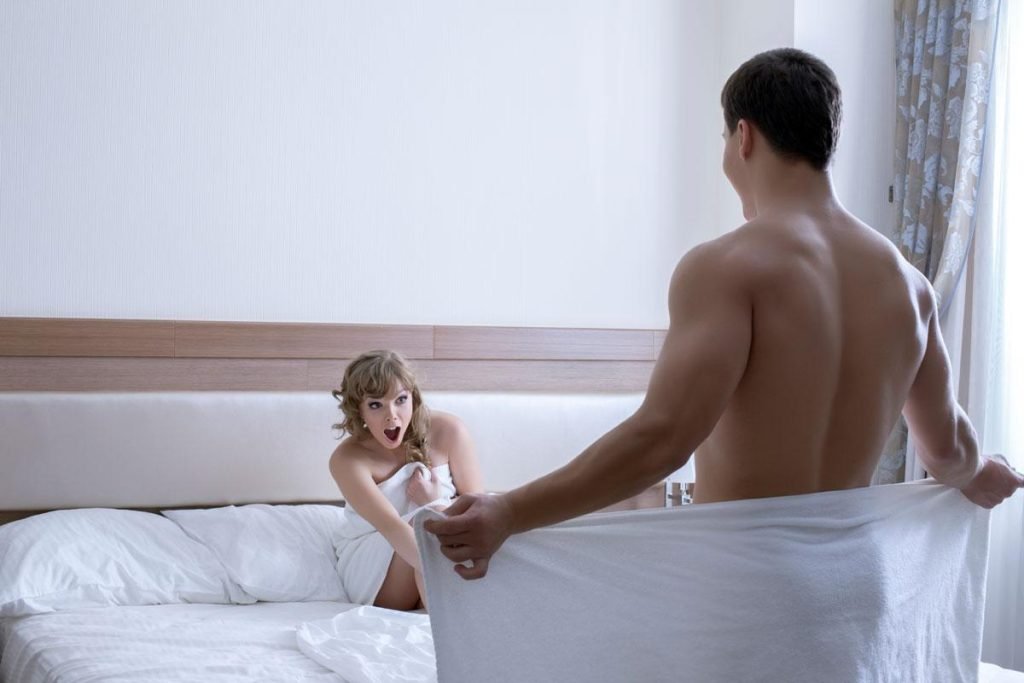 An adult content creator is a person who creates and distributes various forms of sexual content on the web. Such content may be photos, videos, audio, etc. Their purpose is to satisfy the sexual interest of their audience and earn money with their content.
So, what does one do to become an adult content creator? Here are a few steps to help you become successful in this field.
Steps on How to Become an Adult Content Creator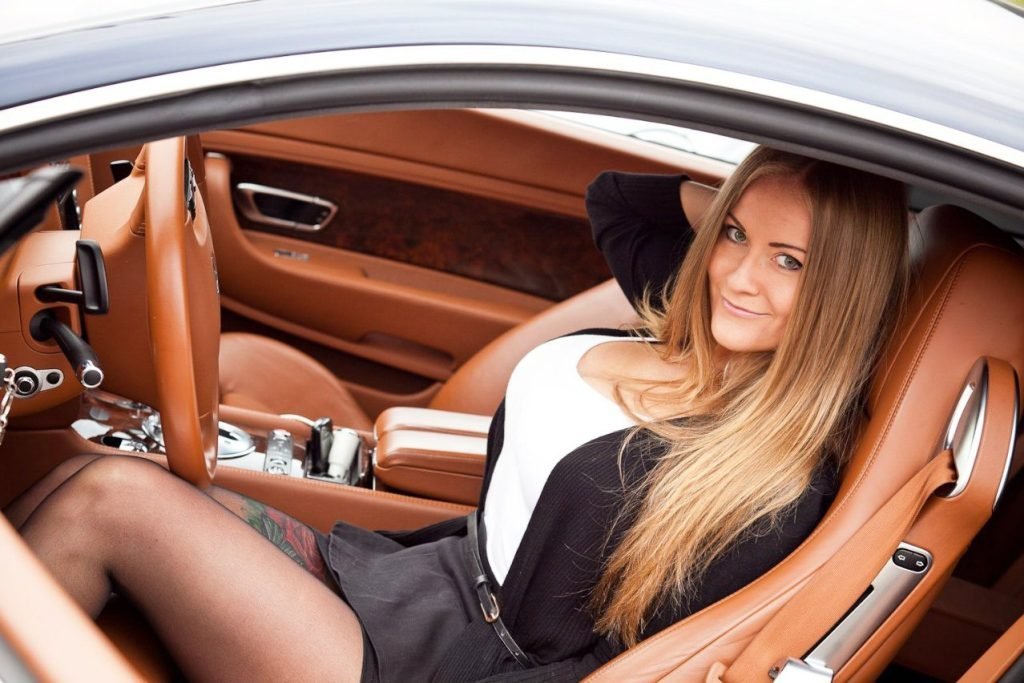 Step 1. Research your market and competitors. Before you begin with creating adult content, it is important to study your market and understand what is required. Research other content makers and find out what they do right and what could be done to make it better.
Step 2. Develop a plan for your actions. Define your niche and target audience. Make a decision on what type of adult content you are willing to create and how you plan for it to reach your audience. Set your goals and define your strategy to reach them.
Step 3. Create your unique content. One of the most important aspects of adult content is whether it is unique or not. Your content needs to be different and draw the attention of your audience to you. Be creative and experiment with different ideas and formats.
Step 4. optimize your presence online. There are many online platforms and social media supporting adult content. Sign up for those platforms and use them to expand your audience and drive new subscribers. Use Twitter, Instagram, Fansly and OnlyFans to support your content. If you are planning on streaming, Twitch will likely be your best option.
Step 5. Be active and consistent. Update your content regularly and keep in contact with your audience. Answer to comments, ask questions and create a dialogue with your fans.
The Secret Behind Creators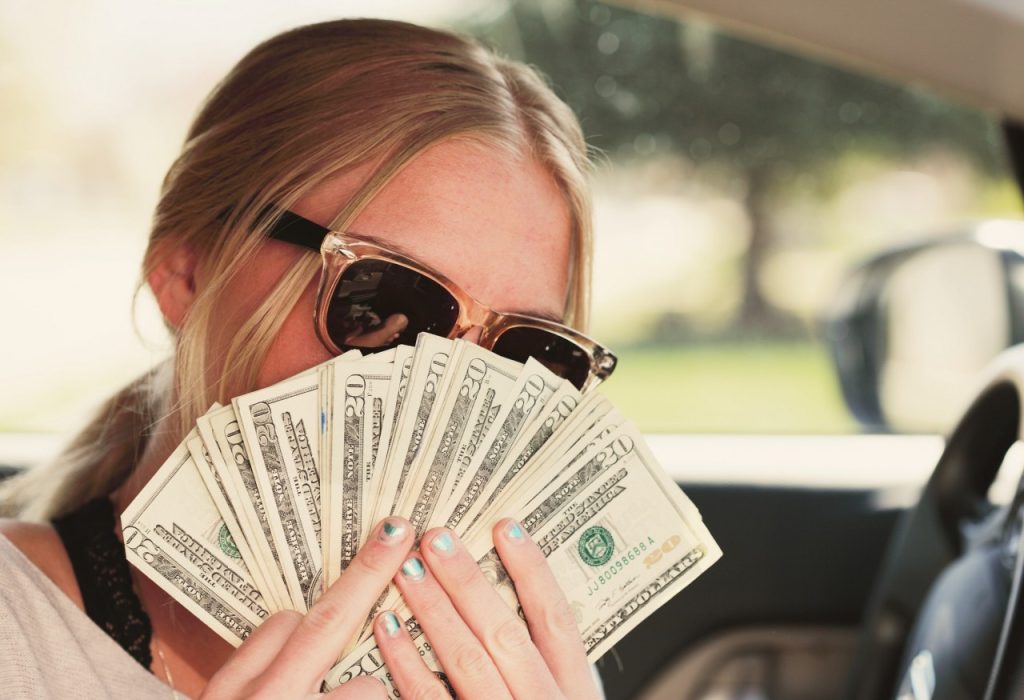 Keep developing and adapting. As an adult content creator, keep aware of the latest tendencies and changes in the industry. Keep innovating and adapting to the changing requirements of your audience.
Quality above all. Always make quality your primary goal in creating your content. Work on how you can improve it, keep attention to detail, and make your gains professional.
Community and interaction. Keeping your community involved is a key factor of your success. Be open for communication, listen to other people's opinions and suggestions of your fans, create your own community where your fans can talk to each other and exchange opinions.
Take care of your safety. It is important to understand that being an adult content creator involves risks and you may even get threats. Take care of keeping your activities safe and confidential using solid security methods and staying informed of best practices in this area.
How to Make Money as an Adult Content Creator?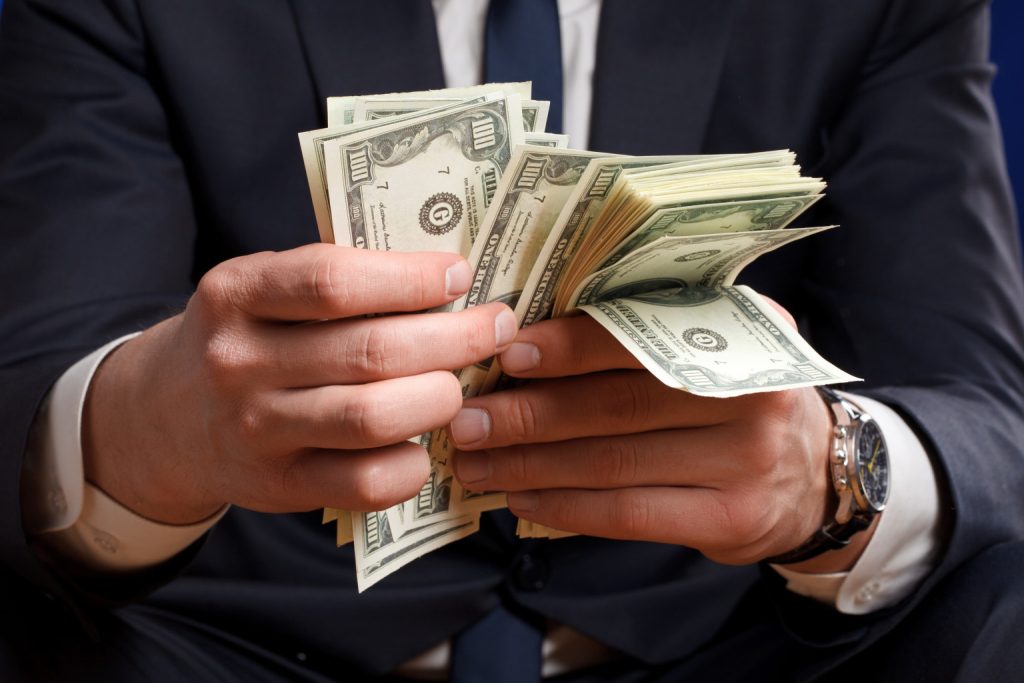 It is hard to say how much money you can make by creating adult content. This depends on many factors. For instance, creators on OnlyFans may establish their own subscription prices, while offering additional paid content or services. It is important to know that with OnlyFans it is roughly the same as it is with any other platform, and generating income will require time and effort to drive followers and create interesting content.
The best OnlyFans content makers earn, on average, about $100,000 per month. Nevertheless, most content makers make under $1,000 per month.