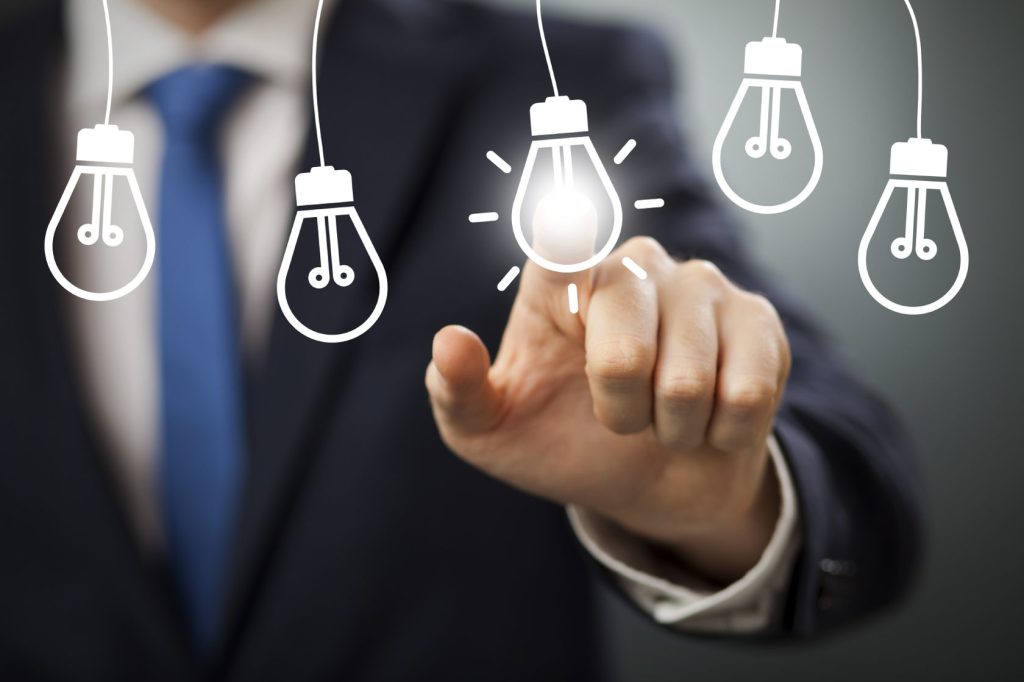 Adult entertainment industry has its own specifics you need to consider when looking for a job. Despite the industry being somewhat peculiar, keep the idea that a job is just a job, and, like all jobs, it requires an adult approach. This guide summarizes advice and strategies for those seeking a job in the adult industry, including making one's CV, recommendations about job interviews and making connections with the right people.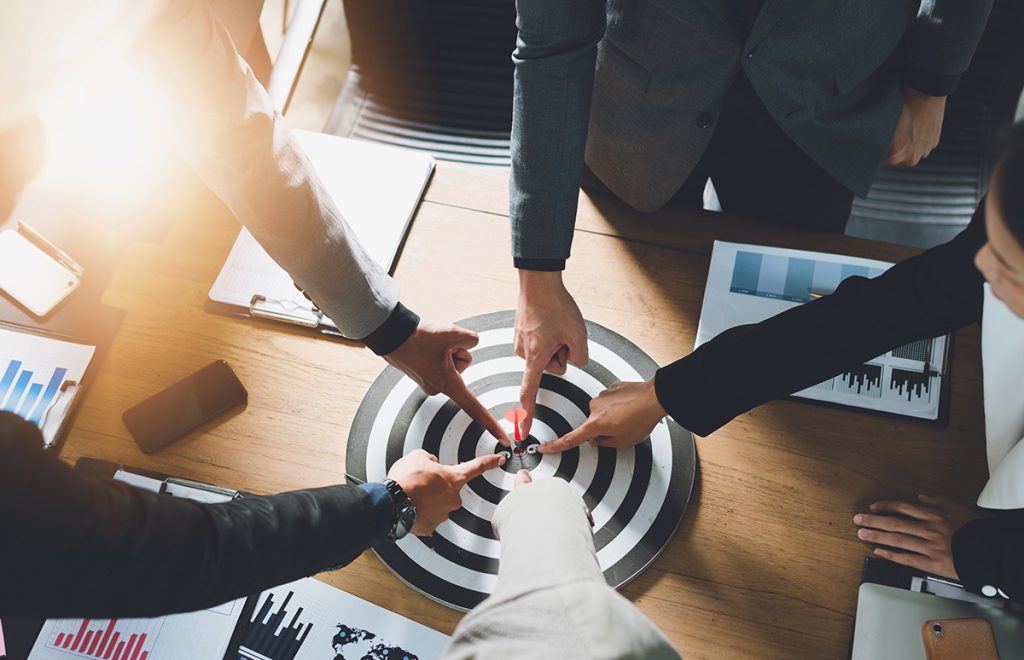 Before you start looking for a job in this industry, you need to understand what exactly you wish to do. Adult entertainment encompasses many different spheres: such as model agency, escort services, cam industry, etc. Pick whatever you are interested in, in line with your skills and preferences.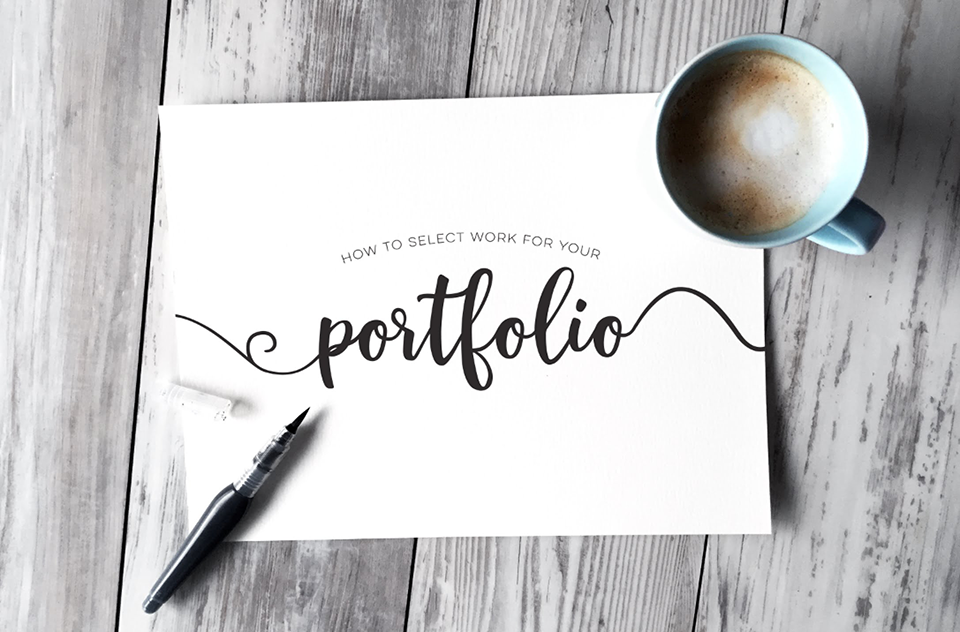 After you have defined your goal, you need to collect a portfolio. Your portfolio needs certain examples of your work, such as pictures, videos, or other materials demonstrating your professional skills and capabilities. You need to be able to send or put your portfolio online, therefore you need to create it in one of the widely accepted formats. Some professional actors, models, escorts, and exotic dancers make small introductory websites with an attractive design.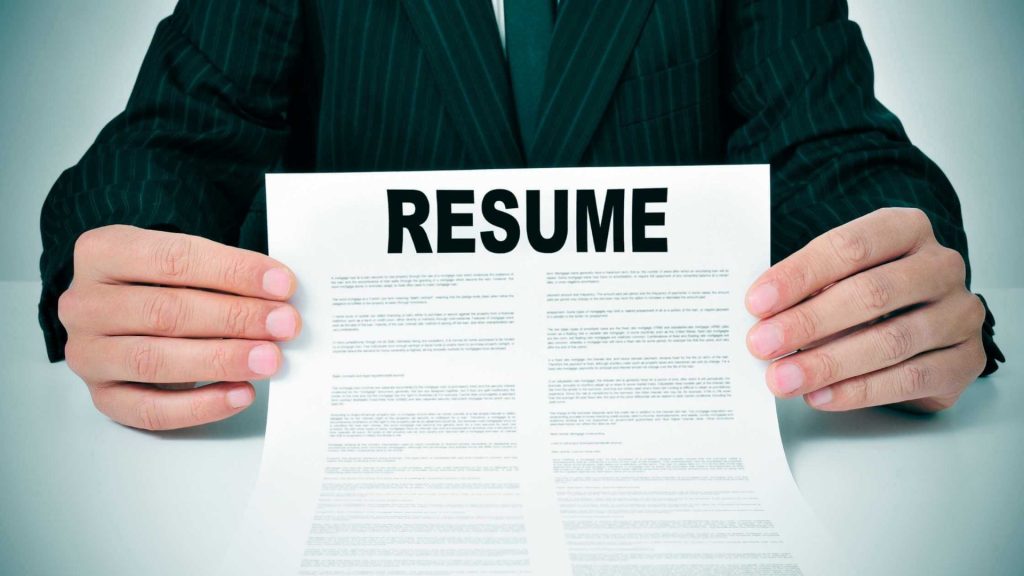 Making a good CV is an important step in your job search. Your resume should be professionally designed and must contain information about your skills, work experience, and achievements. Pay attention to key skills and qualities required in the adult entertainment industry, and make an emphasis on them in your resume.
The Importance of Networking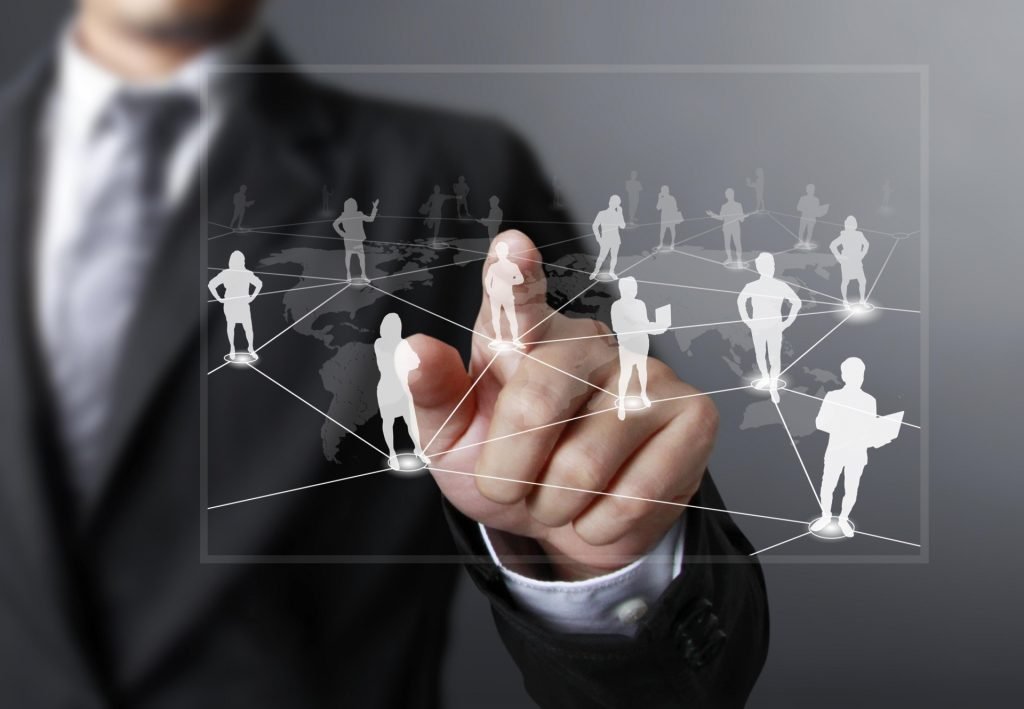 Very much the same as with any other job, networking is important in the adult entertainment industry. Networking means connecting and maintaining connections to people who work in the industry. Use your professional and personal connections to find out about vacancies, or job opportunities. Visit various industry related events, actively participate in discussions and web hangouts.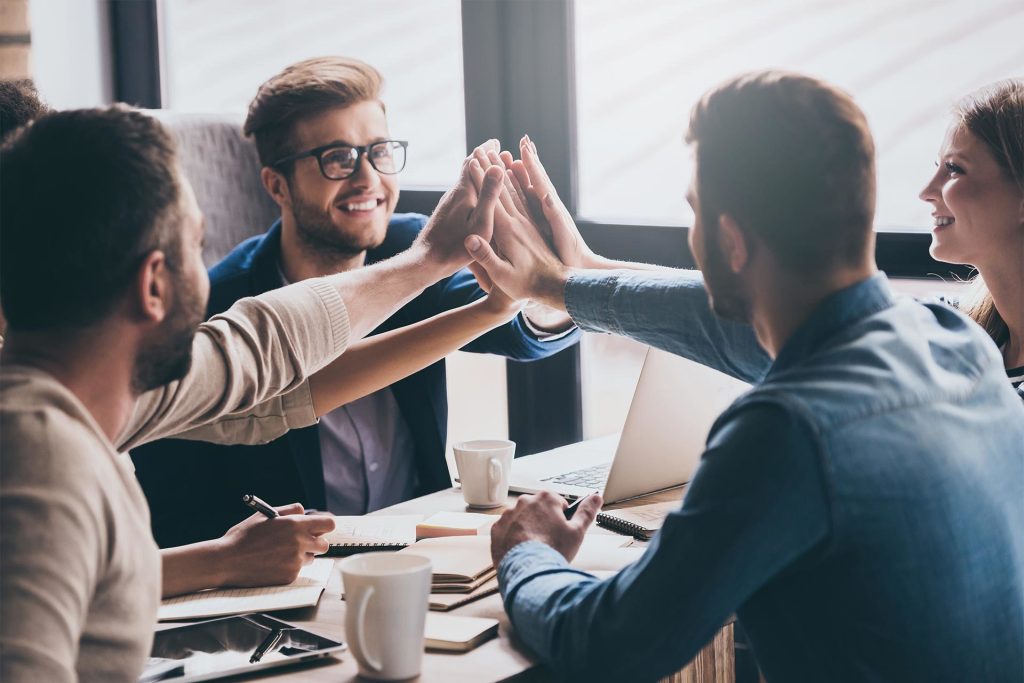 If you do not have any connections within the industry, do not lose hope. There are many ways to meet various influential people in the business. Participate in professional forums and communities, visit conferences and seminars where you can meet various people working in the adult entertainment industry. Be active and take initiative when making new connections.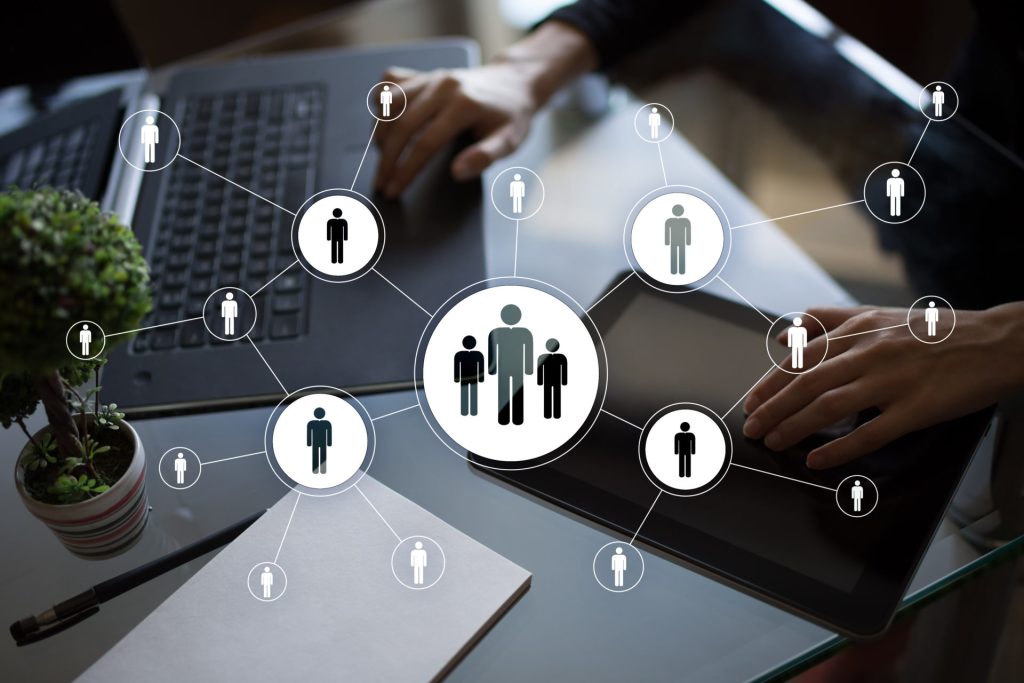 If you do not have sufficient connections and contacts so far, nor the experience, it is worth looking into various employment portals. There are specialized vacancies websites, such as sexyjobs.com, where you can find adult entertainment jobs. You need to also review your options to work on freelance portals where you can offer your services and get your first experience working in this area.
What are the most popular job portals for adult industry jobs?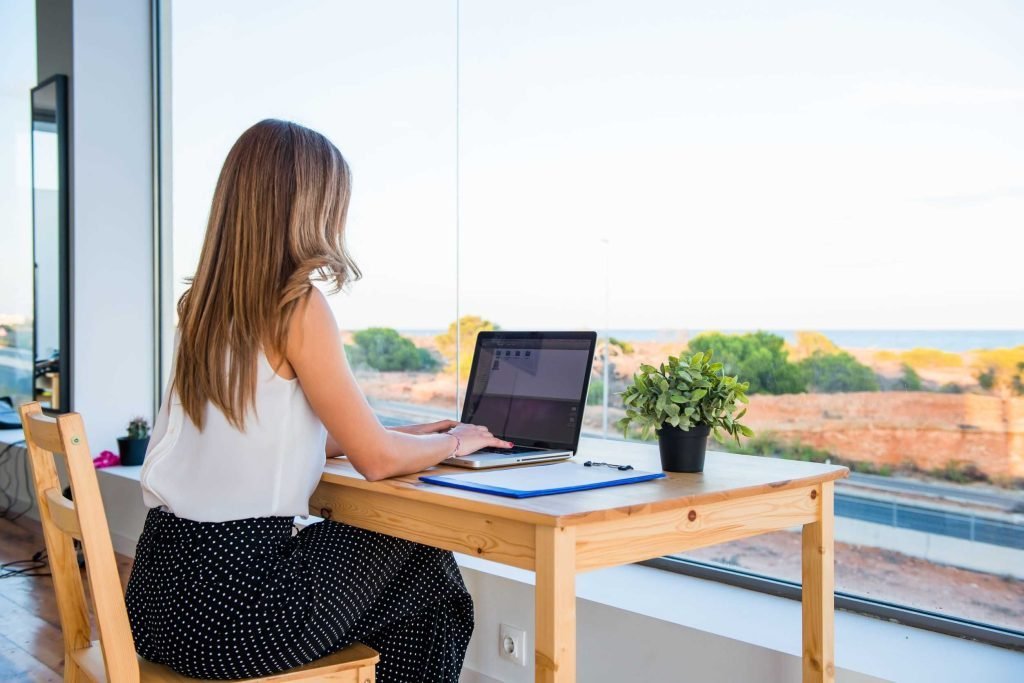 AdultStaffing.com
is a leading website for jobs in the adult industry helping employers and employees from all over the world to meet one another. Its easy to use interface will help you find a wide variety of vacancies in the adult industry, including adult movies, webcam modeling, and adult entertainment establishments. The website provides a safe and non-intrusive platform for employers and job seekers, ensuring confidentiality and professional attitude.
Internetmodeling.com
This website is a platform for adults looking for modeling jobs, specifically in the online modeling industry. It offers opportunities for individuals to work as webcam models and interact with customers through online video chats. One of the advantages of this site is that it provides a safe and discreet working environment for models.
Red-life.com
Red-Life is a website that focuses on providing job opportunities for adults within the adult entertainment industry. It offers various types of adult jobs such as escorting, dancing, and working in adult clubs. The site aims to connect job seekers with reputable employers in the industry, offering a wide range of options in different locations.
Sexyjobs.com
offers employers the opportunity to set up vacancy announcements, while allowing job seekers to demonstrate their skills and portfolio. This is a user-friendly website for those willing to start or promote their career in the adult movie industry.
Hussiemodels.com
Hussie Models is a modeling agency specializing in adult entertainment. The agency represents adult models who are looking for opportunities in the adult film industry. They provide modeling jobs for both male and female models, offering a chance to work with established production companies. The agency prides itself on its professionalism and commitment to the safety and well-being of its models.
Looking for a job in adult entertainment requires good preparation and effort. However, when you define your purposes, make up a quality portfolio and a resume, actively establish connections, and look for jobs on various job platforms, you will increase your chances of getting a good job in adult entertainment. Remember that adult entertainment is a job which requires a professional and adult approach.