Club dance is not only an opportunity for expression while dancing and becoming a part of captivating club culture, but also a way to make money. Club dancers attract the eye by their energy, style, and professional dancing skills. In this article we shall review who a club dancer is, kinds of club dancers, and provide a step by step instruction set on how to become a club dancer.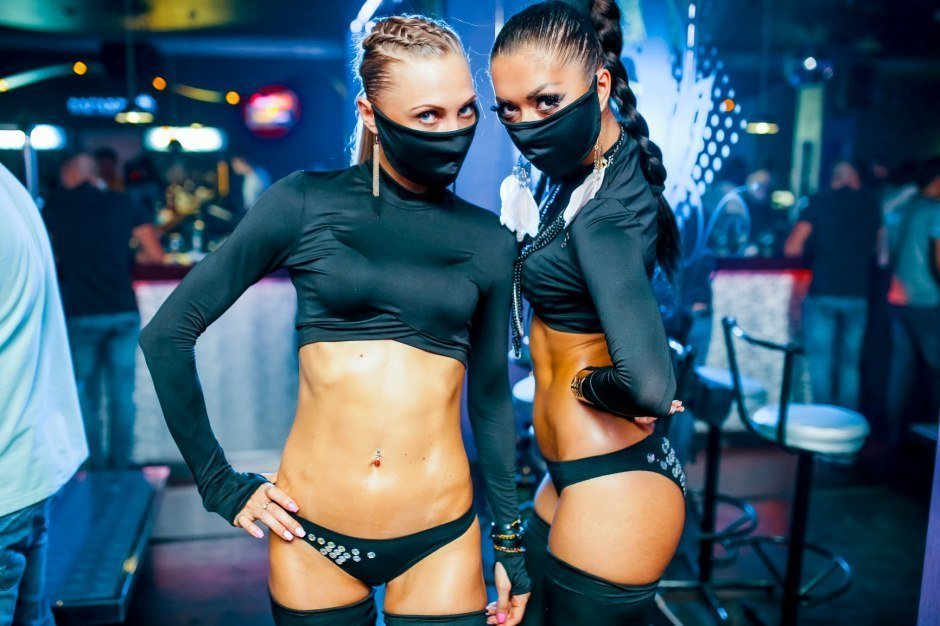 A club dancer is a professional who is able to attract the attention of the public and convey emotions through their dance movements. A club dancer is in great physical shape, flexible and proficient in various dance techniques and dancing styles, adapting to different conditions.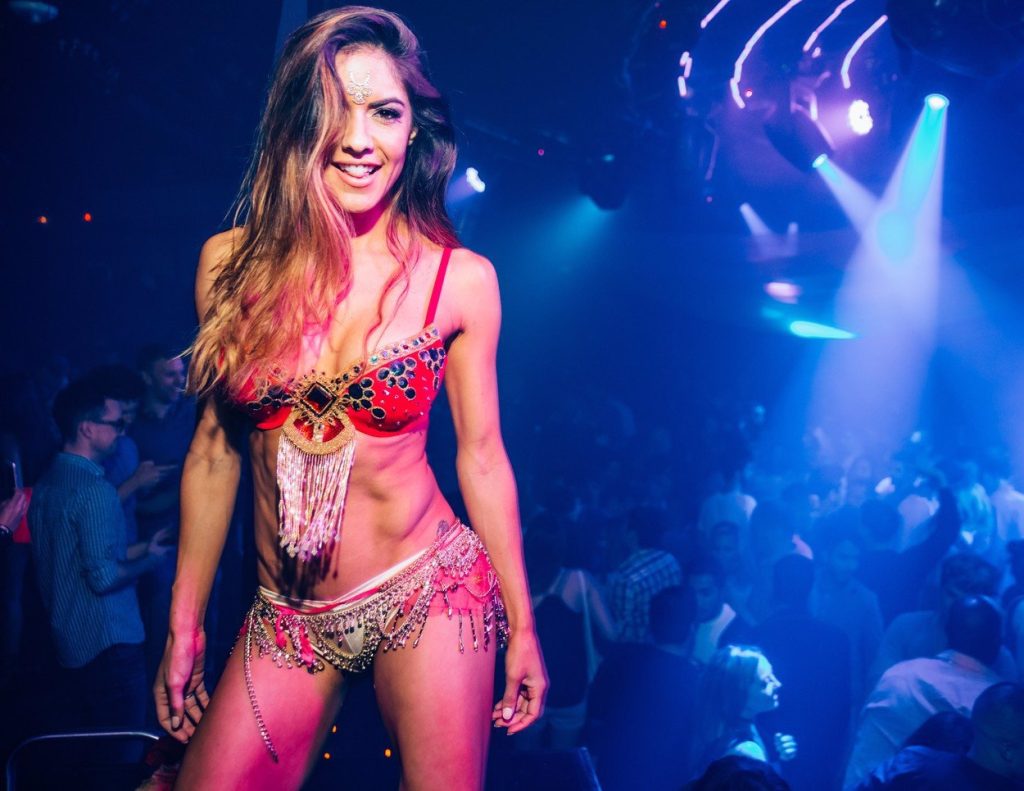 There is a number of various types of club dancers, each one with its own unique style and capability:
Gogo dancer
A gogo dancer are energetic is an energetic professional operating on a club stage, who is responsible for the club atmosphere. They perform dynamically with their active dance movements, whipping up the dance floor and maintaining the atmosphere of spontaneous fun.
Strip-tease dancer
Strip tease dancers working in clubs do enchanting and arousing performances using their bodies to provoke emotion and excitement.
Show dancers
Show dancers are professionals working in various club shows. They demonstrate complex choreographies, their performances are masterpieces of the art of dance.
Social dances is a popular way of entertainment. People visit such clubs to participate in partner dances such as bachata, hustle, kimbosa, etc. if a guest comes without a couple, the club can provide a professional as a dance partner.
Becoming a club dancer: a step by step instruction set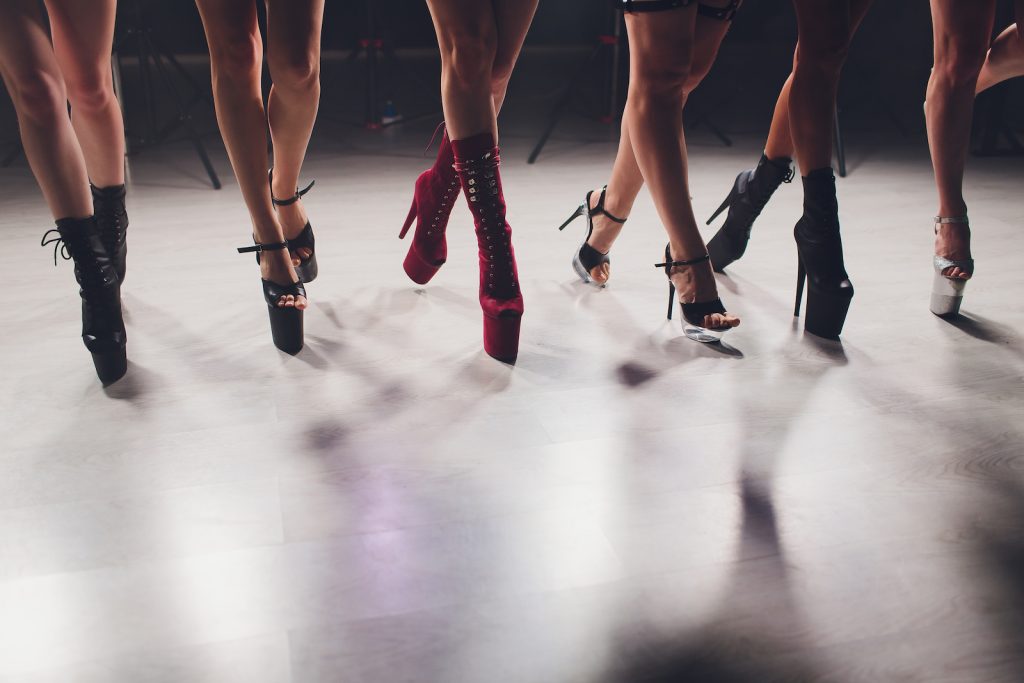 Step 1. Study various kinds of dances. Visit classes for different dancing styles, such as hip hop, twerk, jazz-funk, wine, and others. Expand your dancing arsenal and develop your skill in different styles.
Step 2. Keep taking various master classes and take part in competitions. This will help you obtain expert evaluation of your skills and will get you noticed by professionals and club workers.
Step 3. Find your own unique style. develop your own choreography and approach to distinguish yourself among other club dancers.
Step 4. Create a professional portfolio. Make video recordings of your performances and make professional photos of yourself. This can help you demonstrate your skills and talent to professional employers.
Step 5. Find a job at a club or a dance studio. Contact club organizers, show managers or agents in the club dance industry and present your portfolio to them.
Step 6. Develop your skills and keep your physical shape up. Keep visiting various master classes and training sessions to maintain your tone and improve your skills.
Step 7. Make up your own contacts network. Participate in club events, meet other industry professionals, participate in competitions in which you can meet people connected with club stages.