If you have ever dreamt of expressing your sensuality through dance, then, perhaps, burlesque dance is just what you need. Burlesque is a dancing art which combines erotic and dramatic elements with… humor!  The word itself comes from the French word 'burla' which stands for 'joke' or 'grotesque'. This is our step by step guide on how to be a burlesque dancer.
Step 1. Research the history and aesthetics of burlesque dancing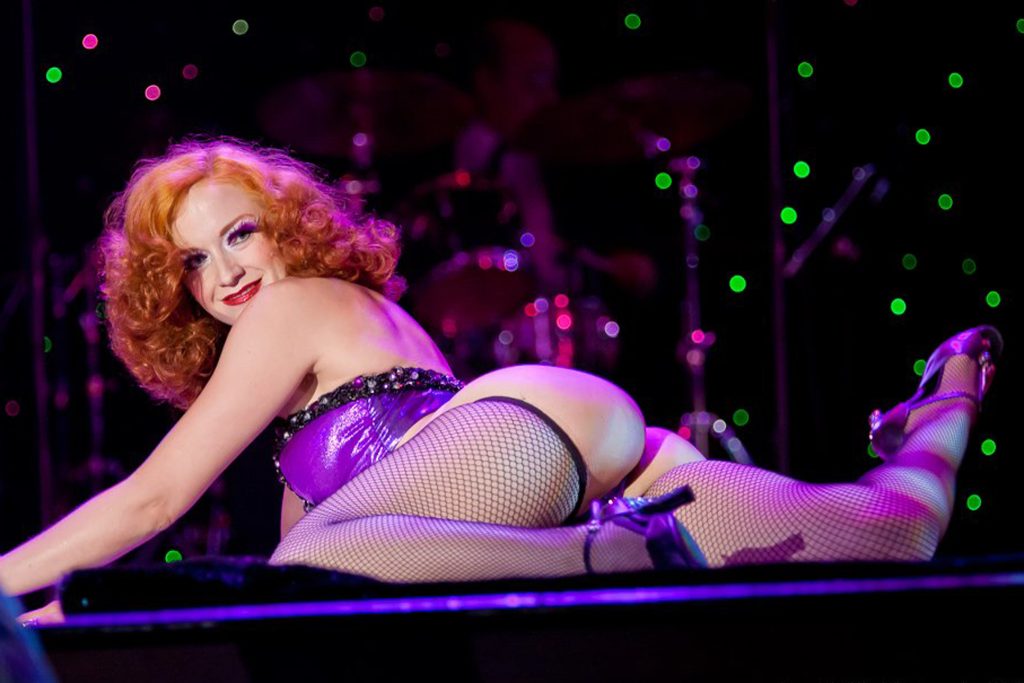 Before you begin your journey into the world of burlesque dancing, it is important to know some facts about its history and aesthetics. Allow some time for studying classical and modern burlesque, get inspired by the outstanding performances from the past and the present. Feel your inspiration and understanding of what makes burlesque dancing unique and attractive.
The best known burlesque performers are: Sally Rand, Gypsy Rose Lee, Dixie Evans, Rosita Royce, Betty Rowland, Blaze Starr. The brightest star of contemporary burlesque is Dita von Teese.
Step 2. Grow Your Dancing Skills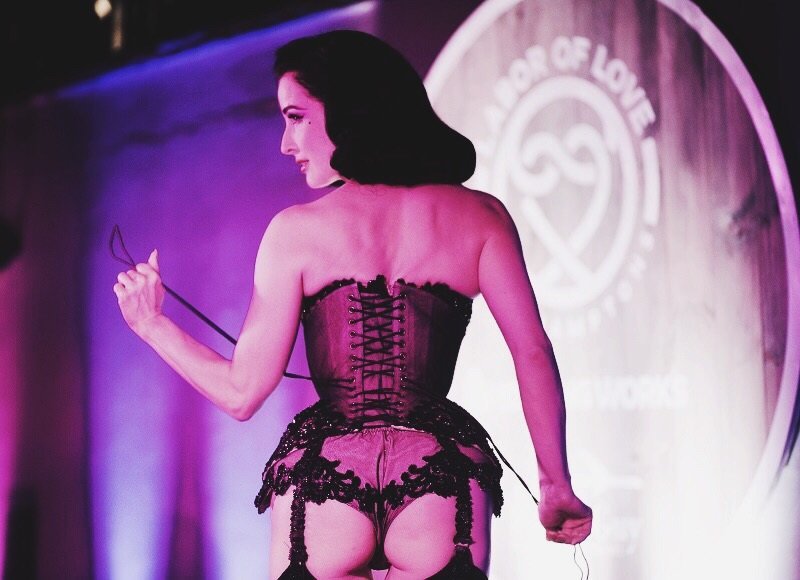 Have your dancing sessions regularly in order to get better. Besides visiting the burlesque dancing lessons, it is recommended to get professional training in different styles of dancing, such as classic ballet, jazz, contemporary dancing, etc. Burlesque dance has various elements, and the more experience you have, the better your performances will get, thanks to better variation options you can use.
Step 3. Study the Art of Seduction and Gain Better Command of Your Body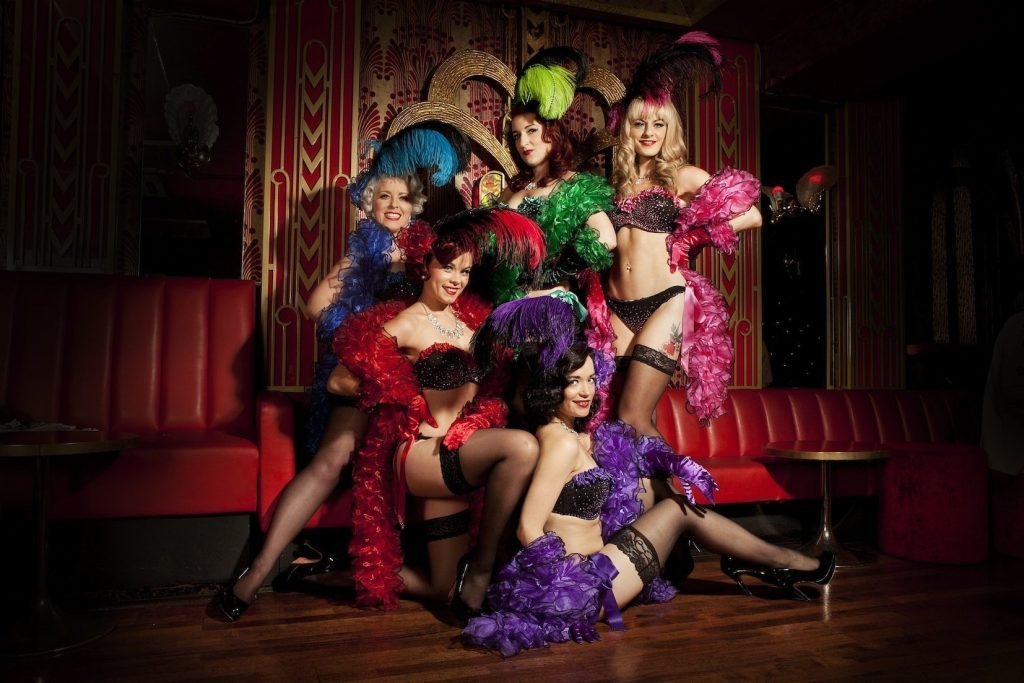 One of the key aspects of burlesque dancing is the use of your body to create the impression of fragility and glamour. Study some seduction techniques, control what and how you look at things and people, control your gestures in order to grab the attention and admiration of the audience. Keep your body busy physically in order to be flexible and move dynamically on stage.
Step 4. Create your own style and persona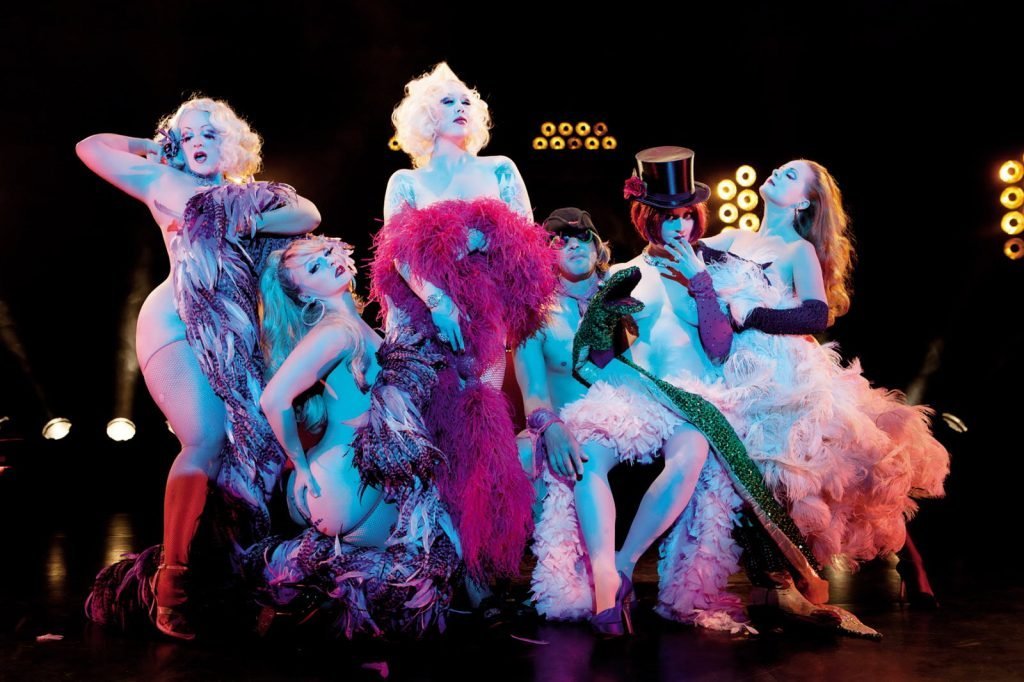 Your style and persona is what makes you different from other burlesque dancers. Define your persona, think of your individuality and create a unique artistic image you could wear on stage. Stand out with your originality and style.
Step 5. Start Performing and Move Your Career Along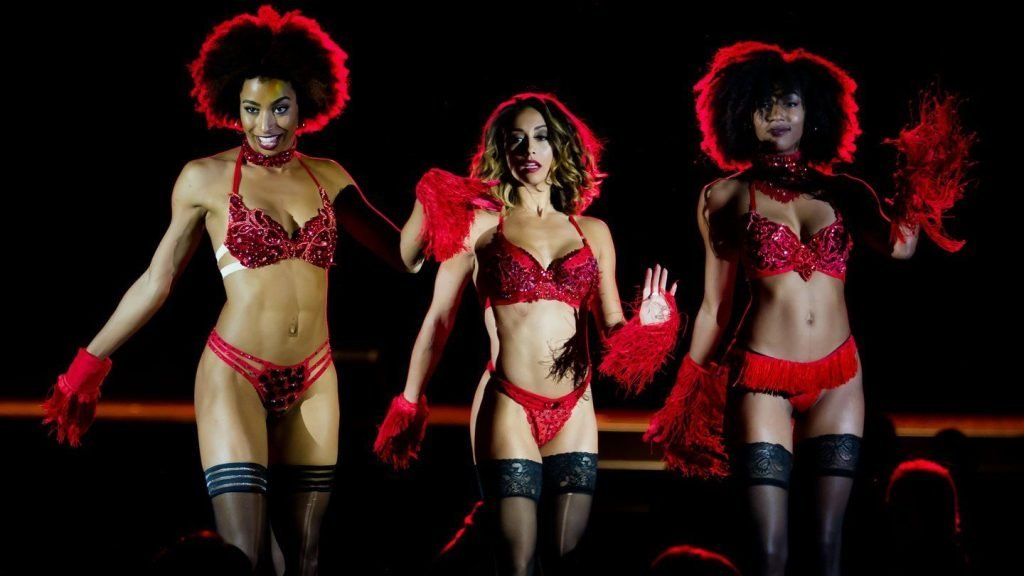 Find performing opportunities and begin to build your career in this area. What is the best way to get into burlesque?

Participate in burlesque shows, festivals and other events to gain experience and meet people from the professional community. Use social media and create your own website in order to spread information about yourself and your artistic goals.