MINNEAPOLIS, Minn., Oct 27, 2023 — In a groundbreaking move for the adult entertainment industry, Carnal Media has secured a new exclusive talent, the charismatic performer, Dex Devall. This exclusive contract has sent ripples through the industry, and Devall is set to make his studio debut, igniting excitement among fans and industry insiders alike.
The Arrival of Dex Devall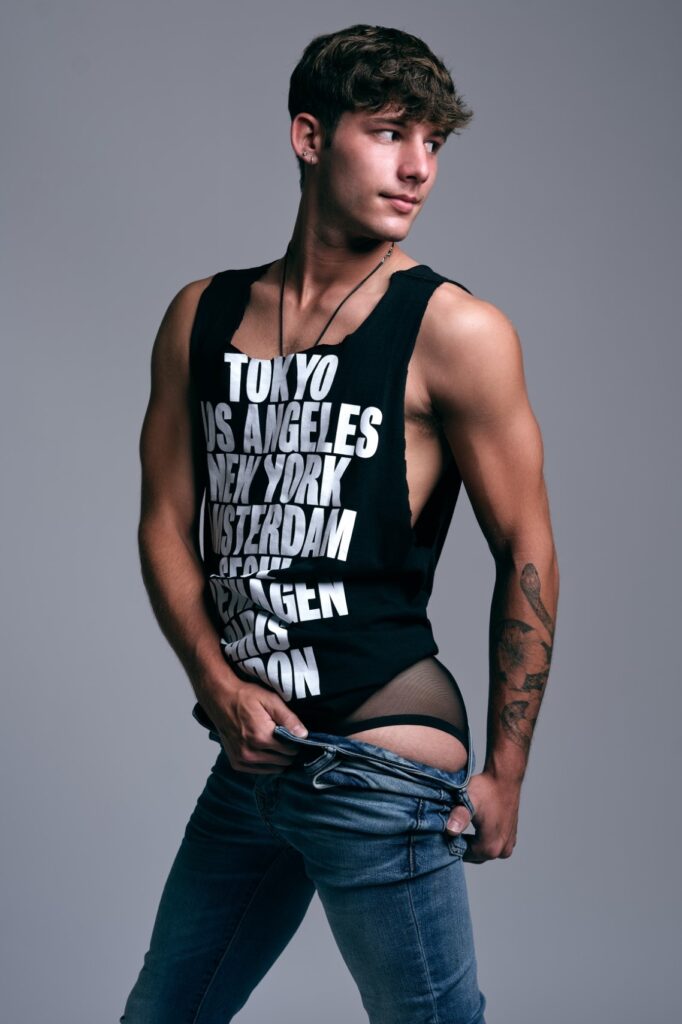 With his first appearance slated for MasonicBoys alongside co-star Marco Napoli on November 23, followed by a showcase scene for BarebackPlus's upcoming site from Jason Sparks, Dex Devall's entrance into Carnal Media has garnered significant attention. 
Known for his tousled brunette hair, playful grin, and lean, athletic physique, Devall seems like a natural fit for the renowned Carnal brand. A representative from Carnal Media expressed their enthusiasm for this partnership, stating, "With his irresistible charm, Dex is poised to captivate Carnal's audience."
From Independent Creator to Exclusive Performer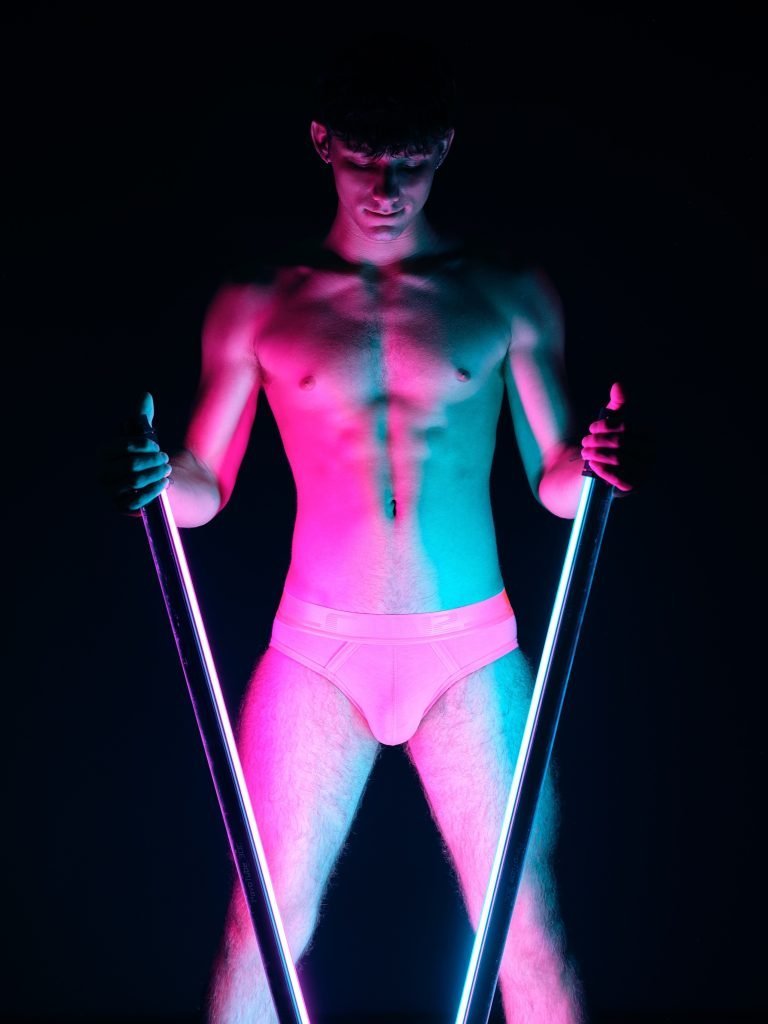 Dex Devall, who had already established himself as a popular independent content creator on OnlyFans, made the decision to join forces with Carnal Media after an electrifying scene with studio founder Legrand Wolf. Devall's commitment to Carnal as his exclusive studio is a testament to the positive experience he's had so far. 
The performer shared his thoughts, saying, "Carnal is the first and only studio I have and will work for. My first shoots for Carnal have been amazing, and I had a good time both on and off the set. I've always loved working as a team, and it really felt like a family there; everyone was so welcoming."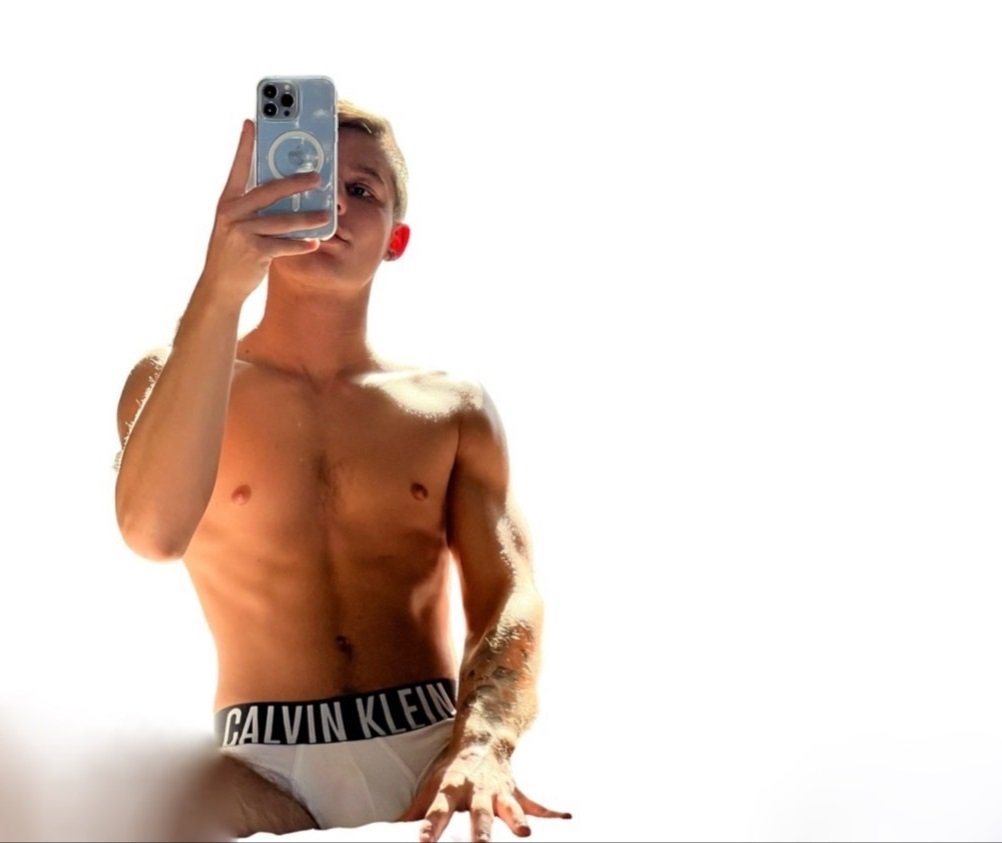 Dex Devall's collaboration with Carnal Media brings with it a wealth of opportunities to work alongside other industry talents. In addition to his debut with Marco Napoli, Devall has already filmed scenes with Carnal Exclusives such as Eddie Patrick, Milo Miles, Kyler Drayke, Sean Xavier, Devin Franco, Dylan Hayes, and many more. This partnership signals a promising future for Devall and the Carnal Media family.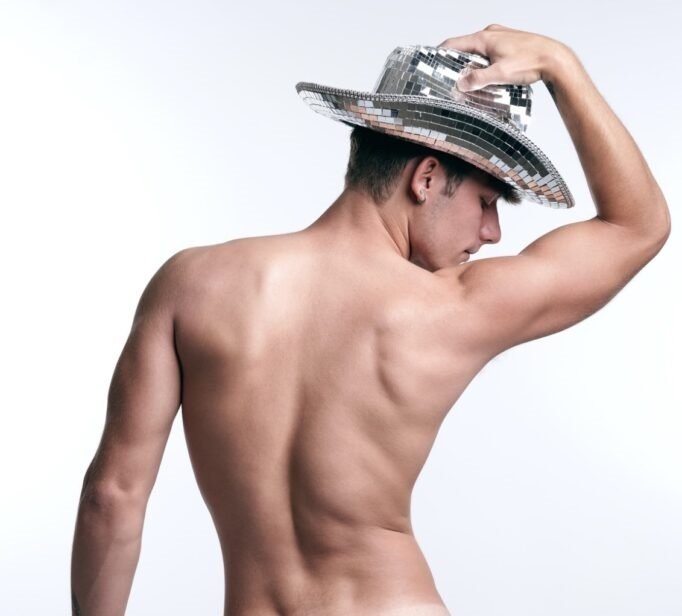 Legrand Wolf, the founder of Carnal Media, expressed his excitement about Dex Devall joining the Carnal family. He stated, "Dex is a great addition to our Carnal Boys. From the moment we met and worked together, the energy from this young man has been electric. We can't wait to show the world what Dex has to offer and look forward to a bright future together."
Carnal Media's Commitment to Excellence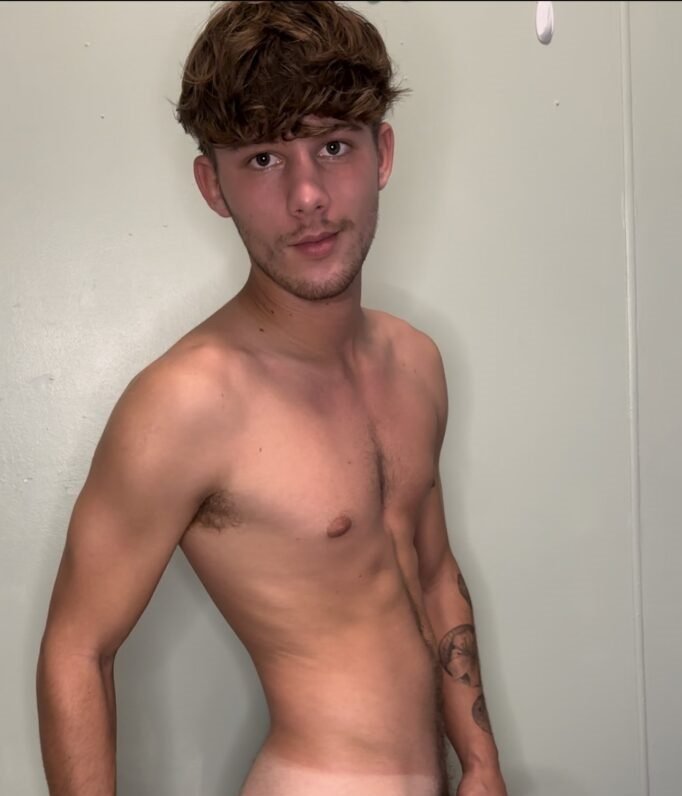 Carnal Media's exclusive contract with Dex Devall is a testament to their commitment to delivering top-notch content to their audience. The move has sparked intrigue within the industry, and fans are eagerly awaiting Devall's upcoming performances.