Belly dance is an unusual art which has long history and deep rooting. This is an ancient ceremonial and ritualistic dance which attracts attention and is admired by many people around the world. Let us review its history and peculiars it has grown into in different countries.
Where the belly dance has emerged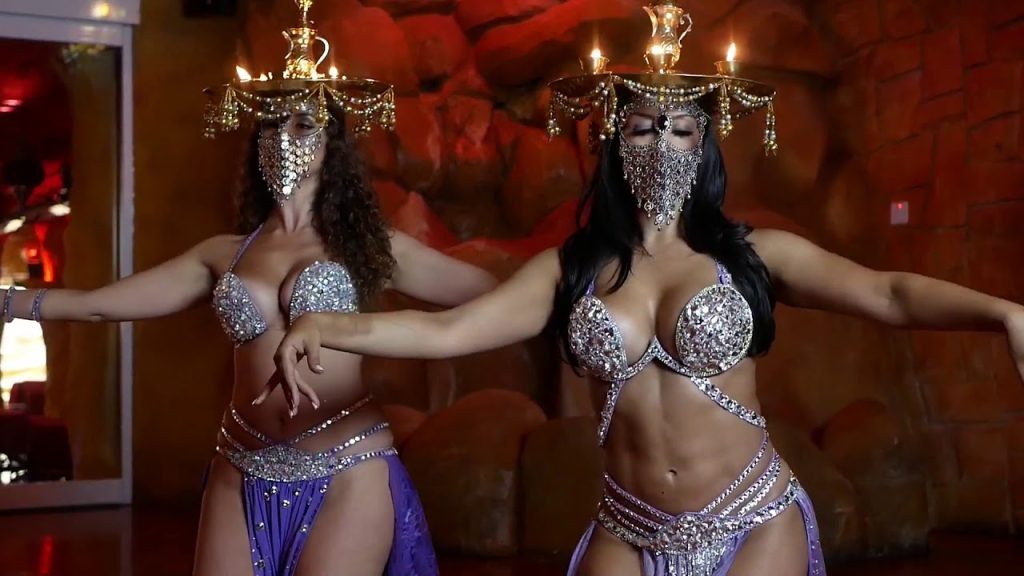 Roots of the belly dance come from ancient times. It is considered that women of Ancient Egypt, the Middle east and Mesopotamia. From the prehistoric age women were dancing to express their happiness and common feelings. Having command of this art was being considered of special value in the ancient world. Slow and rhythmical movement of the hips was considered a mark of a woman's health and her readiness to childbirth. This is how these ceremonial dances have become part of their culture and tradition.
What country is considered to be home of the belly dance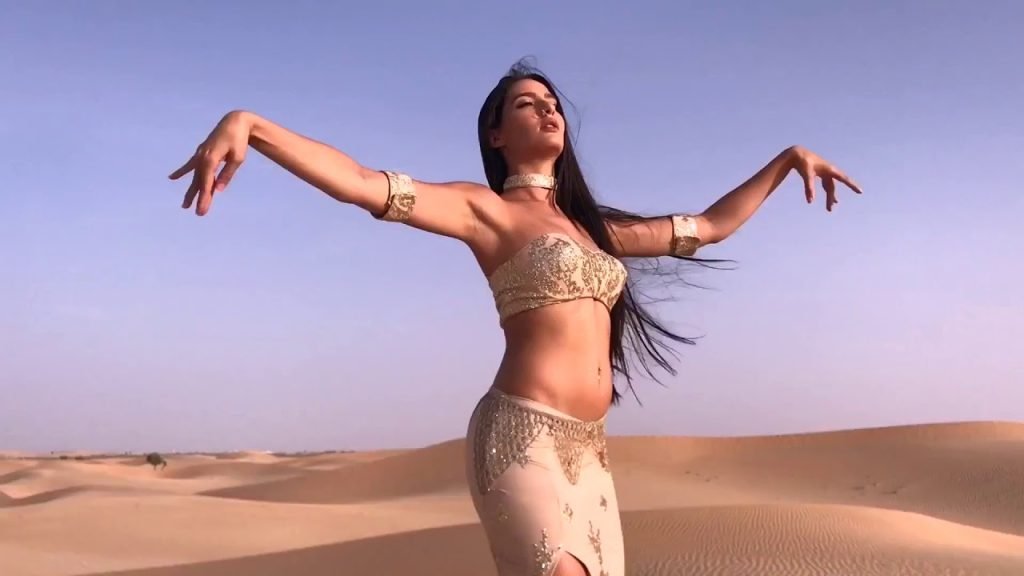 The belly dance has been found in cultures of different countries, however it is common to acknowledge its birthplace to be Egypt. This specific region in North Africa is considered to be the birthplace of the  bellydance. The Egyptian bellydance is considered a mixture of ancient ceremonial dances, music, and singing. It is expressive, emotional, and is one of the important elements of Egyptian culture.
Specifics of the Egyptian belly dance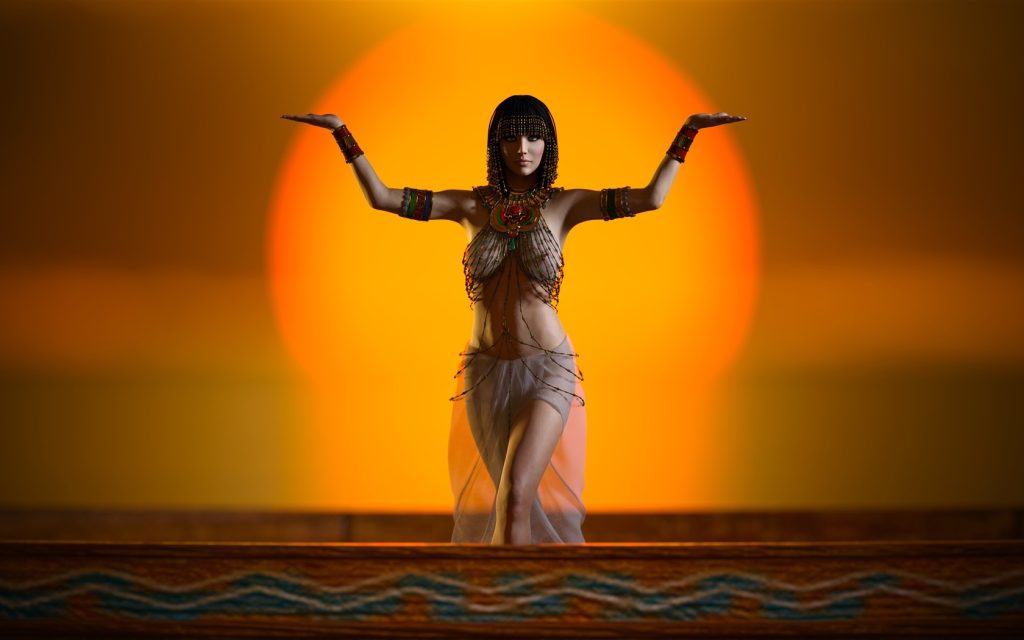 The Egyptian belly dance is characterized by graceful body movements, special rhythms, and emotional expression. It embodies femininity, beauty and elegance. the dancer uses her body to convey different emotions from happiness and love to to sadness and tragedy. This kind of dance has become popular and attracted attention not only within Egypt, but far beyond its borders.
Specifics of the Armenian belly dance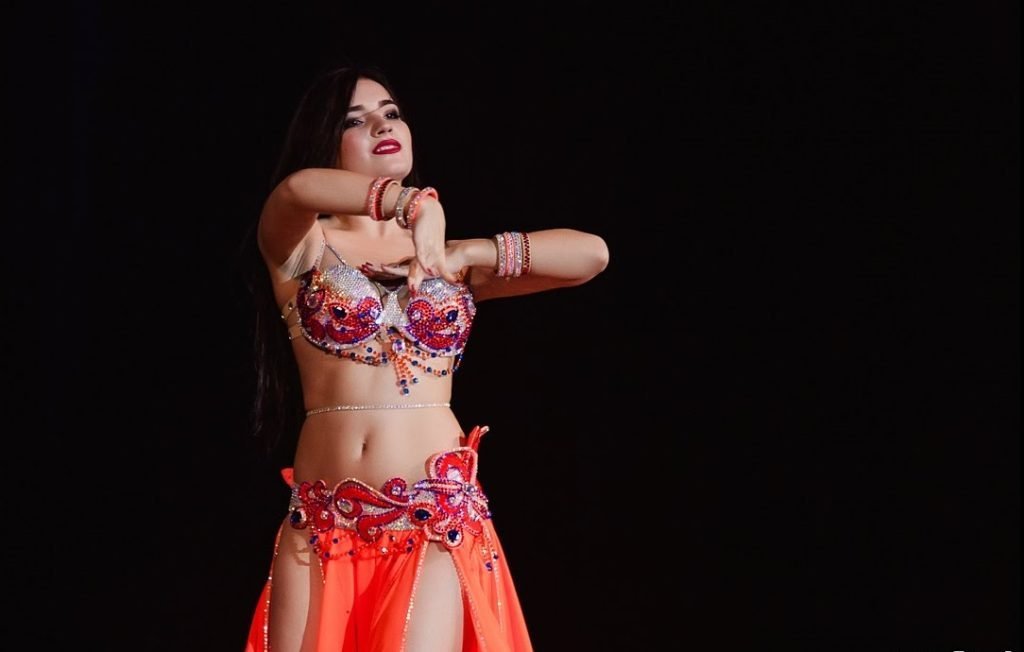 Armenian belly dance has its own history and cultural meaning. It is different from other dance styles thanks to it moderate energy and beautiful hand movements. Armenian dancers use soft and smooth movements accentuating the top part of the body. This style is distinguished by its unique and beautiful costumes with distinct national elements.
Specifics of the Arabic belly dance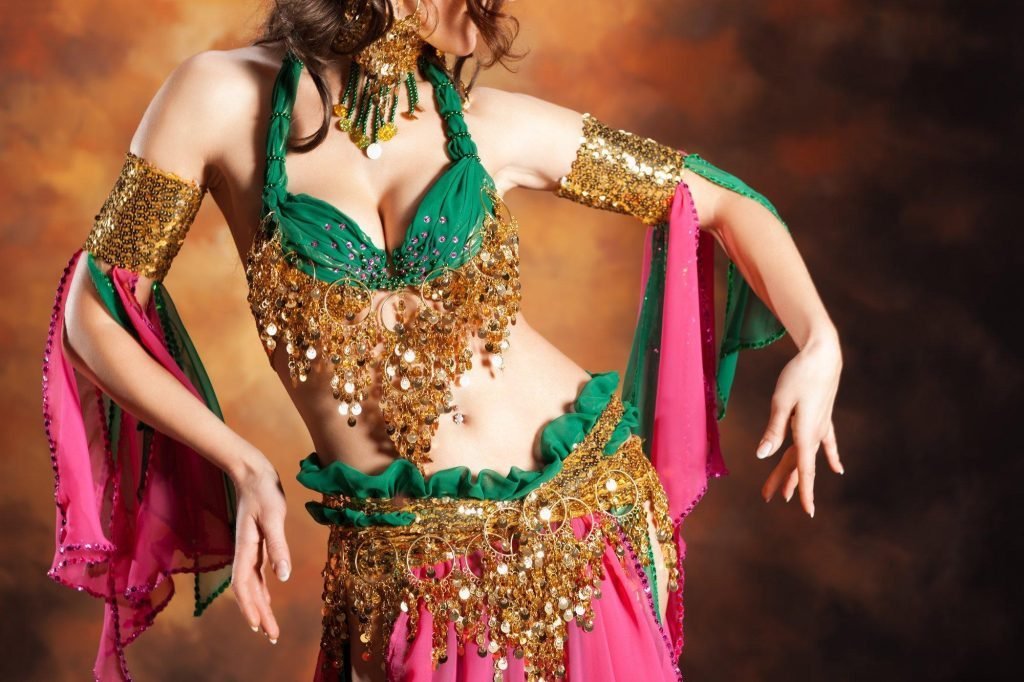 Arabic belly dance also known is Raks Sharqi, has its roots in Arabic culture. This kind of dance is a mixture of graceful body movements, live music, and intriguing costumes. Arabic women costumes, like silk gowns and various decorations, are an integral part to this dance. Women, who perform in this genre express their lively energy and sensuality using a number of vivid and complicated movements.