CHATSWORTH, California.—In a surprising and bold move in the world of fetish content, renowned fetish performer Roxie Rae recently announced her acquisition of the long-running fetish site, BrattyBabesOwnYou.com. This development has sent ripples through the industry, marking a significant expansion of Rae's portfolio and creating excitement among fans of fetish-centric content.
A Decade of Kink and Fantasy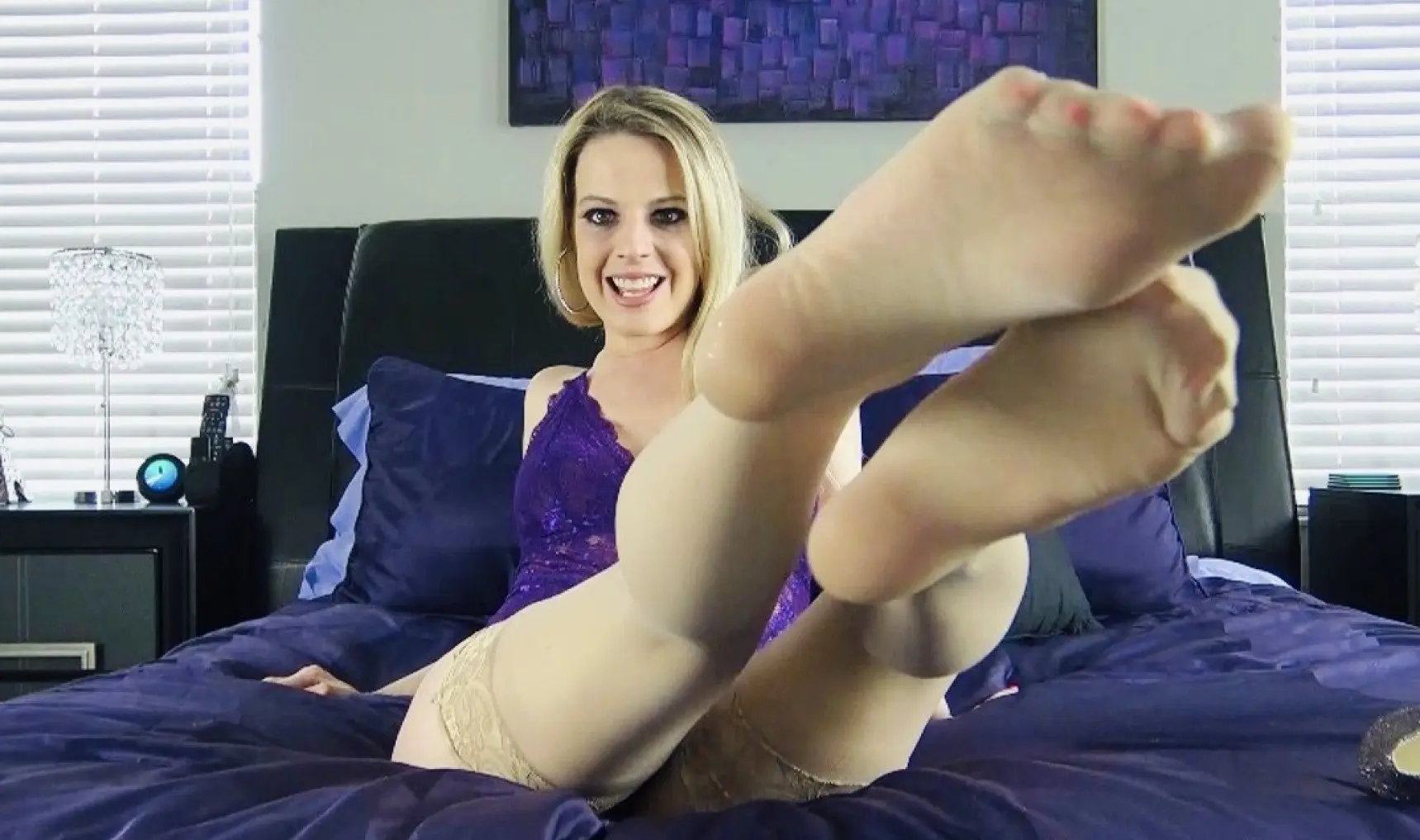 Bratty Babes Own You has been a staple in the fetish community for nearly 12 years, offering a vast collection of content that caters to enthusiasts of hot girls in nylons, pantyhose footjobs, and other foot fetish-centric delights. The site has featured a wide array of models, and its library boasts an impressive lineup that includes Macy Cartel, Sadie Holmes, Alex Coal, Nika Venom, Ariana Marie, Naomi Swann, Taylor Raz, Carmen Valentina, Rachael Cavalli, Vanna Bardot, Natasha Ty, Jillian Janson, and of course, Roxie Rae herself, among many others.
Roxie Rae's acquisition of this well-established site is a testament to her commitment to offering the best in pantyhose, nylon, and foot fetish content to her dedicated audience. This move not only expands her presence in the niche but also solidifies her as a significant player in the ever-evolving world of fetish entertainment.
A Fetish Empire in the Making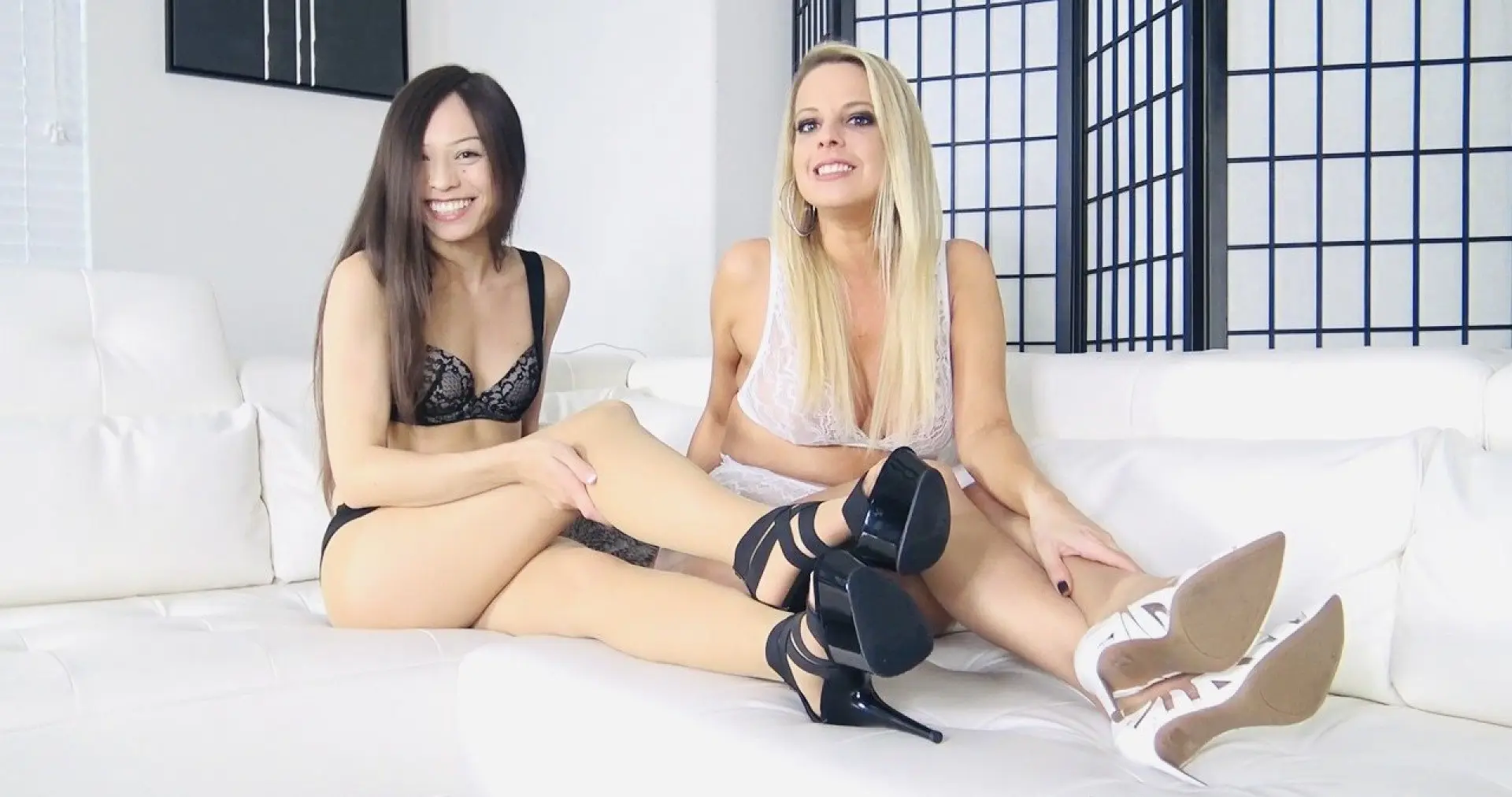 Roxie Rae's takeover of Bratty Babes Own You adds another jewel to her already impressive crown of fetish sites. Her existing platforms, which include Roxie Rae Fetish, The Foot Fantasy, Best Wedgies, and Karate Domination, have garnered loyal followers and have showcased her versatility and expertise in the realm of fetish content. With the addition of Bratty Babes Own You, her dominion over the niche grows stronger.
Roxie's Words of Enthusiasm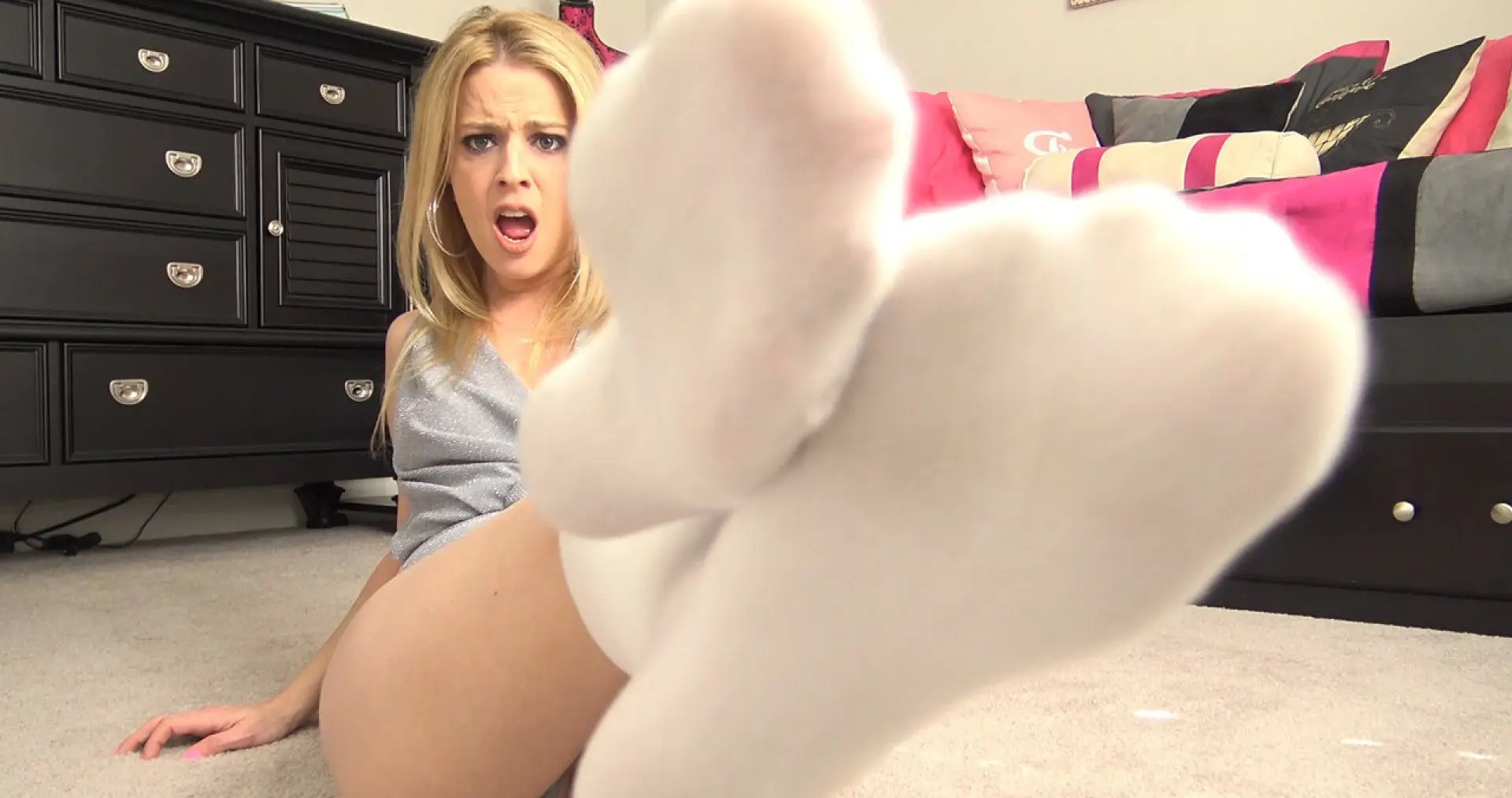 Upon acquiring the site, Roxie Rae expressed her excitement, saying, "I'm happy to have taken possession of the site, and will continue to bring fans the best pantyhose, nylon, and foot fetish content around." This commitment to quality and passion for the niche is what has earned her a prominent place in the hearts of fetish enthusiasts.
Roxie Rae's Rising Influence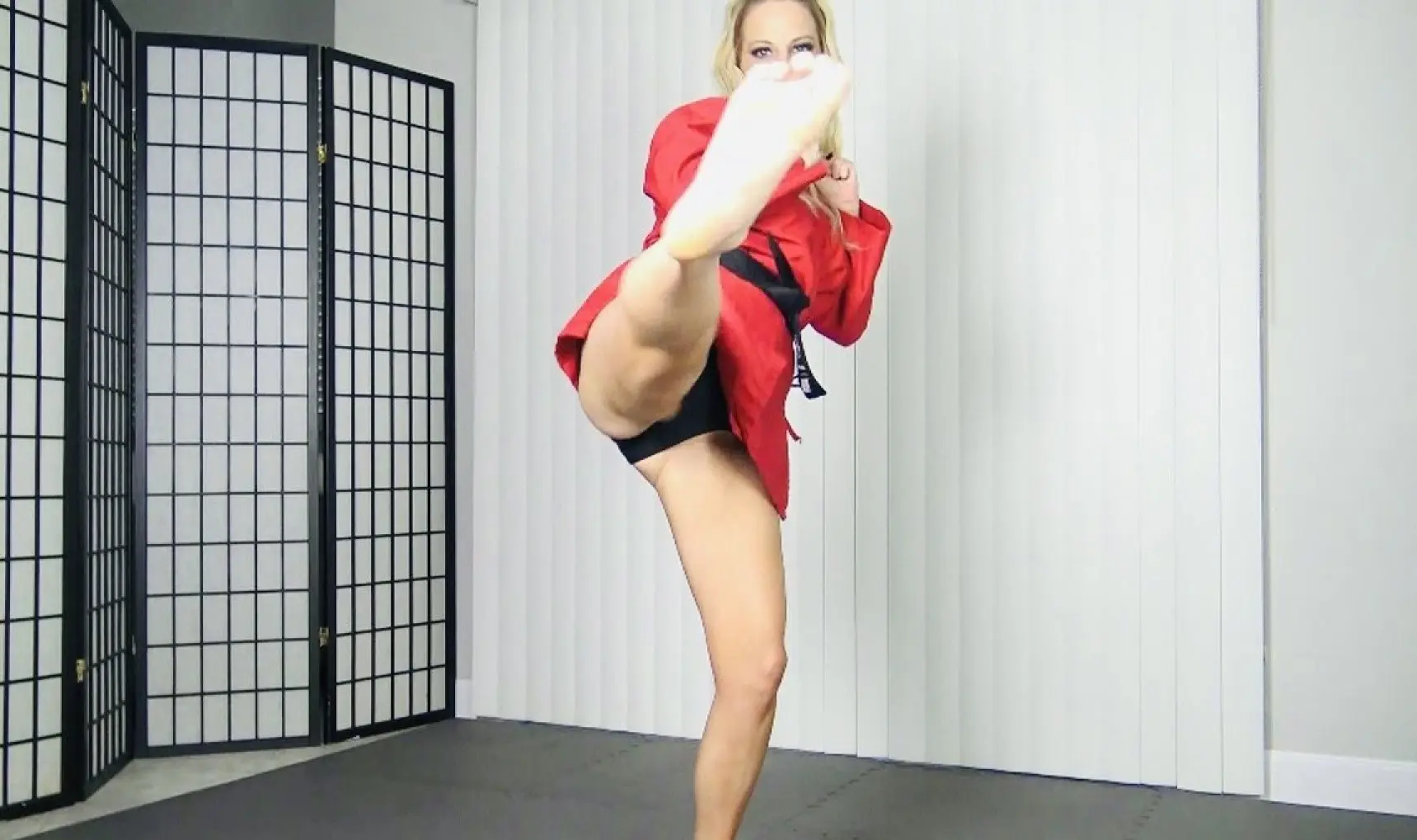 Roxie Rae's journey in the world of fetish entertainment has been nothing short of remarkable. Her dedication, creativity, and willingness to push boundaries have propelled her to the forefront of the industry. She has carved a niche for herself by consistently delivering content that caters to the diverse tastes of fetish enthusiasts.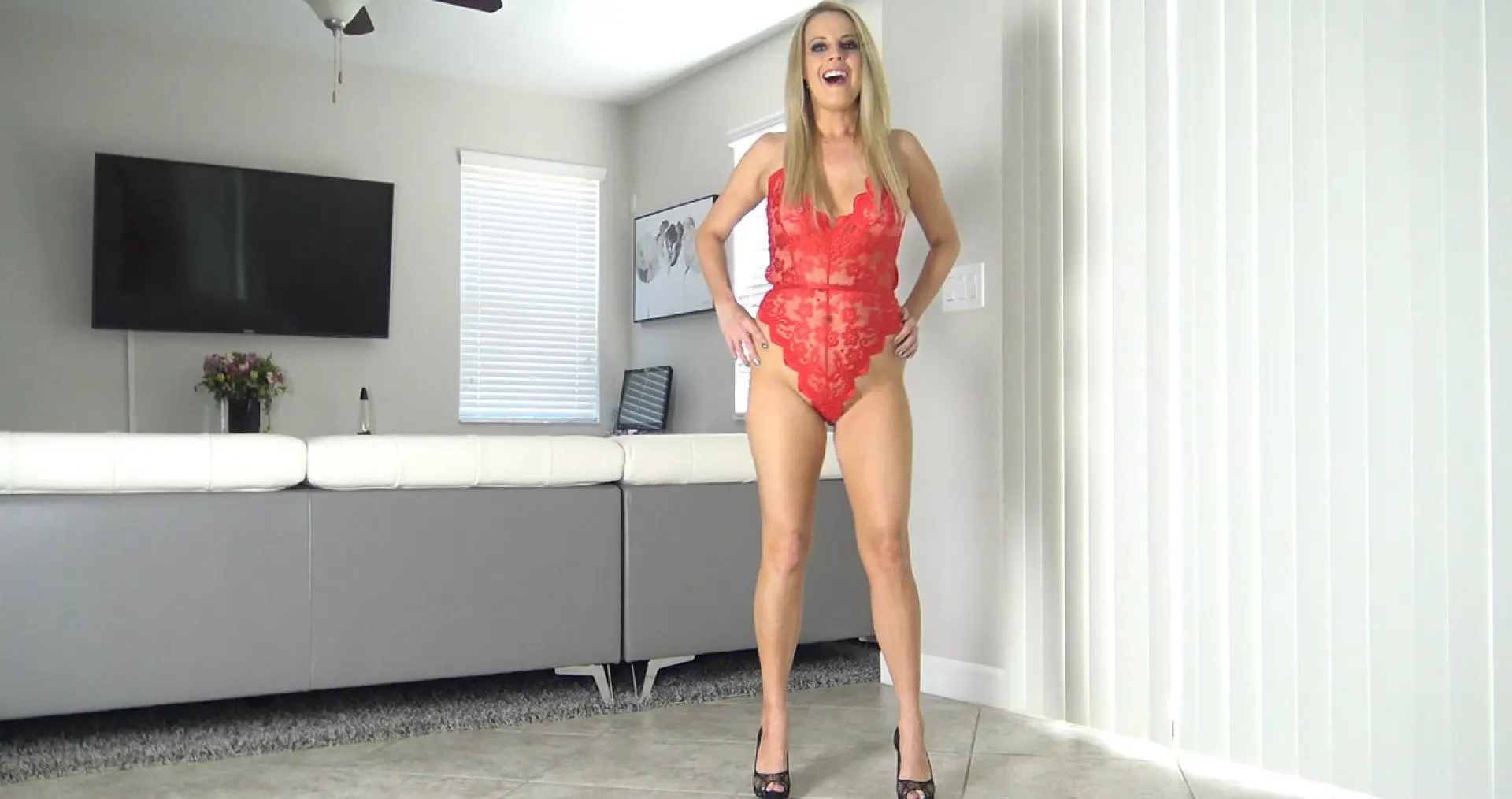 For those eager to explore Roxie Rae's captivating world of fetish content, you can find her on X @Roxie_Rae and on Instagram @ReallyRoxieRae. Her digital footprint continues to expand, offering fans a variety of ways to engage with her content and connect with like-minded enthusiasts.
The acquisition of Bratty Babes Own You by Roxie Rae marks a significant milestone in the world of fetish content. It's a testament to her unwavering commitment to providing high-quality content that resonates with fetish enthusiasts. As her empire continues to grow, fans can look forward to even more exciting and boundary-pushing fetish experiences in the future. Roxie Rae's influence is on the rise, and the fetish world is watching with bated breath, eager to see what captivating kinks and fantasies she has in store next.