Safety and confidentiality are very important in adult entertainment. Working in this industry may involve risks and difficulties, therefore it is necessary to ensure personal safety and protect your personal information. Here we shall review things related to safety and confidentiality in the adult entertainment business, and provide 10 tips to help you feel safer.
What is Safety and Confidentiality for Adult Industry Workers?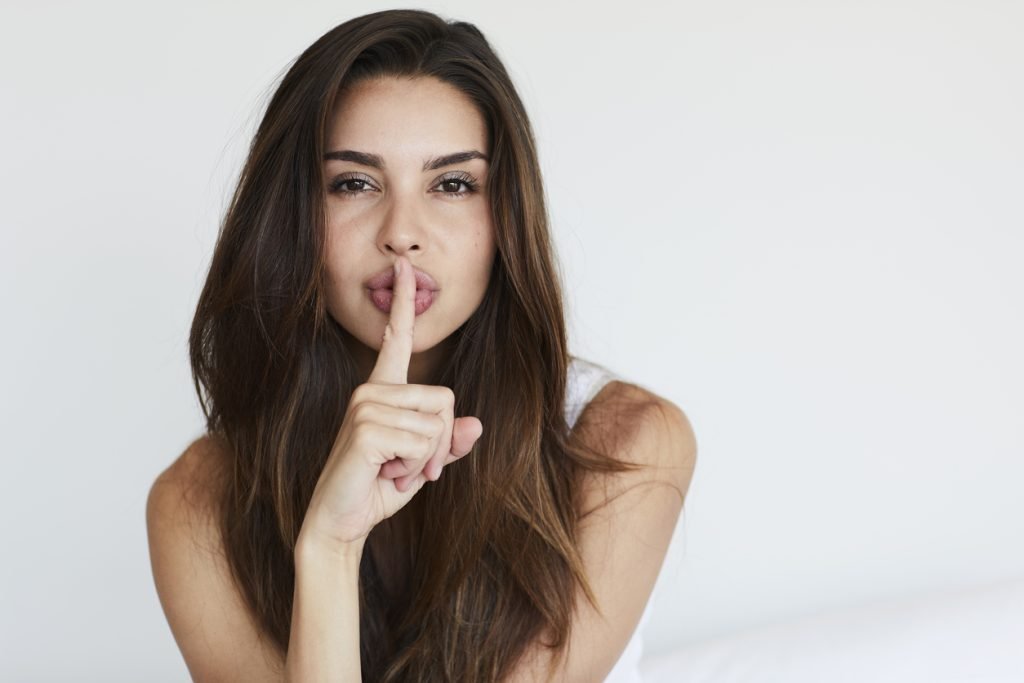 Safety and confidentiality in the adult entertainment industry presumes protection of workers from physical and emotional dangers, as well as keeping their personal information private and confidential. When working in the area, it is necessary to be watchful and do everything you can to ensure your safety and confidentiality.
Let us review a few cases when known adult industry workers have become victims to third parties. One of such cases has occurred to Lexi Lore. Her personal photos and videos have been stolen and put online without her consent. This has lead to a serious breach of her privacy and confidentiality. Such incidents question safety and security of information exchange in the adult industry.
Another example is the story of Kristine Rose, who has been stalked y a fan. He was able to find out personal data of the actress and started to initiate unwanted and unpleasant contacts. These examples show that adult entertainment industry workers experience risks not only to their online security, but also to real-life threats.
When reviewing these and other similar cases, it becomes obvious that certain strict safety rules must be established for both workers and service users in the adult industry. Companies involved in production and distribution of adult content must be able to do everything to protect personal data of their workers and users, as well as ensure safe operations of their employees. Workers in the adult industry must also take care of their own safety themselves.
10 Tips on How to Stay Safe and Make Your Work Confidential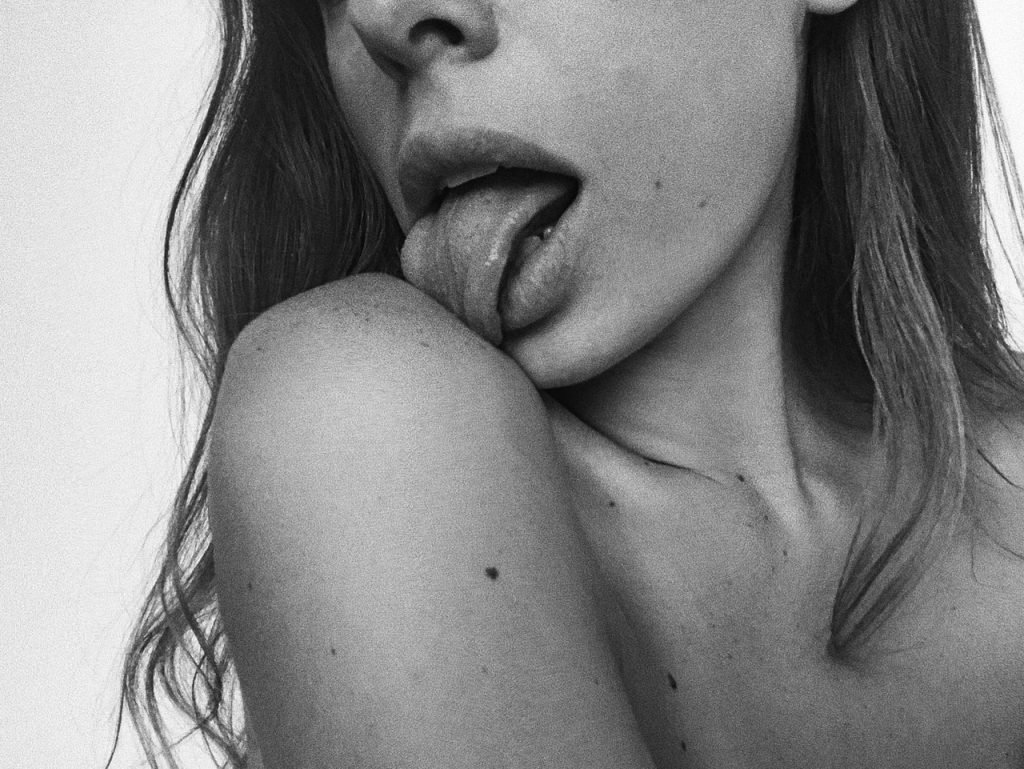 Keep your anonymity. Use pseudonyms and nicknames for your work in the adult industry in order to prevent yourself from being connected to your professional activity.
Protect your personal information. Do not leak your real name, address, phone number or other personal information to anyone who is not a confirmed person to you. Be discreet in your online and offline activities.
Use safe communication channels. Use protected communication channels when talking to clients or colleagues, such as encrypted messages or instant messaging tools enabling you to delete information.
Know your rights. Study local laws and norms related to adult entertainment to learn your rights and have the opportunity to protect yourself.
Work with reliable partners. Do your business only with verified and reliable partners. Be watchful and do not trust anyone suspicious with your information.
Place your borders. Mark your borders for your work and never let anyone cross them. Be ready to refuse to perform requests which do not go in line with your preferences and may breach your security.
Invest in safety. Consult information security professionals and trust them to help you keep your personal information safe and protect you from all kinds of threats.
Keep up your connections with your colleagues. Create a support network with other professionals in the adult industry and share tips, experiences and recommendations on security and confidentiality.
Do not risk your safety. IF you feel you are in danger, contact the police or other authorities immediately. Do not be afraid to ask for help in case you feel threatened.
Be ready for the unforeseen: Work out a plan for extreme situations, such as a physical attack, or personal information leak, and know how you should react in these situations.
There is no room for compromise in security and confidentiality in the adult entertainment business. Remember that your safety and safety of others working in the industry are very important. Use these tips to ensure your personal security and make your work safe and comfortable.