Many people are seeking to monetize their knowledge, talent, and physical attractiveness, and being able to sell adult content is a great decision. In this article, we shall review where and how to sell adult content, and speak on the positive and negative sides of this business.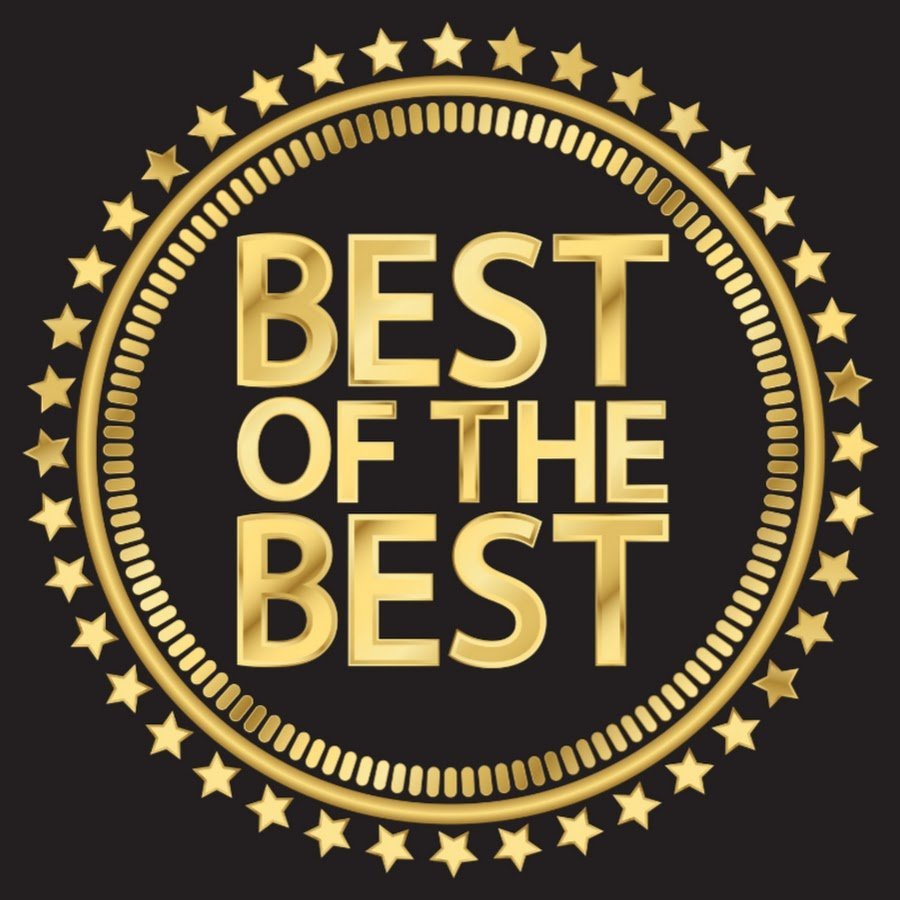 Today there are many platforms and websites which specialize in adult content. They are offering safe and easy conditions for buyers and sellers. The most popular ones are OnlyFans, ManyVids, Clips4Sale, AVN Stars, etc. Each of these websites has their own peculiarities and addresses a specific audience.
OnlyFans is a platform which became popular thanks to the ease of use and its interaction with the subscribers.
ManyVids is a platform to sell your videos, photos, audios and even merchandise.
Clips4Sale is a website specializing in selling various kinds of video content categories.
AVN Stars is a website enabling users to sell their own paid subscriptions and sell content using different sales models.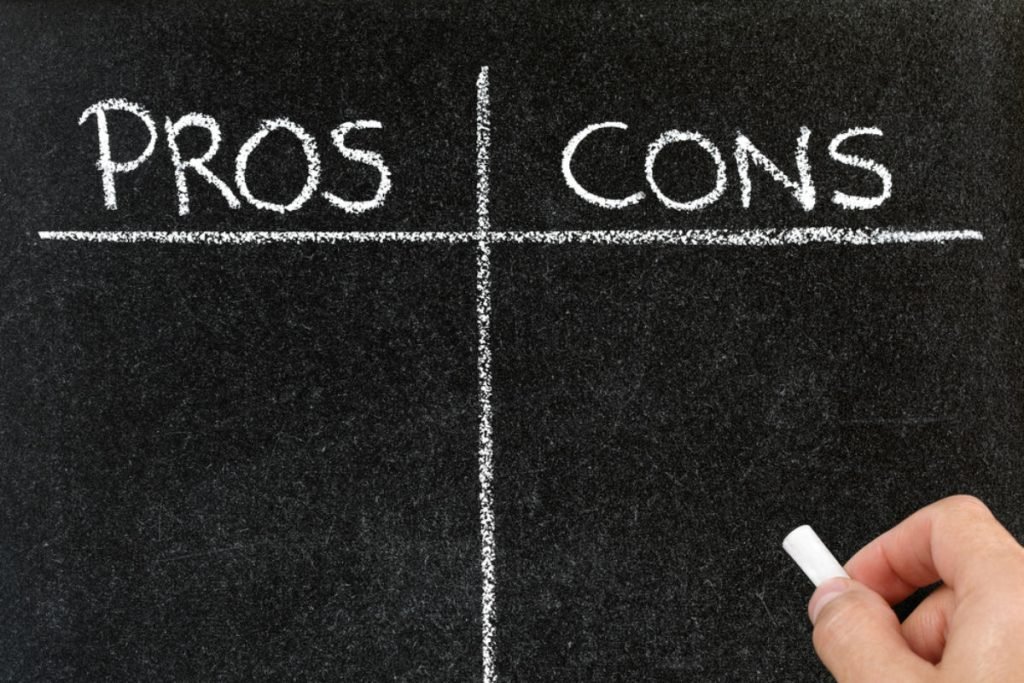 Among the pros are the following:
High earning potential. Demand for adult content is ever-growing, and people are ready to pay for it.
Flexible working hours. You yourself pick how much energy and time you put into your business.
Control over creative aspects of your work. You yourself decide what content to create and how to sell it.
However, there are certain drawbacks:
The necessity to meticulously control personal information and security: adult content may be vulnerable, so you need to pay special attention.
Competition: the market for such content is huge, therefore it is important to be able to distinguish oneself.
Social disapproval: some people may have a negative attitude toward your business.
How to make money selling adult content?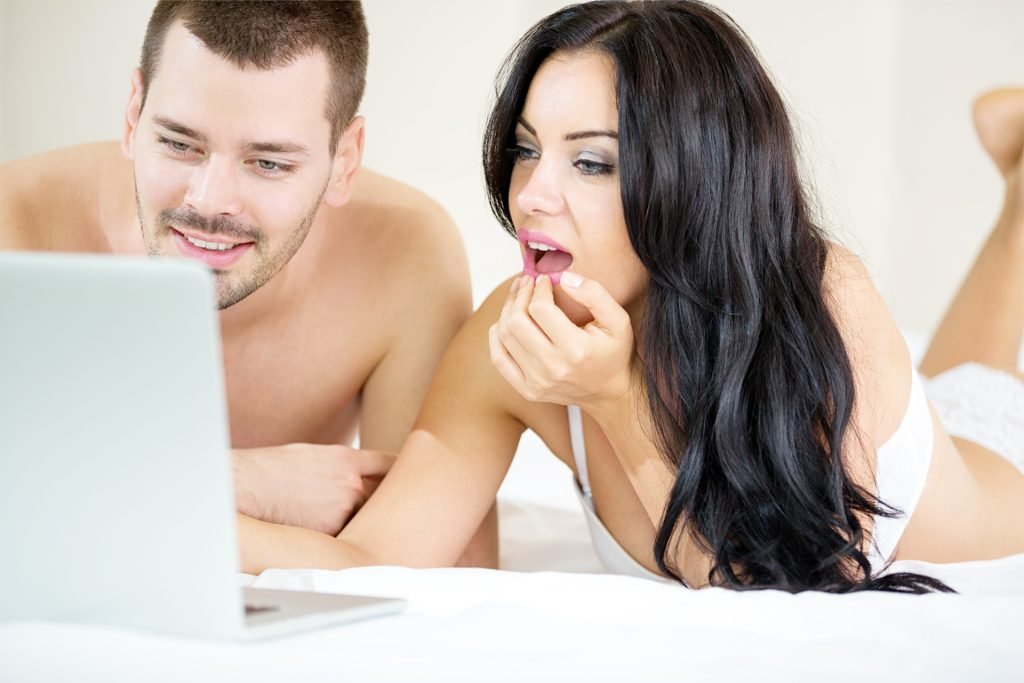 Potential earnings from adult content may be quite high. Everything depends on your willing to work, content quality, and ways to monetize on it. Experienced authors may earn several thousand dollars per month, and even more. However, to reach those results, it is necessary to donate some time and effort into creating your own brand and drive customers. Star earning stories also do exist.
For example, top OnlyFans models, with the cost of subscription at $10-$12,generate a monthly income of a few million per month. It is necessary to understand that people in Top 10 of the website have also reached success in other or related areas: Pia Mia (singer, actress, and model), Erica Mena (singer and model), Bhad Bhabie (american rap artist), Миа Халифа (a former porn actress from the USA. It does not mean that an unknown person cannot be successful in selling adult content. Top OnlyFans rating also has a model known exclusively for selling her content. She is known by her nickname, Gem101, and with a subscription cost of $30 she is making around $2.3 million per month.
Type of content you can sell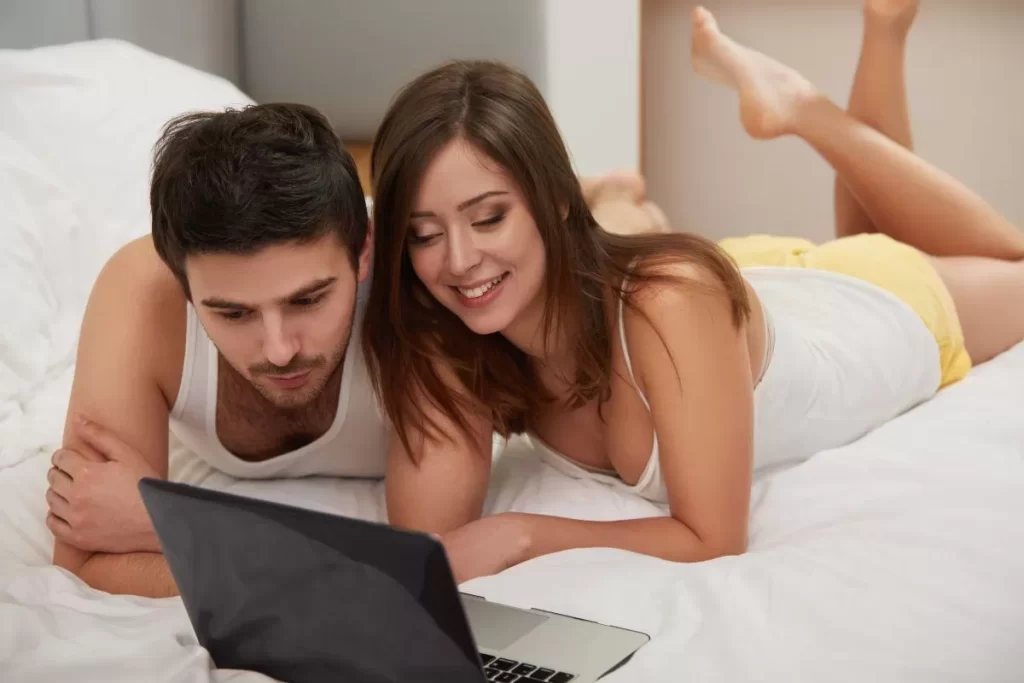 You can sell video, photo and audio content, erotic stories, webcam sessions, subscriptions and even virtual merchandise. Among some specific products are personal belonging of a model, such as underwear or shoes. Pick the format which relates to your skills and interest.
How to sell adult content?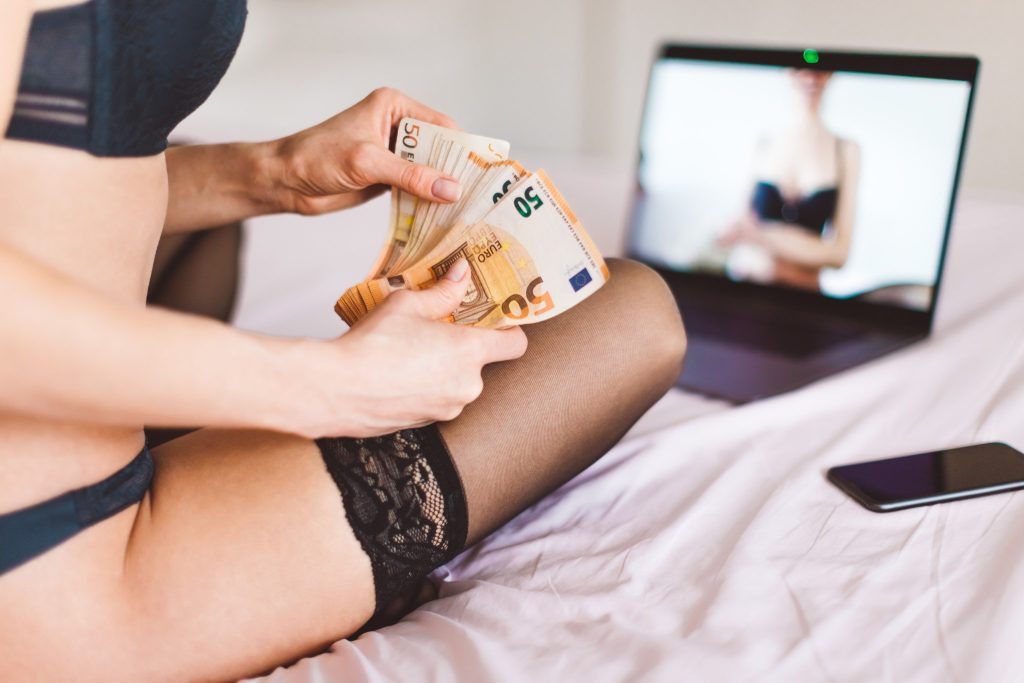 There are different ways of selling content. One of the most popular ways is using subscription-based platforms allowing you offer your content for a specific price per month or a year. You can also use options offered by cam sites where you can interact with the audience in real time.
Adult content selling strategies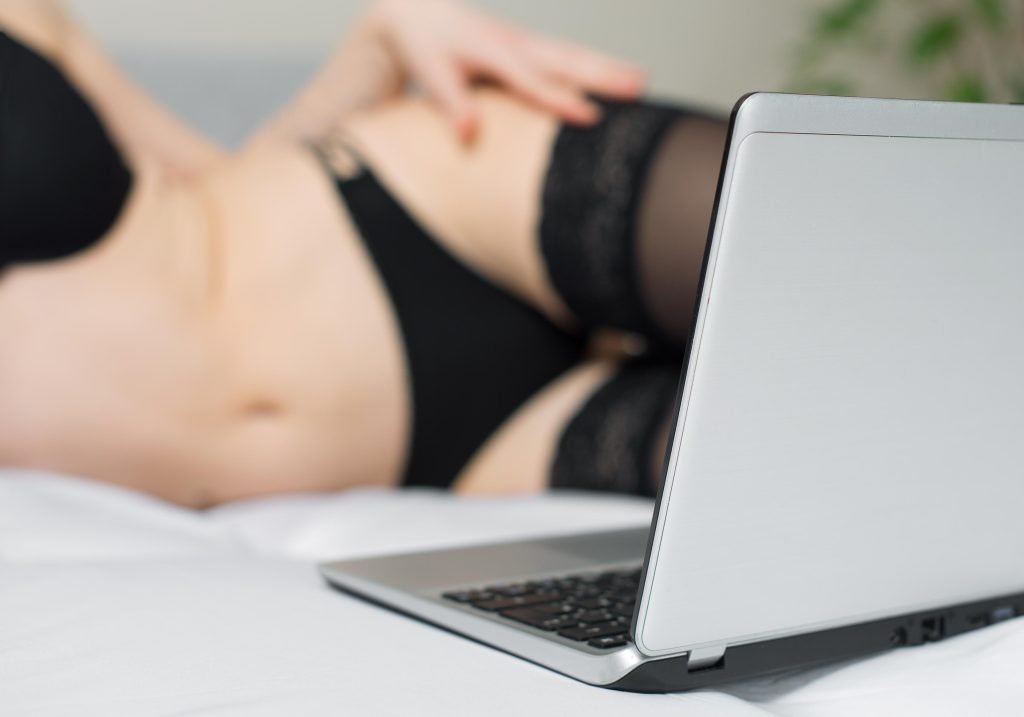 There are a few strategies to selling adult content. You can use specialized platforms and stores where you can publish and sell your content. Moreover, you can create your own website or brand and promote it using social media or specialized forums.
Selling adult content using subscription-based platforms and cam sites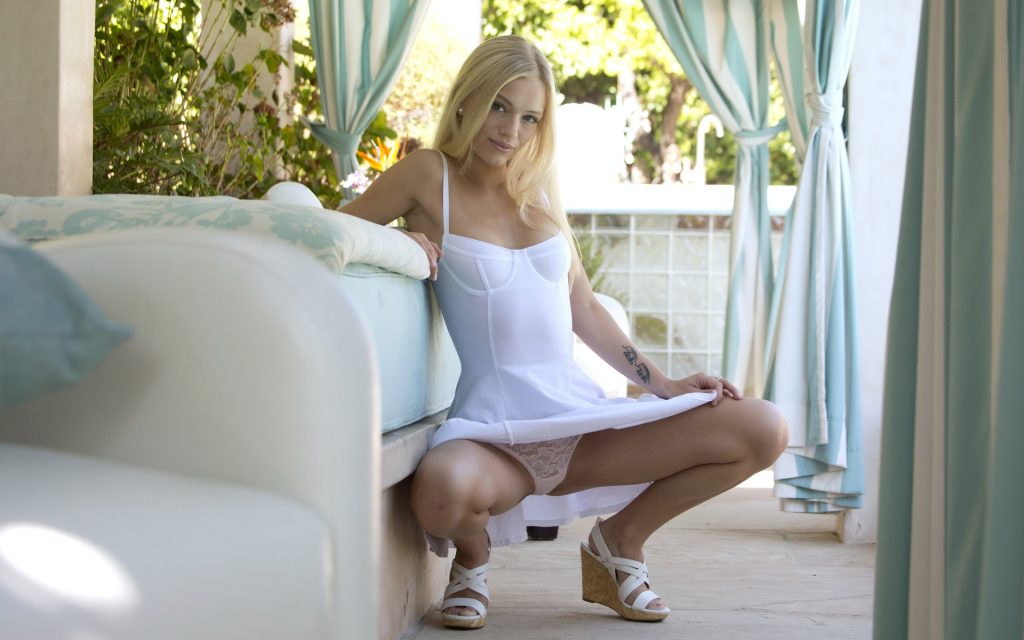 One of the promising paths in selling adult content is using subscription based platforms. This approach enables consistent income generated by driving the audience to the exclusive content they can access by subscribing. Moreover, a popular way to earn money is selling content on cam sites where you can deliver erotic shows in an interactive way.
Making money from selling adult content requires understanding your clients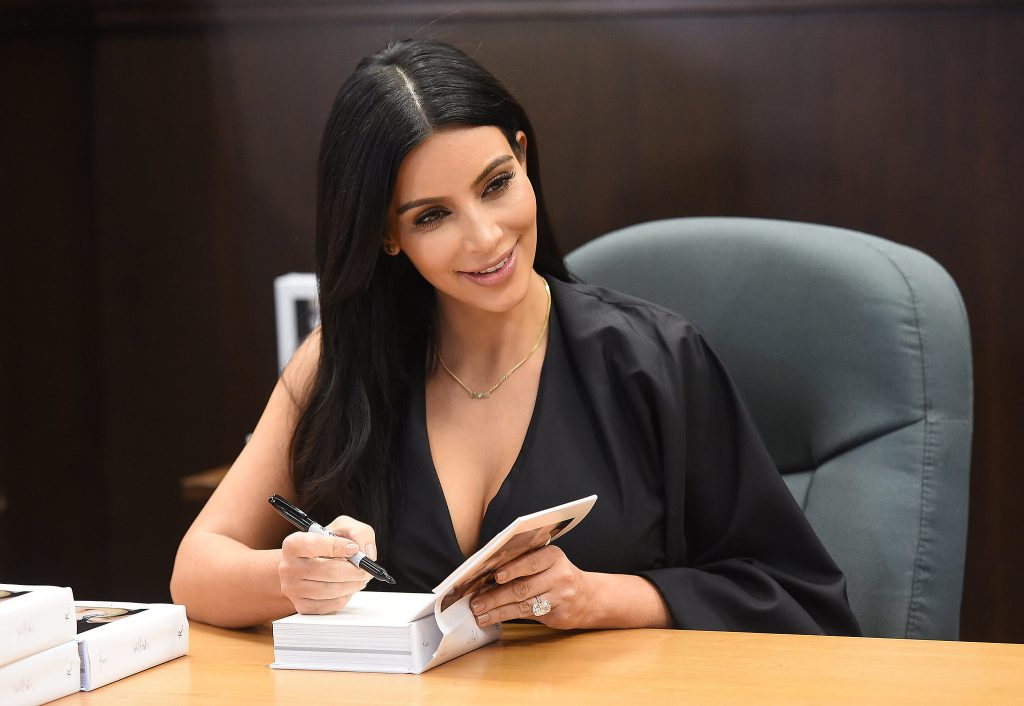 When selling adult content, it is important that you understand your target audience and what it needs. it is necessary to research the market and analyze trends in order to create content wanted by your audience. It is important to have options to adapt your content for clients and follow their preferences.