Webcam modeling is a fascinating and a well-paid business that keeps many people busy around the world. This is a unique opportunity to implement your fantasies and express yourself while making a good income. However, in order to be successful in the business, it is necessary to take some tips and recommendations. This article is a small guide for beginning webcam models, which contains advice on creating your professional profile, interacting with your viewers and maximizing your earnings.
Ways to Earn as a Webcam Model (types and capabilities)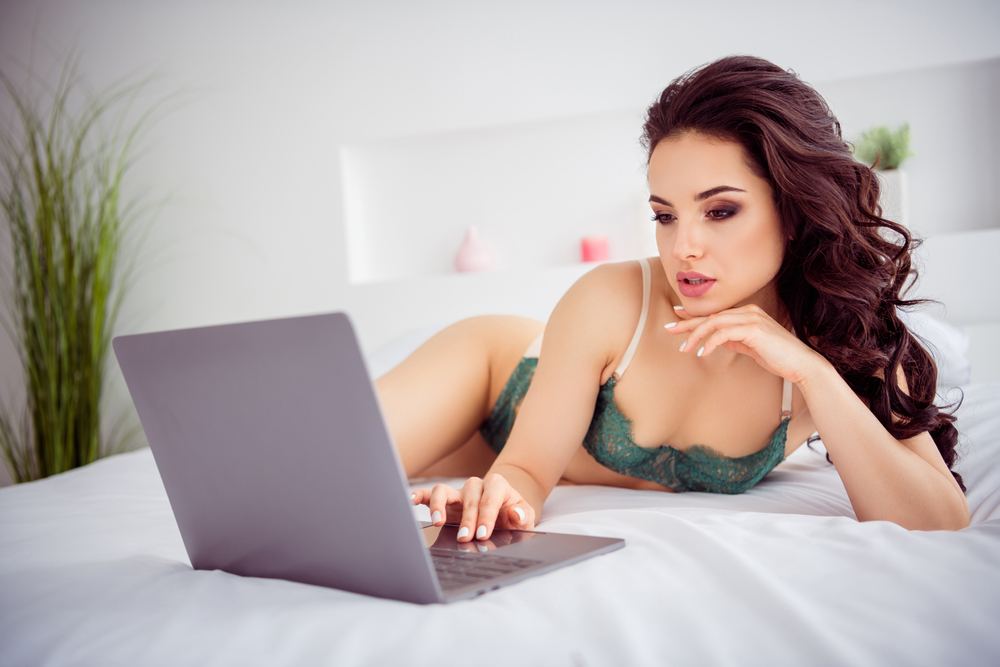 Before you get into webcam modeling, it is important to understand the earning methods available to you in the business. There are several ways to make money in this business:
Paid chats are the most widespread way to earn. the viewers are paying to see private shows or exclusive content. It is important to develop your unique show concept and drive an audience.
Content sales. Models can make money by creating and selling their videos, photos and other exclusive content. This will help you expand your audience and drive regular customers.
Tipping viewers have the option of giving tips to the model during online sessions. This can increase your income and build more personal relations with the audience.
Working in a studio  Some models prefer working from a studio where they have all the necessary equipment and get help with promotion. Working from a studio can be more comfortable and stable.
How to Start a Webcam Business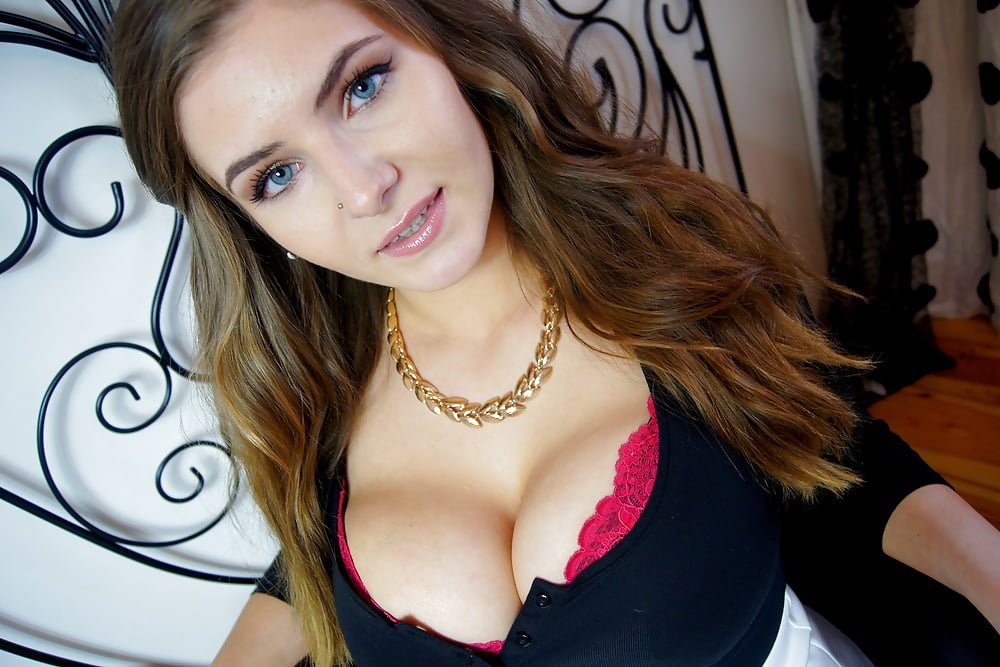 It is important to think a few things through before you begin your career as a webcam model:
Creating a profile on a webcam site. Pick a platform in line with your needs and requirements. Fill your profile completely, in the most attractive way, emphasizing your unique qualities and services you are offering.
Make sure your equipment is in line with high requirements, you have good lighting and fast internet connection, because those are vital for a successful streaming session.
Know your audience, study it to gain understanding of their preferences, interests and needs. This can help you create a maximum attractive content for your viewers.
Is it Possible to Make a Lot of Money in the Cam Business?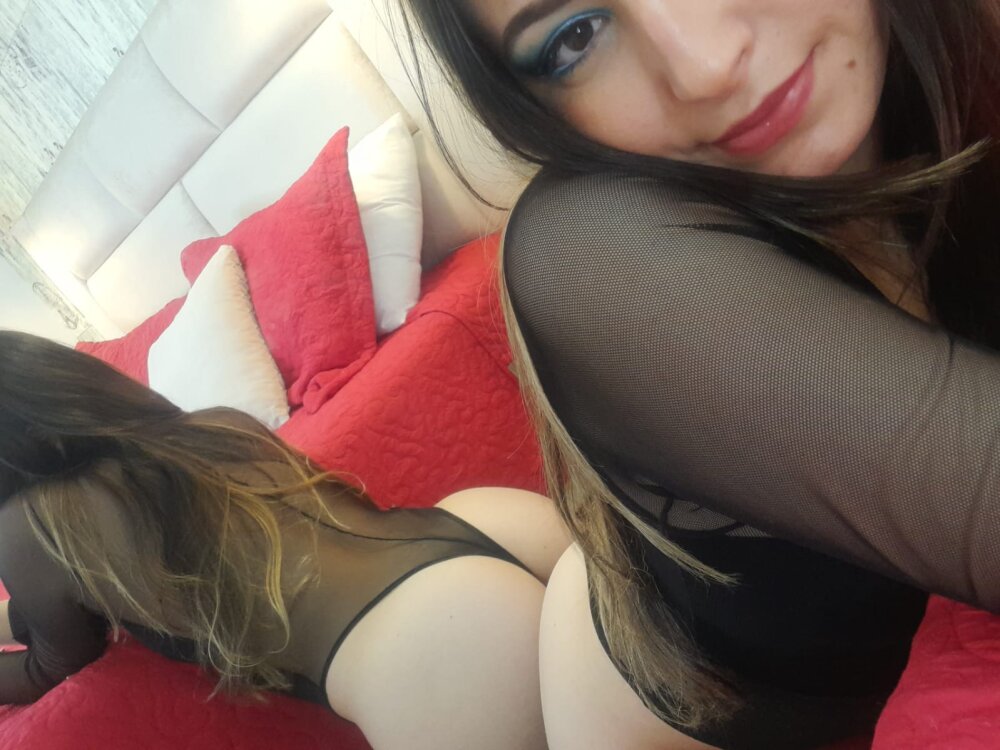 Yes, it is definitely possible to make considerable money on webcam sites. How much money you make depends depends on several factors including how popular and sexy a model is, how much time and effort is put into work, as well as competition on the platform. Webcam aggregators which allow registering on many websites at once advertise that your income may start from $50 for a 4-5 hour session. This is a minimum amount just about any cam model can count on.
There is no top amount one can make, however regular working models make around $3,000 to $5 000 per month.  It is also worth noting that your work may entail risks and may not be fitting for just anyone.
How to Make More Money as a Cam Model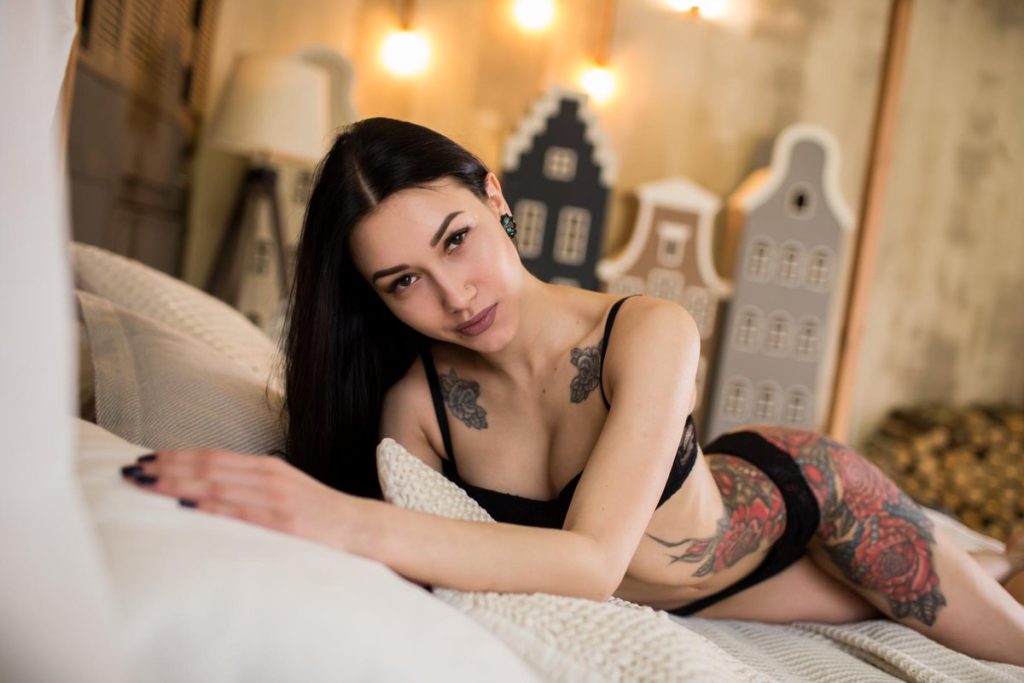 To maximize your earnings from a webcam platform, you need to keep the following in mind:
Regular presence. Create your sharp schedule for your audience to know when to expect your streams. regular content allows driving regular viewers and increases your visibility.
Active interaction with your viewers is one of the key factors of your success. Answer the comments from your viewers, ask questions, and create a trusting and intimate atmosphere.
Promotion. Use social media and other platforms to promote your profile and drive new viewers. Announce your shows, share interesting content to attract attention.
Best Webcam Modeling Sites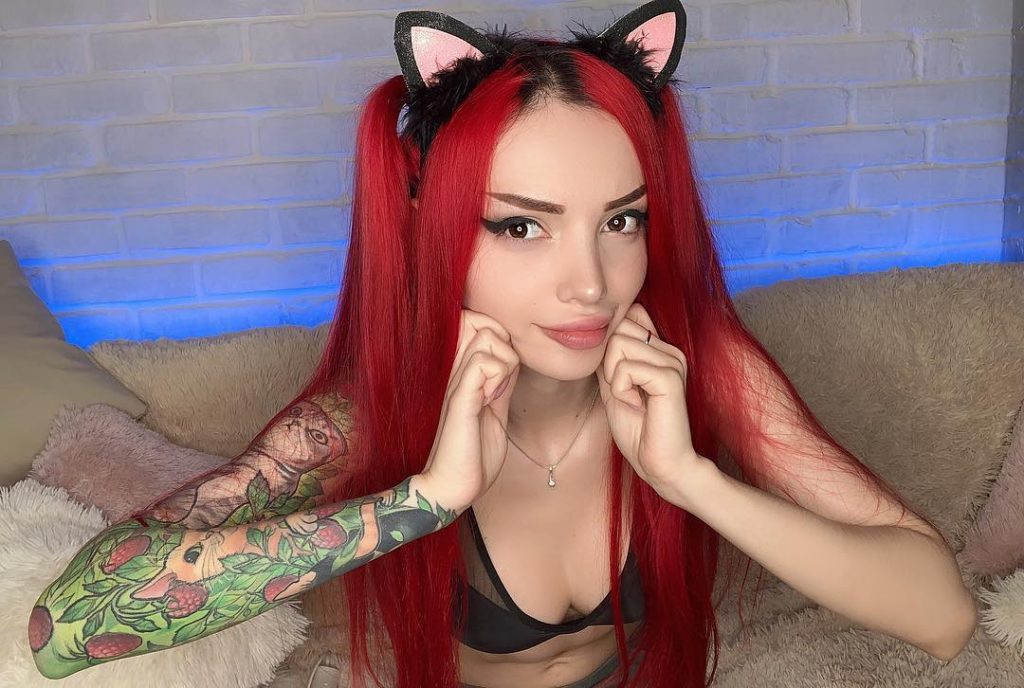 There are many cam model websites today, and each one is unique to have its advantages and peculiarities. It is important to pick a platform which is in line with your preferences and purposes. Best starter websites:
Xmodels. A european webcam service partly touching American audience as well. Newcomers get a 30-day promo period.
Cherry.tv is a new cam site. It is a streaming platform hosting not only webcam models. despite the fact that free chats allow explicit scenes, some people make their shows without any erotics. Most of their audience is from North America, Europe and Australia. Models are getting a rating-dependent percentage of what they earn on the platform.
Bongacams. Is it the best known cam website where you can speak in any language. Registration is simple, you get your payment to electronic wallets or in cryptocurrency. Each month the administration organizes a $40,000 lottery between active models. You can upload your videos and photos into the profile and have them password-protected for your fans to pay to see your gallery. Managers provide quality support and provide tips for your success.
Chaturbate. This webcam service has been the leader in the video chat services for a long time. Girls, guys and groups work on this platform to provide their shows. You can get your money in different ways, there are no specific requirements to looks and rooms, support is great. Most of the income models get on this website is made from streaming donations.
Conclusion
Being a cam model may be an interesting and a successful business if you follow certain strategies and know how to take a few tips. Personal profile, viewer interaction and a dedication to improvement are the key factors to your success in the area. Do not be afraid to be creative, unique, and keep improving, this is what will make your webcam career a success.