Adult entertainment is a diverse and complicated industry offering a wide variety of jobs. It is important to understand what specific sector fits you the most before you decide to get involved. What may be an ideal choice for one person, may be a complete failure to another. This article provides insights into adult industry profession categories and discusses roles and responsibilities in each of them.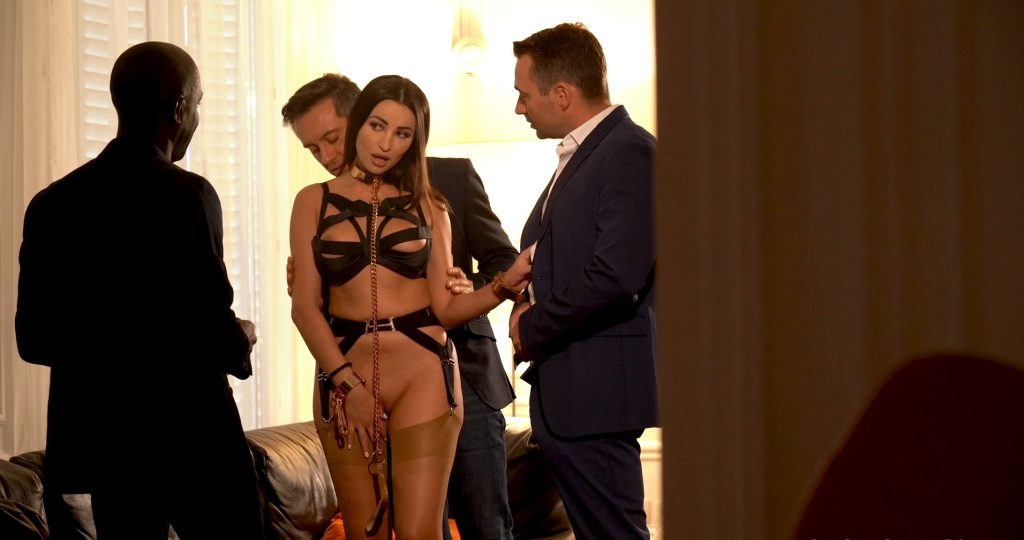 Adult movie actors play roles in these types of movies. Adult movies differ depending on genres and styles, and actors must comply with the requirements for every category. These actors are qualified and talented people valuing the importance of consent, borders, and professionalism in their work. They contribute to creation of content fulfilling the fantasies and dreams of the adult movie audience.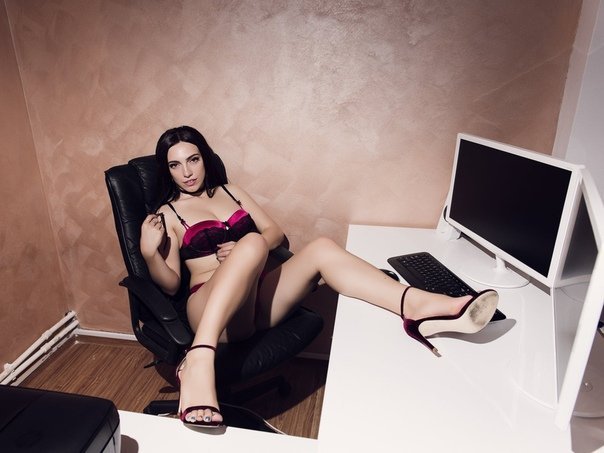 Webcam models play an important role providing live adult entertainment using online platforms. They chat, perform in various ways creating interactive content for their audience. Webcam models have the option of working without leaving their homes, which makes the business popular among those seeking a flexible working schedule and control the conditions at the workplace.
Adult Content Creators and Sellers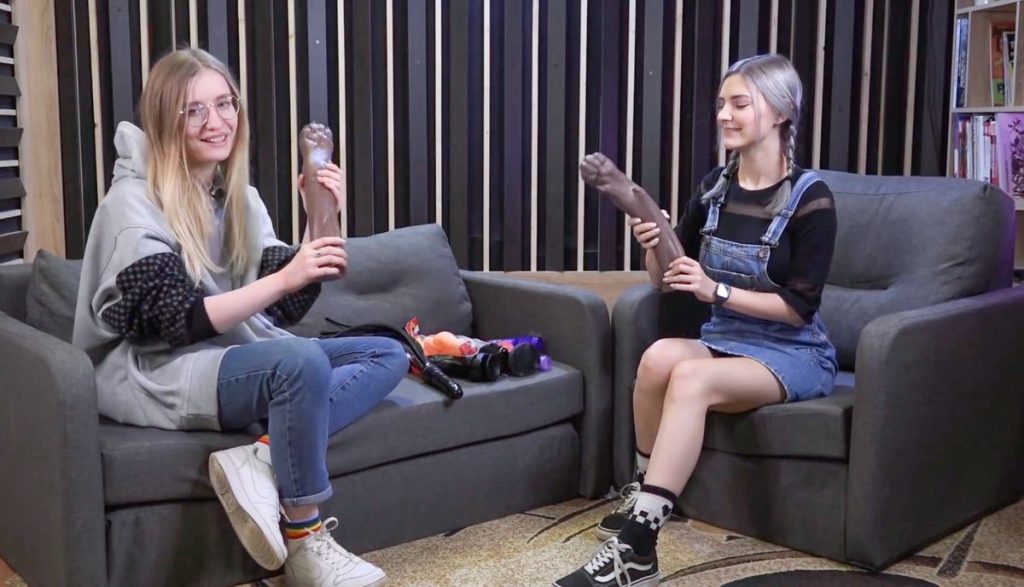 Adult content creators and sellers play an important role in the adult industry. They produce and distribute various forms of adult content, such as videos, photos, and written materials. These people may work alone creating their own content and selling it via platforms, or cooperate with production companies to fulfil the needs in the industry. Their role is to fulfill the diverse needs of adult consumers by offering a wide variety of content.
Adult Massage Specialists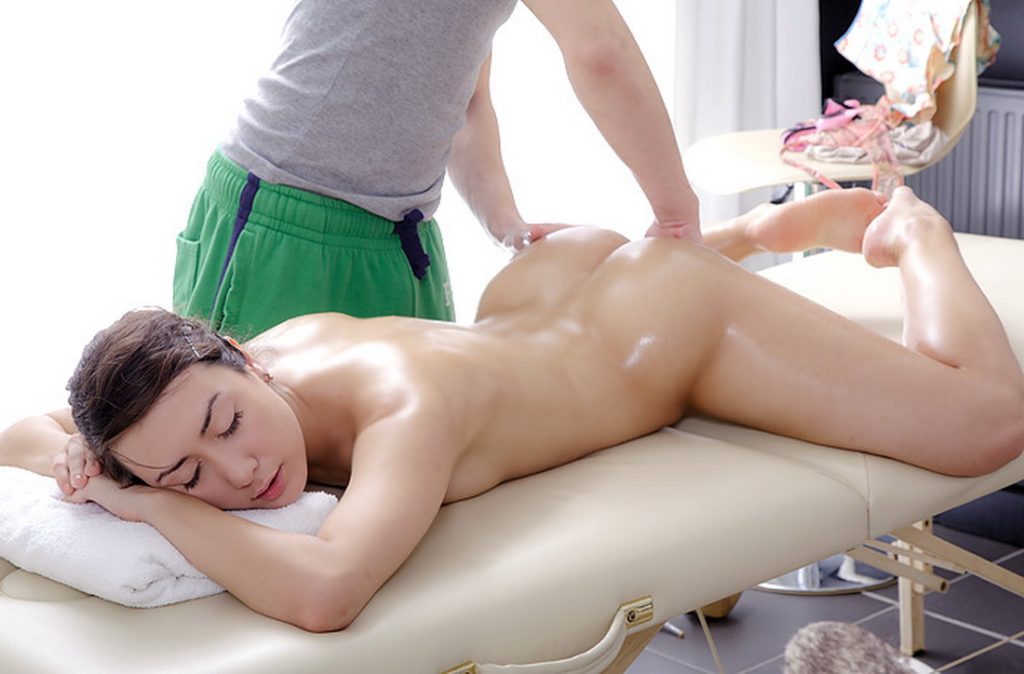 Adult massage specialists offer unique services in the adult industry. The specialize in sensual and medical massage for adult clients specifically. These specialists can create a relaxing and intimate environment ensuring comfort and client satisfaction. Adult massage professionals play an important role in providing physical and emotional discharge for people seeking more intimate experiences
Exotic Dancers and Strippers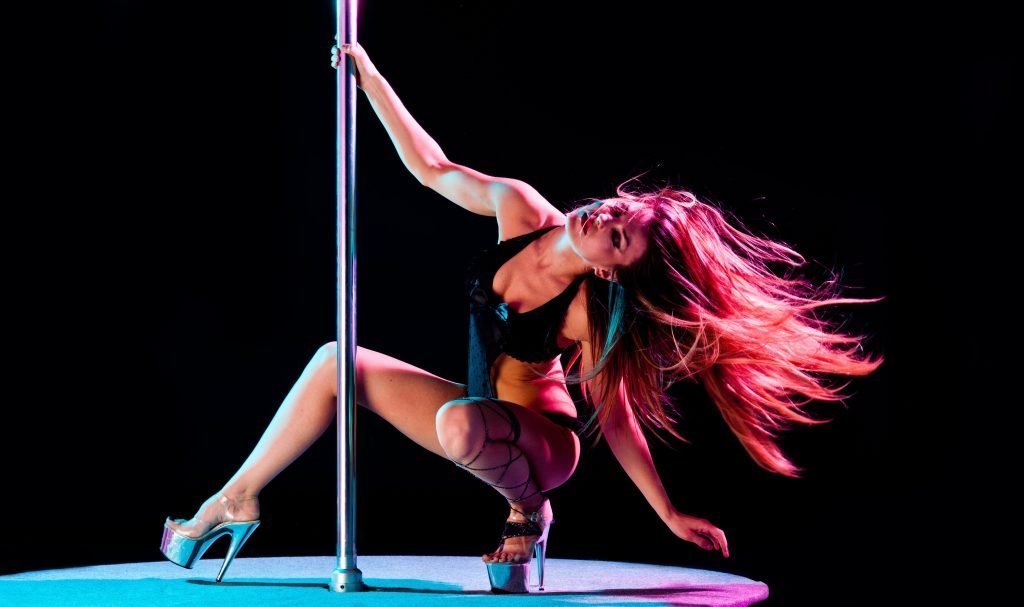 Exotic and strip-tease dancers are an integral part of the adult entertainment industry presenting live entertainment in clubs and adult establishments. They demonstrate their talent in dancing performances often involving elements of seduction or taboo. They conquer their audience with physical attractiveness, choreography, and being in stage focus. Exotic and strip-tease dancers help create an attractive and stimulating environment for adult consumers.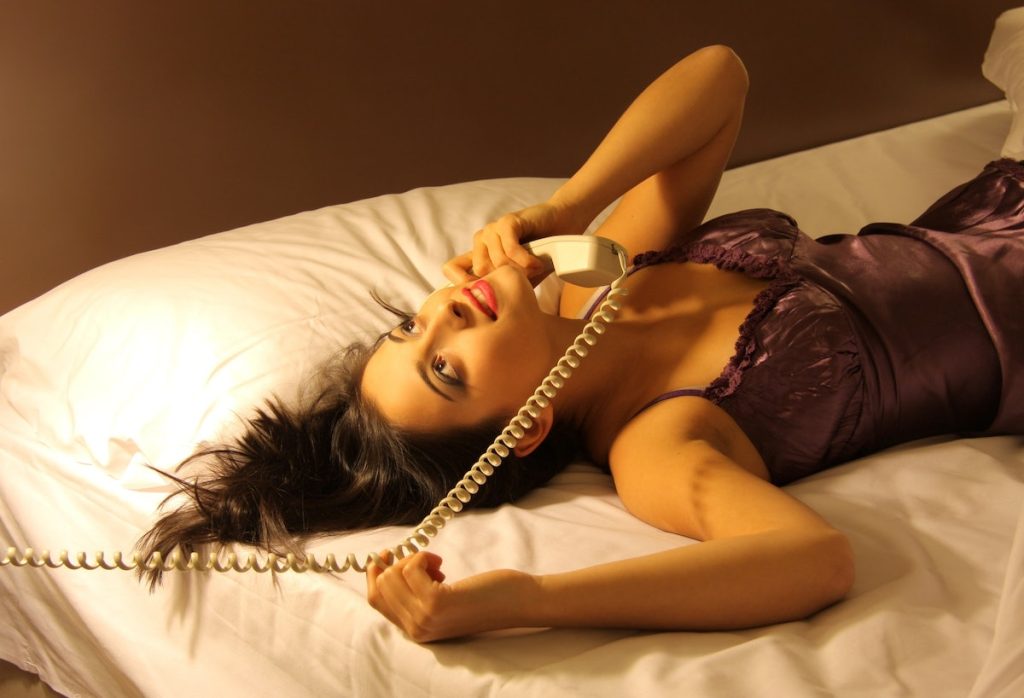 Phone sex operators offer intimate conversations and role playing over the phone. These professionals help create atmosphere for the clients based on their fantasies, making their fantasies and wishes come true. Phone sex operators talk to their clients and fulfill their wishes providing a safe consensual intimate talk opportunity.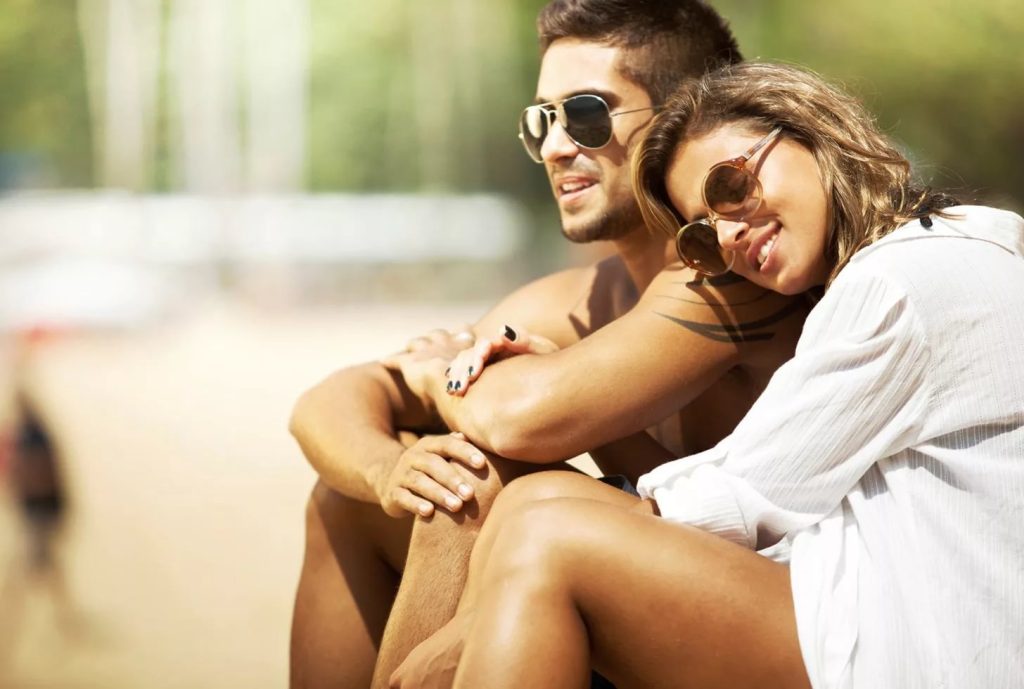 Escort services play a unique part in the adult industry providing companionship depending on wishes and needs of their clients. An escort is a person who provides company to their clients at various events, when agreed, they may provide intimate services. Escort services play a key role in fulfilling wishes and fantasies of the customers requiring a more individualized approach.
Marketing Roles in the Adult Industry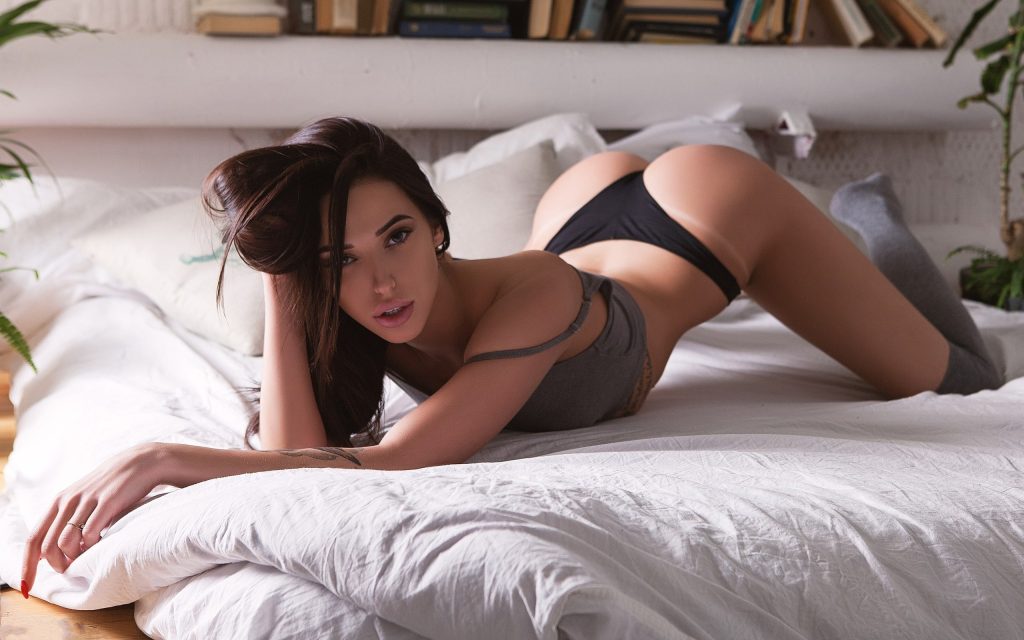 Adult industry marketing professionals play the most important part in promoting and advertising adult goods and services. they develop marketing strategies and target specific audiences to drive their interest and increase sales. Adult industry marketing requires full understanding of consumer preferences, trends, and ethical norms.
Adult entertainment industry offers a wide spectrum of professions, each one playing an important part in satisfying customer demand for things intimate and sexual. People who are interested in working in this industry must keep in mind that they need to understand their skills, borders and preferences to develop the idea which activity suits them the most.
By getting acquainted with various professional categories, one can make an adult decision about one's career and contribute to the development of this unique and complicated industry.