AVN Media Network is thrilled to reveal the highly anticipated nominees for the 2024 AVN Awards, a prestigious event presented by MyFreeCams. The 41st annual AVN Awards Show promises a spectacular evening co-hosted by Luna Star, Emily Lynne, and Kazumi, featuring a live music performance by the sensational Iggy Azalea. Mark your calendars for Saturday, January 27, 2024, in Las Vegas.
Recognizing Excellence Across Various Categories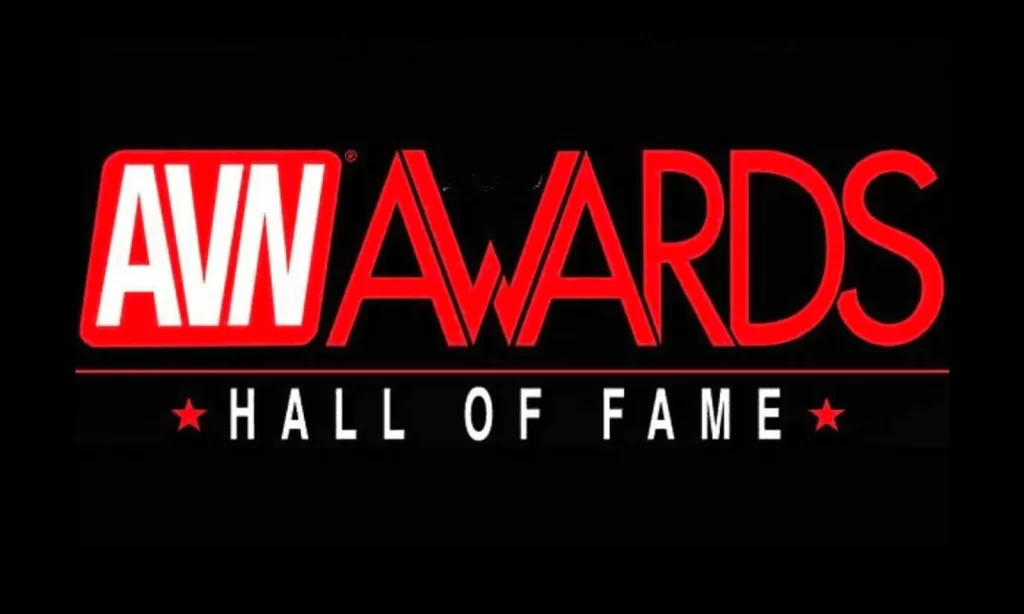 AVN, known for acknowledging outstanding achievements in movie production, pleasure products, and retail, will honor winners in over 120 awards categories. The extensive list includes both jury-voted AVN Awards and almost two dozen Fan-Voted AVN Awards categories, with nominee announcements scheduled for December.
This year, the AVN Awards Committee introduces a new directing category, "Best Directing Portfolio – Mixed," recognizing moviemakers whose work transcends multiple genres. Additionally, virtual reality enthusiasts can look forward to new categories catering to this evolving sector.
AVN Managing Editor Peter Warren expressed his excitement about the comprehensive nominees list, stating, "It's the most thorough and comprehensive one we've ever produced." He extends hearty congratulations to all the nominees, inviting them to bask in their well-deserved recognition.
The Fan-Voted 2024 AVN Awards Details Coming Soon
Stay tuned for announcements on the Fan-Voted 2024 AVN Awards, offering fans the opportunity to have their say in recognizing their favorites in the adult entertainment industry.
Secure Your Spot at the 2024 AVN Awards Show
Tickets for the 2024 AVN Awards Show are now available, ensuring fans and industry professionals alike can witness the glamour and excitement of this iconic event. Don't miss your chance to be part of the celebration; get your tickets here.